Good evening all and welcome to HotWacks Online's Recorded Highlights & Action Replays bootleg news. I need to keep this to the point and brief this evening due to a blizzard that hit here overnight and dumped 13 inches of VERY heavy, wet snow.  Just taking a welcome break from the shoveling to relay this weeks' release summary. There were only a handful of silver disc titles to mention during the week.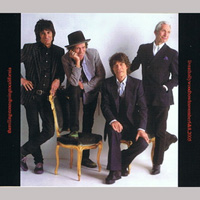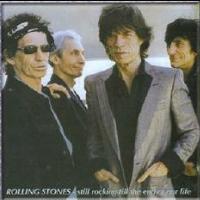 Dog N' Cat Records just announced their next multi-disc ROLLING STONES set..."Going To California" 4CD is seemingly quite redundant and is certainly NOT the type of product we were all clamoring for last week! The set features both Hollywood Bowl shows from Los Angeles on November 6th &

8th, 2005...and I can't imagine DAC has any type of upgrade over Exiles' presentation of the same shows a released a couple of months ago! Perhaps slightly less superfluous due to the potential upgrade factor is the freshly announced ROLLING STONES "Hampton, Virginia 1981" DVD from 4Reel Productions/Top Of The Line which boasts "the best audio and video to surface yet". There is also a new generic looking commercial boot of the STONES September 17th, 2005 Albany, New York show on 2CDs called "Still Rocking Till The End Of Our Life".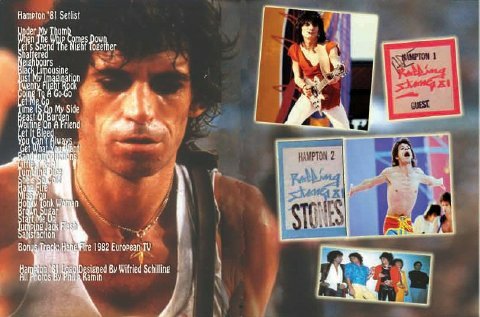 Also just announced from Sirene in the last couple days is GENESIS "Digesting England" 2CD, a stereo soundboard featuring the classic line-up of Gabriel, Rutherford, Banks, Collins and Hackett recorded live University Sports Centre, Montreal, Canada on April 21st, 1974 - and tacks on some bonus soundboard tracks from New York's Philharmonic on December 13, 1972. (The label is also releasing these GENESIS titles: the 2CDR set, "Antique Show"...another stereo soundboard from the early show at the Hollywood Bowl on December 19, 1973...also, "3rd Night At Rainbow", a 1977 soundboard recorded on January 3rd.) Announced over the weekend from MisterClaudel is the JOHN LENNON collection, "Complete Live Lennon Tapes" 3CD featuring a compilation of guest appearances and special recordings from 1968's ROLLING STONES "Rock N' Roll Circus" through to some 1980 soundboard alternate recordings of "Slippin' And Slidin'" & "Imagine"...with a Fillmore East appearance with FRANK ZAPPA from 1971, John Sinclair Aid performance 1971, One-To-One Concert 1972 and much more pressed in between! On the Solid Air Label comes a cool looking RAINBOW DVD, "Rock Over Rainbow" which compiles an interesting string of footage, including a 1976 documentary, various promo clips, a Don Kirshner Rock Concert appearance, Castle Donnington 1980 and more.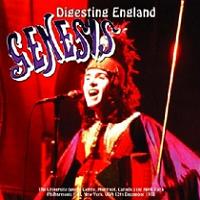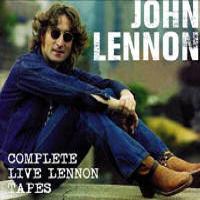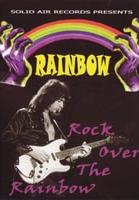 Watch for those new DYLAN titles from Hollow Horn to briefly appear on the market over the next 10 days, word has it that the copies in this new set are extremely limited.  That will have to be it for now!  I'll leave any provocative statements or jaded slants to the membership this week, feel free to post additions below as well. Thanks for swinging by!  I'll meet you back here next Monday, until then...to the Ticker!  Have a great week.

Svengi
March 13, 2006