Welcome to the News at HotWacks On-line.  Let's kick it off this week with a little bit of ridicule!  Consider it a big warning to stay away from this title as it is our duty to inform.  Being that it's the year 2006, this move is one right out of the late 70's vinyl deception. Actually worse.   I finally obtained a decent scan of the recently released  LED ZEPPELIN 3CD set from the Budgie Label, "Tokyo September 23, 1971 - Definitive Edition"....Take a look at the scan below and tell me what's wrong with it.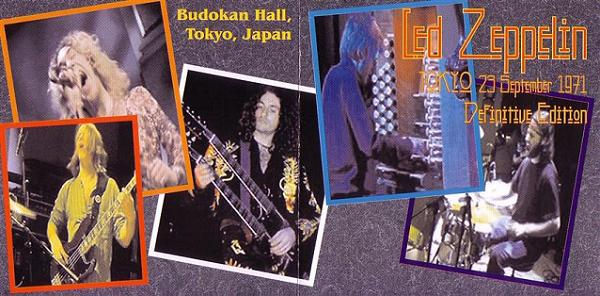 Yeah.  That isn't even close to being ROBERT PLANT, JIMMY PAGE, JOHN BONHAM or JOHN PAUL JONES!  How in the world can this label be so stupid?  It's simply lame and irritating for those that took a chance on the title due to it's "Definitive" inclusion in the pre-release.  I laughed at first, but then realizing that people are paying money for this garbage I got a bit angry.  We all know how it feels getting burned and that isn't funny at all.  The word from staff here is that both of the initial titles -this and PINK FLOYD "Florida 1972" are a "complete mess".  The Budgie Label is issuing crap, period...flimsy packaging with low quality graphics - in the case above, a flippin' Tribute band!!!   The deception still goes on but we'll have complete details in review form on these titles very soon.  Spread the word, stay away from the Budgie stuff.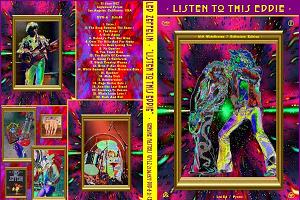 Some updates on titles...Genuine Masters will ship some authentic live ZEP May 26th...their Hybrid DVD-Audio "Listen To This Eddie - Collector's Edition" will feature the same audio source as their acclaimed "Watch And Listen To This Eddie" from 2004 - the difference with this new production is all in the visuals.  It will feature a unique high-resolution, true 16:9 widescreen slideshow vs. the Seattle '77 video images on the earlier version.   The PINK FLOYD St. Tropez 1970 DVD from Silent Sea is said to be hitting the streets next week and many collectors are eager to get a look at it - or snap it up.  The video was shared via Bit Torrent over the net a couple of weeks ago but "true" collectors will appreciate getting the show on silve disc and in a stellar Deluxe Digipack Case....and if that doesn't have enough impact the label has shared with us that they are putting the final touches on their BOB DYLAN & THE BAND "1969-70" Deluxe DVD (a collaboration with 4Reel Productions) for a possible June release...some details we've learned are that the title will feature not only the previously unreleased proshot footage from the 1969 Isle Of Wight Festival but also BOB's appearance on The Johnny Cash Show, News Footage, and THE BAND live at the Syria Mosque in Pittsburgh...word is that they are putting as much as they can into this release, including the packaging which is also a Deluxe Triple Foldout Digipack.  Should be great!
Speaking of 4Reel...their WHO "Cow Palace 1973" DVD is just reaching the market and we'll have a review up very soon here at HotWacks On-line...but earlier today we received some indications of what else is in the queue from this label that is establishing such a nice catalog...next up and in some markets already out is "The Ultimate Rolling Stones...Ladies And Gentlemen" DVD featuring both Widescreen and Pan and Scan versions on a DVD-9...the BIGGER news to these eyes and ears is coming up in the next few months we should expect AEROSMITH Oakland 1979 proshot concert on DVD with the bonus proshot Houston '77... AND...upgrades to the ROLLING STONES Wembley '82 footage as well as their 1981 Checkerboard Lounge appearance with MUDDY WATERS.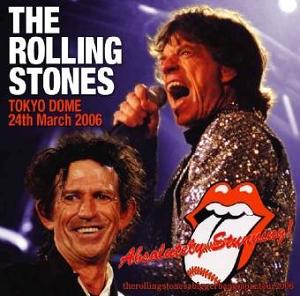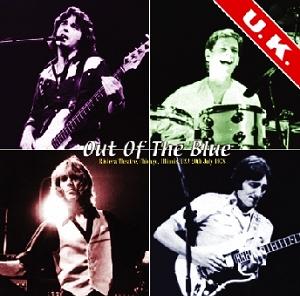 Before moving on to other STONES boot news, I want to post here that we all hope KEITH RICHARD is recovering well with family and that he will heal up in record time to hit the European stages for the resumption of the Bigger Bang Tour...You'll be "anywhere" and "everywhere" again soon Keef.   Another "new" Japanese Label, Dig Down Deep, has released THE STONES Tokyo Dome show from April 24th...it's called "Absolutely Stunning" and features a bonus track tacked on to Disc 2 with the Rehearsal from March 22nd of "Rain Fall Down"...there is also that American silver disc DVD on the Mortville Label called "Bigger Bang In Buenos Aires" hitting the streets shortly....several people emailed into us here at HotWacks On-line regarding the two "new" Idol Mind titles that surfaced out of Japan in the last 10 days, wondering what the situation was and if they are simply re-issues.  I've posted scans of the titles below so you can see what they are about....these are limited to 150 numbered copies each.  New from Sirene this week is another U.K. CD called "Out Of The Blue"...the single disc features a live soundboard recorded at The Riviera Theater in Chicago on July 20th, 1978.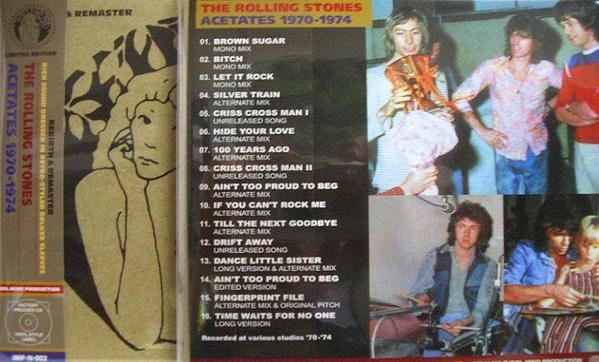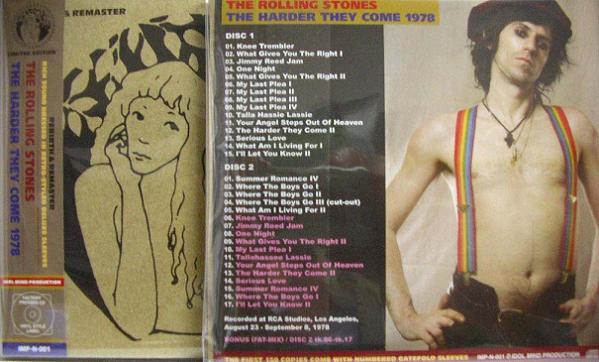 Since the last week was minimal in Silver Disc announcements, I figured people would enjoy seeing some different content on these pages and I found the perfect array of material, courtesy of Solenoid DVD...these titles are issued on DVD-R actually, and I don't think a weekly release schedule could get any more diverse...New from Solenoid DVD...THE JAM "Complete Trans Global Express", their full proshot concert at Birmingham Bingley Hall, U.K. on March 21st, 1982...BOSTON "Giants Stadium 1979" proshot source...AVRIL LAVIGNE "Live In Korea 2004", an August 11th, 2004 video from Olympic Hall...ah, then there is HERMAN'S HERMITS "Hermania!  '64-'68" featuring an Australian TV Special and other mid-60's appearances...and, THE BAND "Japan Tour 1983-1987", a double-disc set compiling their Koseinenkin Hall show from Tokyo on September 2, 1983 and Shibuya Public Hall on February 25th, 1987...finally we have XTC "Live At Melbourne Festival Hall 1980".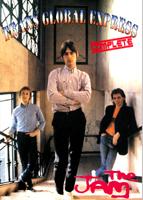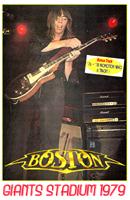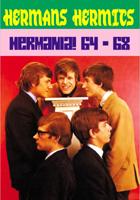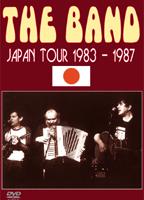 That's a wrap for this week.  Keep posting your comments and emailing your questions in...for sure, keep your browsers pointed back here and check the Ticker for News updates through the week.  It's bound to be busier the next few days!  Have a good one.
Svengi, May 8th, 2006