The latest out of Japan includes...Two new PINK FLOYD titles from Sirene..."Lunatic Song" 2CD features the complete May 30th, 1972 audience tape while "Zurich 1977" 3CD serves up both nights from Zurich, Switzerland - February 3rd (complete) and February 4th (incomplete), 1977...the label will also issue several CDR titles that include ROGER WATERS "MSG" 2CDR from New York on May 30, 2007 in excellent audience quality, along with "Philadelphia 1st Night" 2CDR, which captures his June 1st show at The Wachovia Center...also from Sirene is the YES 2CDR, "Glorious Afternoon" 2CDR that presents a stellar audience tape from Wembley Arena on October 28, 1978...Trial announced these titles...RUSH "Vanish Into Thin Air" 3CDR recorded at HiFi Buys Amphitheater in Atlanta on June 13th, 2007 in another outstanding audience tape....and THE POLICE "Fan Club Show" 2CDR capturing their 2007 reunion show at General Motors Place on May 27th...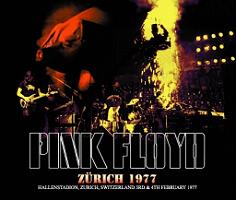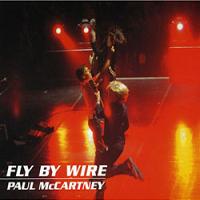 ...Also making it onto silver CD this week are two new titles from Vintage Masters Premium Series...CROSBY, STILLS, NASH & YOUNG "Concert For Jailhouse" is a single CD soundboard tape, recorded at San Francisco's Winterland on March 26, 1972...THE KINKS "Old Damon (Demon) Alcohol" 2CD captures the middle-years line-up during an early Sleepwalker Tour performance at the Santa Monica Auditorium on February 18, 1977 from the soundboard...The Smoking Pig Label is resurrected to provide a couple of new PAUL McCARTNEY shows, "Fly By Wire" 3CD documents his November 2, 2002 concert at Palacio De Los Deportes in Mexico City and "Fly South America" 3CD contains the next nights' show at the same venue on November 3rd...both releases utilize soundboard tapes...there is also another Macca release on a generic label titled "Let's Here It For John" 2CD, another soundboard but this one taken from Madrid, Spain on May 30, 2004...look for a new ROLLING STONES release from White Widow (Empress Valley) now in circulation called, "Taking The Longview", a 2CD of the now fairly common Pontiac Silverdome soundboard from December 1st, 1981...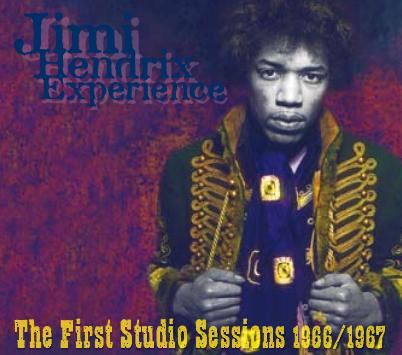 Arriving soon from the Rattlesnake Label will be the JIMI HENDRIX 3CD set, "The First Studio Sessions"...the title will contain over 3 hours of superb studio session tapes from the soundboard during the early years of the Experience circa 1966-1967 and should supplement that recent Scorpio Sessions box set nicely!...this Rattlesnake package will also contain a bonus disc that features the 1967 live tape from the Twenclub in Germany and runs about 20 minutes...In some LED ZEPPELIN release news since the last column, Tarantura has released the 2CD "No Use Gneco" which seems to be an uncirculated cassette master source of the Tokyo Budokan show on October 2nd, 1972. 
Getting some interesting teaser information on a batch of Summer releases that I hope to have more details on next week.  In the meantime keep your browsers pointed to the News Ticker at HotWacks On-line and I'll meet you back here next week for another roundup of Bootleg Release News...have a great week!
Svengi, June 25, 2007