Rather short and sweet this week folks...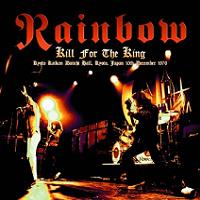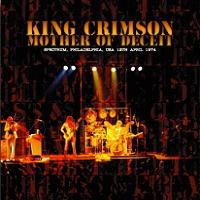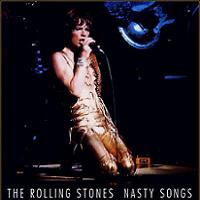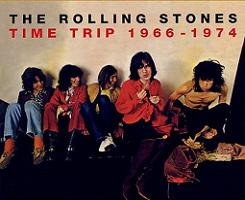 Just announced today...from Rising Arrow, RAINBOW "Kill The King" 2CD, a wonderful audience recording from Kyoto, Japan on December 10th, 1976...and...KING CRIMSON "Mother Of Deceit" 1CD on the Virtuoso Label which houses a nice audience tape from the Philadelphia Spectrum on April 12th, 1974, plus bonus KING CRIMSON CDR titled "Sindelfingen 1973" which is an April 2nd, 1973 performance from Sindelfingen, Germany at Austelungushalle.  Dog N Cat Records seem to be back in stride but their latest ROLLING STONES selections are a little puzzling...in addition to the title mentioned last week, "Time Trip 1966-1974" 4CD set, they have announced the 2CD title "Nasty Songs" which apparently combines the new Wembley audience tape from the early show on September 8, 1973 - released in May by Devil's Breath - and of all things, the July 26, 1972 "Welcome To New York" show and what I've been led to believe is that this disc is produced from a recently torrented version of the show on the internet...if this is true, tracks 1-6 are from a second generation audience tape and tracks 7-15 are sourced from a red vinyl version of the Trademark Of Quality LP(RS-546 REI Matrix) which of course is the infamous stereo soundboard fragment that simply rocks.  Our seeder for this effort restored the tracks from the soundboard tape in their original running order in the show as TMOQ re-sequenced to make it all fit on the original 1973 bootleg LP.  We'll only know for sure upon release but that's the early scuttlebutt on this title from DAC.  In other STONES boot news, Idol Mind (IMP) would seem to be hanging it up as several titles like "Altamont '69 Deluxe Edition", etc. have been cancelled...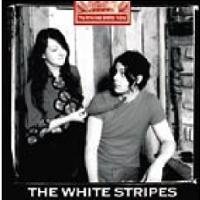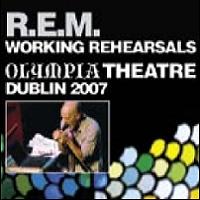 Since we convened here last week, The Godfather Records announced and released their second wave of titles for July (officially hitting the streets tomorrow, 7/24) and having a correspondent in a strategic place, we were able to get early reviews for QUEEN "A Very Special Christmas - Definitive Edition", a 1CD + 1DVD package documenting their December 24, 1975 performance in both audio and video that is sure to please-and you'll find that review on these pages along with KISS "First Kiss First Licks" 1CD that combines a couple of soundboard tapes from April 7, 1974 at Michigan Palace (the WABX Kite-In and Balloon Fly event) and a June 23, 1974 Interview of the band with Allison Steele for the Radio Program, Nightbird & Co...also out now from GFR are THE WHITE STRIPES "Turning Into You" 1CD that contains the June 14, 2007 London performance at the O2 Wireless Festival recorded from the soundboard...and R.E.M. "Working Rehearsals" 1CD is perhaps a little misleading as it features the recent show at The Olympia Theater in Dublin on July 4th - instead of sounding like it might be throwback title from an earlier performance from the band.  All of The Godfather Records packages are deluxe triple cardboard foldout sleeves and are continually superb in presentation.  It seems the label really has achieved consistency with transferring the tapes to disc lately as a couple of other releases, "Mountain Of Love" (BRUCE SPRINGSTEEN '75) CD and THE WHO "RoadRunners" DVD on Apocalypse Sound are nothing short of fantastic on every level.  You'll find reviews here at HotWacks On-line for those as well...It sure is quiet on the LED ZEPPELIN front these days!...one morsel of info is that Tarantura is close to getting "No Use Gneco" 3CD to market and is said to be utilizing an alternate audience tape from the October 3rd, 1972 Budokan show in Tokyo that is more complete and includes the ending announcement after the band completes the set...if this is true, that would make this a whopping 6th source tape from this show if I'm not mistaken...
It was an otherwise quiet week and I'm still trying to connect on an update for the highly touted CSNY Box Set from Aurora Borealis...in the coming week some new  KISS 1980 and EAGLES 1995 silver DVD titles from a newcomer on the scene so stay tuned for those.  Thanks for stopping by!
Svengi, July 23, 2007