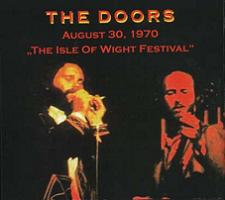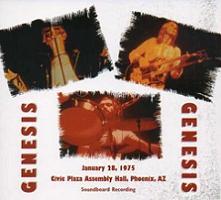 Hot off the presses today is news of two interesting soundboard digipack releases from Satellite Six...THE DOORS "Isle Of Wight Festival 1970" 1CD promises to be the most complete version to hit collectors hands and is supposedly sourced from multi track master tapes...GENESIS "January 28, 1975 - Civic Plaza Assembly Hall, Phoenix, AZ" captures the band in yet another rare stereo soundboard tape leveraged from the hoards...both look awfully enticing out of the chute!  In other hot release tidbits for this Monday...the Virtuoso Label will issue the BRYAN FERRY set "Bottom Line 1977" 2CD, plus bonus CDR called "The Sting Of El Ferranti" - the Bottom Line tape is a stereo soundboard from New York on June 23, 1977 and features BOTH the early and late performances, the bonus disc is an excellent audience tape from Nakano Sun Plaza in Tokyo on June 9, 1977...also announced today was a generic label BLACK SABBATH 2CD set titled "Children Of The Black" which features the DIO-era Sabbath captured at the Hartford Civic Center on August 10, 1980...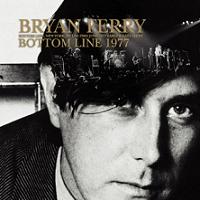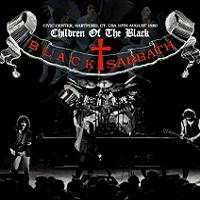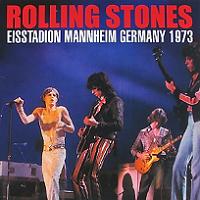 ...Dog N Cat Records next ROLLING STONES effort is the 2CD set "Germany 1973" which presents their September 3, 1973 concert at Eisstadion in Mannheim plus a few bonus tracks that include rare performances from Seattle on June the 4th, 1972...Crystal Cat has been busy procuring the "magic" and is set to shoot out 5 of 7 new BRUCE SPRINGSTEEN & THE E STREET BAND titles.  Ready to get in your hands now are:..."Milano Magic Night" 2CD containing the November 28th, 2007 concert in Italy plus bonus tracks from Albany, New York on November 15th and the Boston shows on November 18 & 19..."Arnhem Magic Night" 2CD is the December 1st performance in the Geldredome with bonus tracks from The Palace at Auburn Hills, Michigan on November 5th and rehearsal tracks from East Rutherford and Asbury Park back in September..."Stockholm Magic Night" 2CD contains the December 10th show at The Globe Arena and an added track from one of the Oakland shows in late October..."Paris Magic Night" 2CD presents their concert at Palais Omnisports on December 17th plus bonus tracks from both Pittsburgh on November 14th and again Auburn Hills on November 5th...then, "London Magic Night" 2CD rounds out this pack with the 02 Arena audience tape on December 19th with a bonus track from the November 14 Pittsburgh show...Crystal Cat has 2 more titles in the wings..."Roxy Theater 1975" 2CD and a single disc called "On The Road Night" in which I have no further details at this time...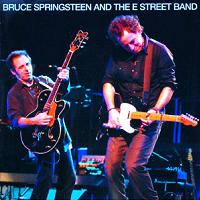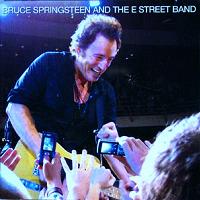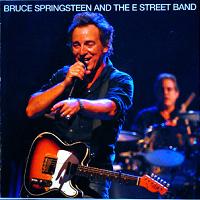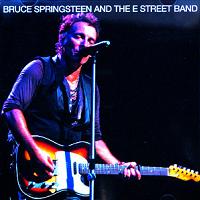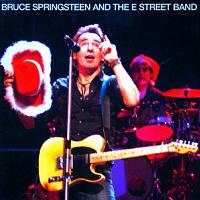 ...Scorpio has followed up the HENDRIX Maui CD/DVD package with the LED ZEPPELIN 5CD + bonus DVD-R "Fresh Garbage" title that brings together performances from the Fillmore West in San Francisco on January 10th, 11th & 12th, 1969 utilizing great audience recordings and offering up a little extra nostalgia by throwing in a bonus DVD-R containing a 1969 Tour slideshow...thanks to Broken Arrow for the package scans below...On the Scatterbrain Label, look for the new JEFF BECK release "There And Back In L.A." 2CD which is his August 8, 1980 performance on the West Coast...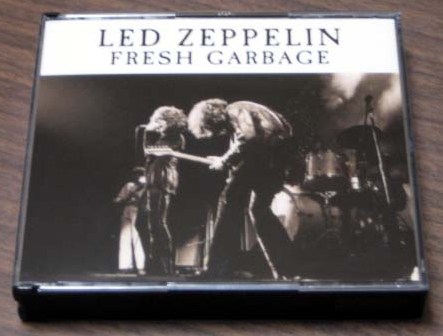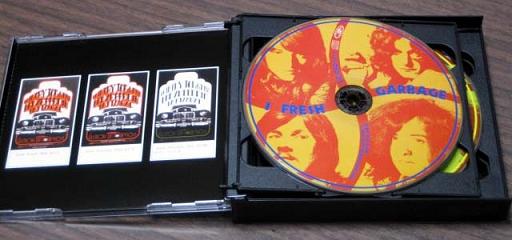 Finally, a tip if you own a video iPod...if you haven't already discovered that the iPod is a cool piece of technology that can breath new life into all those bootleg DVDs you own that have just ok video quality but nice stereo audio tracks - there you go!  I have edited a bunch of Zeppelin clips downloaded from Bit Torrent sites and exctracted/edited another dozen vids and converted them to mpeg-4 to play on the video iPod and it's really a fun compilation you can make for yourself.  The smaller resolution of course helps those marginal videos out quite a bit.  Ever been to a record show where those dealers are playing their bootleg videotapes and DVDs on the 8-inch TV screen?  They sure looked good there and then you get them home and view on your 42 inch TV or 17 inch Computer monitor and it's a different and disappointing story - same concept but in reverse, this time in your favor.  Give it a shot if you haven't experimented yet, you'll be surprised! 
Thanks for stopping by for the latest, it was short but lots of sweet stuff here to seek out.  Have yourself a great week.
Svengi, February 25, 2008