Quite a few announcements have come across over the last 24 hours and we'll jump right into them...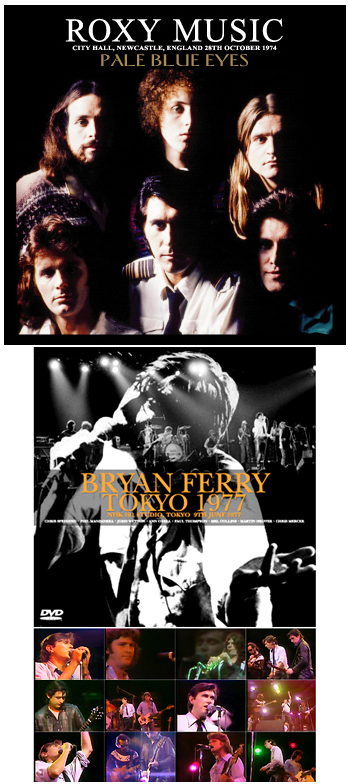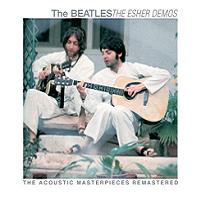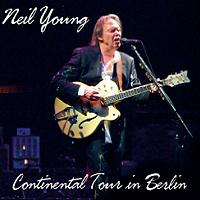 ...coming this week on the Virtuoso Label is ROXY MUSIC "Pale Blue Eyes", a 2CD stereo soundboard set recorded live at the City Hall in Newcastle, England on October 28, 1974...The Godfather Records have published their batch of titles scheduled to street next Tuesday, March 25th and they include:...THE BEATLES "The Esher Demos" 2CD of John Lennon's cassette copy of demos for The White Album recorded at George's house 'Kinfauns', in Esher, Surry, UK in late May of 1968...NEIL YOUNG "Continental Tour In Berlin" captures his performance at the IBC Saal 1 venue in Berlin, Germany on February 28, 2008, utilizing an excellent quality stereo audience source tape...BRUCE SPRINGSTEEN "A Night For The Vietnam Veterans" 3CD supplements the excellent audience source from August 20, 1981 at the L.A. Sports Arena with bonus tracks from other nights during the run (August 23rd, 24th & 28th) and comes with a replica miniature poster from the event and a 6-page booklet...U2 "12 Silver Strings - The First Night With B.B. King" 2CD documents the bands' November 24, 1987 concert at The Tarrant County Convention Center in Ft. Worth, Texas where they first played with B.B. KING in a guesting role, this excellent audience recording is not only wrapped up in typical high GFR standards but comes with a cool 6-page booklet as well...THE ROLLING STONES "66 Route" single CD is a sweet little disc that compiles soundboard tapes from 1965-1967 that includes their Honolulu show on July 26, 1966 - the February 24, 1966 Melbourne FM Broadcast - the March 26, 1966 French Broadcast from L'Olympia in Paris - with bonus tracks from an April 18, 1965 French FM Broadcast and April 11, 1967 FM Broadcast also from the same venue in a trifold cardboard sleeve and 6-page booklet that includes 1966 tour dates...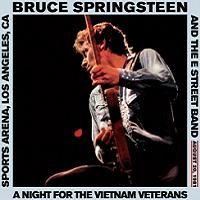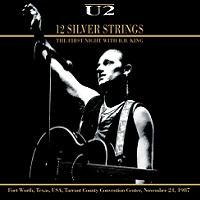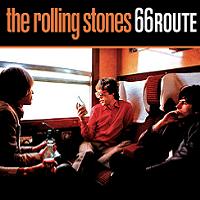 ...Also arriving next Tuesday from Apocalypse Sound are THE ROLLING STONES "Black And Blue In Paris"  DVD featuring the French TV broadcast of the June 4th, 6th & 7th 1976 proshot footage from Les Abbatoirs in Paris along with the sweet bonus Super 8 footage from Milan on October 10, 1970...and, QUEEN "We'll Give You Crazy Performances" DVD which pairs up some TV broadcasts - first up it's the March 1, 1979 show from Pavillon de Paris and is supplemented with the April 29th, 1979 broadcast footage from Seibu Lions Stadium in Tokyo...Look for the PAUL McCARTNEY & WINGS 2CD set, "Red Rose Speedway Sessions" from MisterClaudel that bundles up alternate session tracks with remixes, promotional soundtracks, remasters, etc...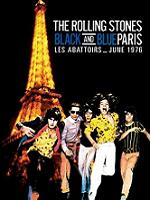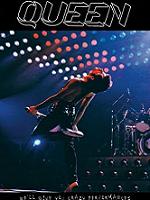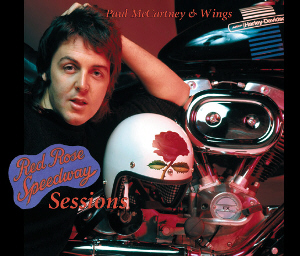 ...Brand spanking new titles from Mid Valley this week, ERIC CLAPTON "The Denial Band - Self Denial" 2CD, an audience tape from Surry, UK on December 31st, 2005..and JEFF BECK w/ Special Guest ERIC CLAPTON "Exhaust Note" 4CD that captures 2 shows on November 26 & 27, 2007 from the audience...and Empress Valley has issued the LED ZEPPELIN title, "Cryin' Won't Help You" 2CD which contains the January 20th, 1975 audience tape from Chicago Stadium...Now out on the Porlophone Label is a nifty little BEATLES "Sgt. Pepper Collectors Edition" Colored Vinyl effort that wraps together alternate tracks/takes in a deluxe foldout sleeve utilizing the full Sgt. Pepper photo shot as well as the original psychadelic inner artwork by "The Fool"...the set is pressed on both red and blue vinyl versions...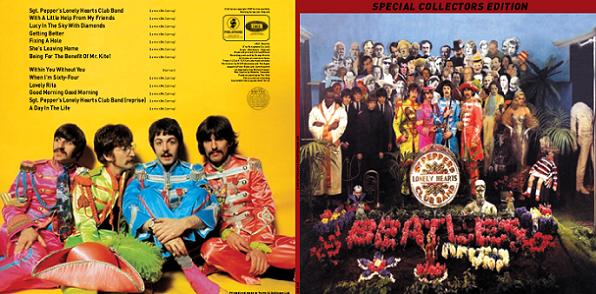 That's this weeks news in a nutshell, thanks for stopping in.  Have a great week!
Svengi, March 17/18, 2008
Hollow Horn update/addendum March 18th:
Out now is the promising new BOB DYLAN title "Stolen Moments" from HH that features the complete Town Hall stereo soundboard from 1963 plus 8-page booklet with the deluxed foldout digipack that we cited a couple of weeks ago - it's here and stunning quality apparently achieved!  Here are images to wet the appetite..