..But first, we pay tribute to founding Pink Floyd member Richard Wright, who passed away earlier today at age 65 from a battle with an unidentified strain of cancer.  I must admit, I didn't even know Richard was ill and this took me by complete surprise.  He seemed like such a nice guy and of course, talented as hell.  So, we remember when they were young..."...we say goodbye before we say hello.." (from "Summer '68" off Atom Heart Mother, one of my favorite Richard Wright tunes)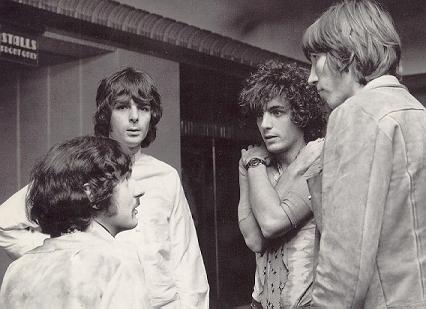 ...A couple of new, No Label DVD announcements today...DEEP PURPLE "Shadows Of Another Day" is 104 minute proshot video of the band at Palais Des Omnisports in Paris on July 9th, 1985 and contains the original audio track along with a second, remastered version...DAVID BOWIE "Complete Vision In Dome" contains the complete 2 hour proshot performance at the Tokyo Dome on May 16th, 1990...also pictured below is the new Langley Deluxe Label single CD, RAINBOW "Down To Earth Rough Mix Redux" which is a newly remastered version from master tapes from the session and is touted as being a nice upgrade to the initial rough mixes released back in 2002...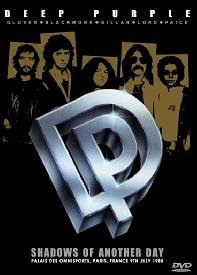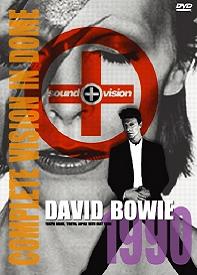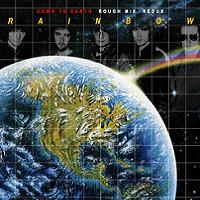 ...Scheduled to arrive next Monday, September 22nd from Apocalypse Sound DVD are...NICK CAVE & THE BAD SEEDS "A Real Cool Time!!!" which is an AS patented TV compilation featuring the June 30th, 2008 St. Luke's Church performance from London and the Later with Jools Holland appearance from May 13th as well 'More News From Nowhere" from the Late Night with Jonothan Ross on April 18th...TOM WAITS "Bridges, Mules And Orphans" contains his October 30, 1999 Bridge Benefit set as the core video, filling in with his series of Late Night with David Letterman appearances from 1999, 2004 and 2006, The Today Show on November 28, 2006 and Conan O'Brian 2007...LOU REED "Ghost Stories" is an interesting compilation as well, kicking off with the May 25, 1974 performance from the afternoon show at Paris' Olympia Music Hall, followed up with the 1972 reunion performance with JOHN CALE and NICO at Le Bataclan in Paris on January 29, 1972, then Barcelona December 10, 1984...and finally the BOB DYLAN/TOM PETTY & THE HEARTBREAKERS Farm Aid set from Buffalo 1986 gets the proper treatment on "4th Of July, Orchard Park"...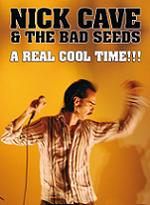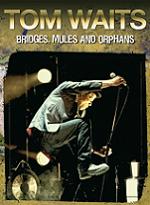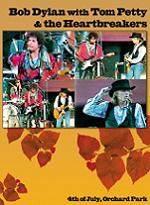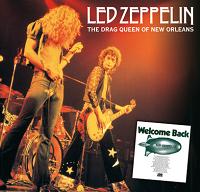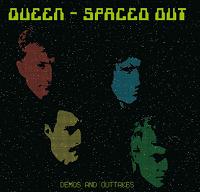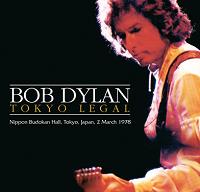 ...Also arriving next week from The Godfather Records is a slew of product that gets classy treatment from the label...LED ZEPPELIN "The Drag Queen Of New Orleans" 3CD is simply a fresh effort leveraging the common stereo soundboard from Municipal Auditorium on May 14, 1973...QUEEN "Spaced Out" 1CD is an assortment of Demos and Outtakes from the Hot Space, Miracle and Innuendo sessions with the bonus track of 'Too Much Love Will Kill You'...BOB DYLAN "Tokyo Legal" 2CD contains a complete excellent audience tape from The Budokan on March 2nd, 1978...PINK FLOYD "Watching The World Upon The Wall" 2CD leverages the excellent audience source from the June 16, 1981 performance at London's Earl's Court for the first time complete on silver disc and includes a color 4-page booklet...TOM WAITS "This Is My America" 2CD captures the recent July 5th show at the legendary Fox Theater in Atlanta via stereo soundboard recording...BRUCE SPRINGSTEEN & THE E STREET BAND "Lying In The Heat Of The Night" 3CD leverages a nice audience tape from last months' show at the Scottrade Center in St. Louis with an assortment of 2008 Tour bonus tracks from Kansas City, Foxboro, Hershey, Richmond and Charleston...and MADONNA "Sticky & Sweet Rome" 2CD documents her concert from 10 days ago at Stadio Olimpico in Rome on September 6th with a nice audience tape...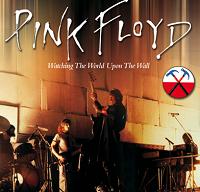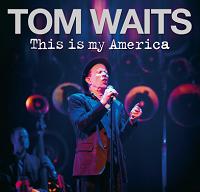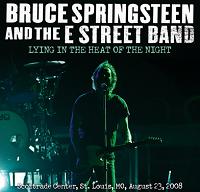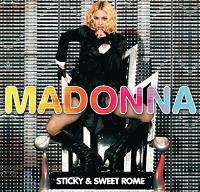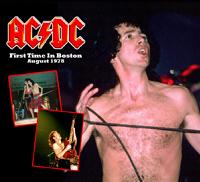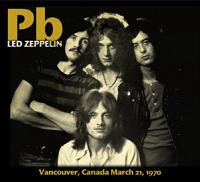 ...batting clean up are a couple of titles arriving to market last Friday..."Pb" from the Boogie Mama label marries the LED ZEPPELIN FM broadcast from Vancouver on March 21, 1970 with the audience fragment shared via the internet back in the Spring making it the first such blend on silver disc...AC/DC "First Time In Boston" 1CD leverages the excellent FM broadcast from Summer '78 on the Refine Masters Label...
Nice to have a little more to talk about this week, though it was sad news about Richard Wright...this should be the start of what is typically an active Fall of underground production.  Thanks for stopping in for the latest and have yourself a fantastic week!
Svengi, September 15, 2008