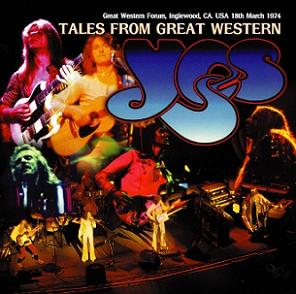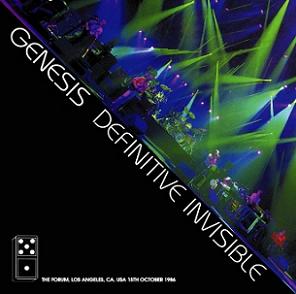 ...The Virtuoso Label leverages a couple of superb tapes for their latest titles...pictured above, YES "Tales From Great Western" 2CD set serves up an audience recording from Inglewood, California on March 18, 1974...and, GENESIS "Definitive Invisible" 2CD contains a stereo soundboard tape of the bands' performance at the L.A. Forum on October 15, 1986...Wardour will release JEFF BECK with THE JAN HAMMER GROUP "Cape Cod Jam" single disc, it features another excellent audience tape from the Cape Cod Coliseum on August 27, 1986 (below)...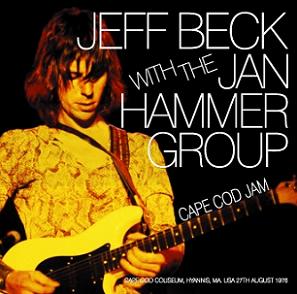 ...There's a new ROLLING STONES silver disc title on the streets, "Some Girls Another Tracks!" 1CD featuring the 8-track master tape plus 'more'...whatever that means...perhaps Riccar99 can shed a little light on what the 8-track tape master might offer by way of a different mix, and/or what the additional tracks could be...this title is from the Happy Supreme Label...
...We'll keep a watch out for other potential announcements through the week and add to the column if we get further information.  Have yourself a great week!
Svengi, September 22, 2008