...Lets start the brief capsule this week with the latest scoop from Hollow Horn, giving us the teaser info on their next BOB DYLAN release and letting us know that HH5 in the Recording Artist Series will be called "The Ghost Of Electricity" - that's as much as was leaked and we'll fill in the details on what is included in this audio document as soon as they are available...on to more tangible artifacts...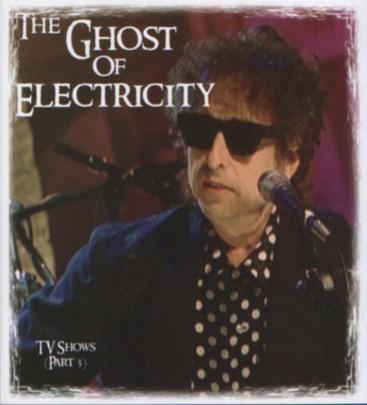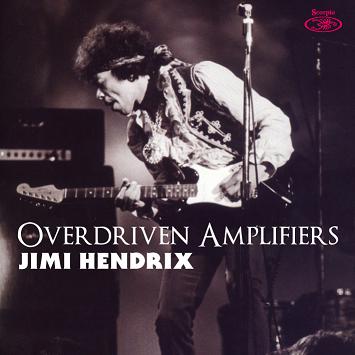 ...Hot off the presses from Scorpio comes the JIMI HENDRIX 2CD set, "Overdriven Amplifiers", which compiles three different tapes starting with the February 4, 1967 show at The Flamingo Club on Wardour Street in London on disc 1, supplemented with what ended up being Jimi's last performance - with ERIC BURDON & WAR at Ronnie Scott's Club in London on September 16, 1970 as Jimi jammed on 2 songs: "Mother Earth" and "Tobacco Road".  Disc 2 captures THE JIMI HENDRIX EXPERIENCE live at The "Underground Pop Festival" on Sunday, May 26, 1968 at the Palasport in Bolongha, Italy...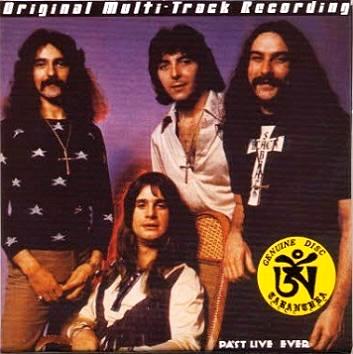 ...If you were ever going to snag a BLACK SABBATH bootleg CD, this would surely have to be at the top of the list!  Over the weekend, Tarantura issued "Past Live Ever" 2CD which presents the full stereo soundboard broadcast recording of their August 5, 1975 peformance at the Convention Hall in Asbury Park, New Jersey...Sister Morphine's next ROLLING STONES project will be "Training Wheels +" 2CDR which will be a manual equalization of the latest Steel Wheels demo recordings paired with the August 29, 1989 JFK Stadium Tour Rehearsals...here's the tracklisting:
Training Wheels+
(+ JFK Stadium Rehearsals - 29-Aug-89)
 
 DISC 1
 Blinded By Love
 Terrifying
 Continental Drift
 Break The Spell
 Can't Be Seen
 For Your Precious Love
 Fancy Man Blues
 Slipping Away
 Rock And A Hard Place
 Ready Yourself
 Sad Sad Sad
 Mixed Emotions
 Almost Hear You Sigh
 Giving It Up
 Hearts For Sale

 DISC 2
 Hold On To Your Hat
(29 Aug '89 - JFK Stadium - Philadelphia, PA)
 Sad Sad Sad
 Undercover Of The Night
 Harlem Shuffle
 Ruby Tuesday
 Play With Fire
 One Hit (To The Body)
 Mixed Emotions
 Rock And A Hard Place
 You Can't Always Get What You Want
 Little Red Rooster
 Paint It Black
 2000 Light Years From Home
 Sympathy For The Devil
 (I Can't Get No) Satisfaction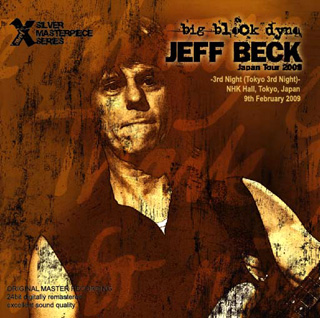 ...And finally, also just issued in Japan is the new JEFF BECK title, "Big Block Dyno" 2CD on the Xavel Silver Masterpieces Label, and features his concert recently at NHK Hall in Tokyo on February 9, 2009...and that's it for this week, we'll keep an ear to the underground and post any updates on the News Ticker as the week progresses.  Otherwise, have a a good one and don't forget to post anything you are hearing along the way too!  Thanks for stopping by...
Svengi, February 23, 2009