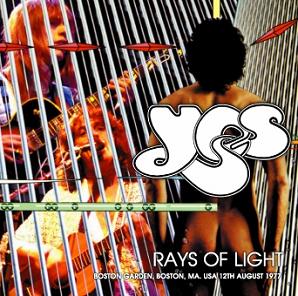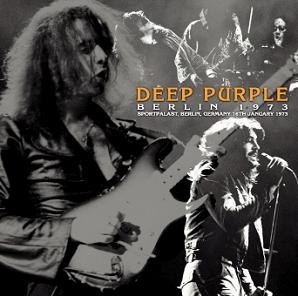 ...(Above)...Just announced from Virtuoso is the new YES release, "Rays Of Light" 2CD containing an excellent audience recording of their show at Boston Garden on August 12, 1977....and coming down the pike next from Darker Than Blue is DEEP PURPLE "Berlin 1973", another stellar audie tape recorded at Sportpalast in Berlin on the 16th of January, 1973...(Below)...The underground is literally tripping over itself to issue ANYTHING that even remotely has to do with ERIC CLAPTON...and this week the Japanese Slunky Label gets into the mix with the 3CD set "Got Live To Get Better" which takes us back to December 4, 2004 for a great audience source recording from Ahoy Hall in Rotterdam during the window when BILLY PRESTON was in the touring line-up interestingly enough...and ROBERT RANDOLPH guests on pedal steel during "Sunshine Of Your Love" & "Got My Mojo Working"...There's a new kid (label) on the block called GLOF and they have just had their first ERIC CLAPTON title hit the streets and it's called "Prejudice"...a 2CD set documenting his January 14, 1975 Tampa concert...Mid Valley's latest, "Still Of The Night" 4CD/2DVD Limited Edition set has also hit the channels for collectors and it yet another of the elaborate Japanese artifacts to fully capture the February 12th & 13th, 2009 Osaka gigs...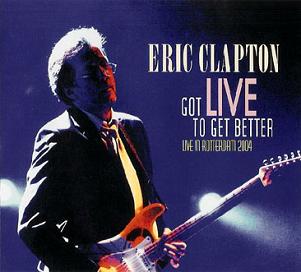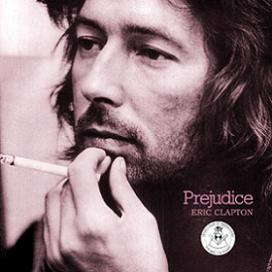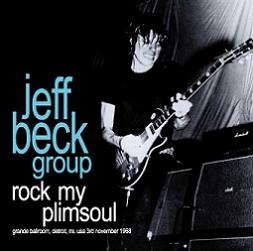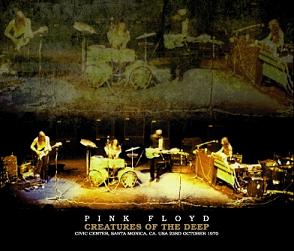 ...(Pictured Above)...Early last week we had a couple of other Japanese contributions to the mix as Wardour poked it's head out of the fray to release the very welcome JEFF BECK GROUP single disc, "Rock My Plimsoul' which boasts that it's tape source from Detroit's Grande Ballroom back on November 3, 1968 is a stellar one!...That's all I need to hear so it's being tracked down...also, the next PINK FLOYD title from Sigma is going to be "Creatures Of The Deep", a 3CD set housing an excellent audience tape from the Santa Monica Civic Auditorium on October 23, 1970...On display below we have the JIMMY PAGE & ROBERT PLANT 4CD set, "Wembley 1995" which leverages a pair of stellar audience recordings from the July 25th & 26th...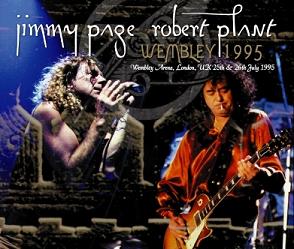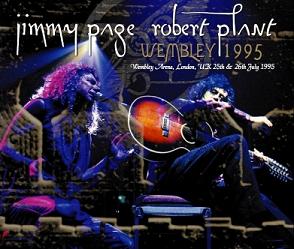 ...This is what we know going into the column tonight and if by chance something has escaped the radar, please don't hesitate to share any commentary with and for your fellow collectors in the commens section below.  Thank you very much for stopping by tonight and have a great week!
Svengi, April 27, 2009