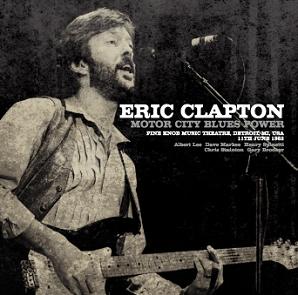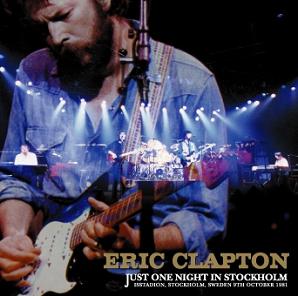 ...Two new ERIC CLAPTON sets being delivered shortly on the Beano Label..."Pictured above are Motor City Blues Power" 2CD which presents an excellent audience tape recorded at the Pine Knob Music Theater in Detroit on June 11, 1982, and "Just One Night In Stockholm" 2CD which documents his October 9, 1981 performance at Isstadion in Stockholm, Sweden...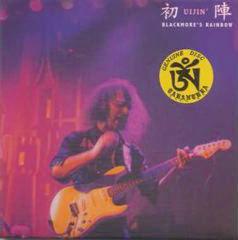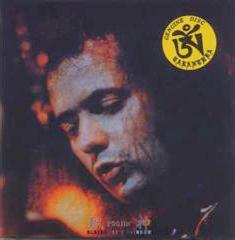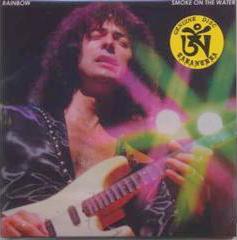 ...Arriving over the weekend from Tarantura, the extremely limited LED ZEPPELIN Box, "Winterland", a 7CD package that is limited to just 120 numbered copies and as you may have assumed, sold out upon the pre-sale orders being opened to the collector circles. Included is a special T-shirt, along with custom tote bag. The box wraps up all four 1969 concert recordings from San Francisco's Winterland on April 25th & 26th, and November 6th & 7th...Pictured above are the trio of RAINBOW titles issued (or re-issued)  by Tarantura over the weekend as well. Included in this batch..."Uijin" 2CD contains the Tokyo Taiikukan show on December 2nd, 1976 in a cardboard, gatefold sleeve..."Foojin'" 2CD (2nd Edition) presents the Tokyo afternoon show at The Budokan on December 16, 1976 in cardboard sleeve with mini poster...and "Smoke On The Water" 2CD (2nd Edition) again delivers the Nagoya City stop at Kokaido, Aichi, Japan on August 23, 1981 in cardboard presentation and mini poster...
..And that's the quick and dirty of it on sultry Summer night!...We hope you are enjoying the erratic Summer of 2009 and are taking advantavge of the situation.  Should you have any other release information that you've come across, please share here with your fellow collectors and thanks in advance for doing so...And, if anything else surfaces through the week we'll post it on the News Ticker first...have a good one!
Svengi, July 27, 2009