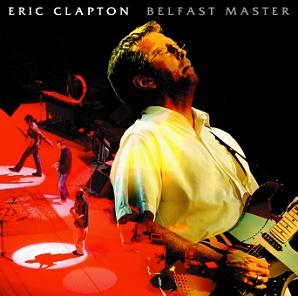 ...Several new non-label releases to start with on this Labor Day 2009...pictured above, NEIL YOUNG & THE STRAY GATORS "Time And Words" 2CD captures an excellent audience recording of the January 9, 1973 show at Cobo Hall in Detroit and, ERIC CLAPTON "Belfast Master" 2CD features a stereo soundboard of EC & band at Odyssey Arena in Belfast, Ireland on April 24, 2004...below is a new LED ZEPPELIN DVD, "Knebworth Masters 30th Anniversary Edition" that presents the August 4th, 1979 proshot video along with some nice bonus snipets that includes a single camera version clip edit of "Heartbreaker", along with an alternate camera mix, BBC Radio at Knebworth tape and assorted 8mm 'cine-films'...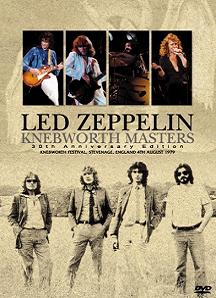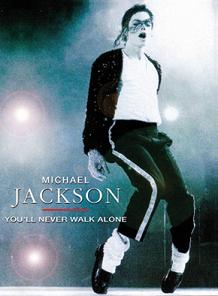 ...Arriving September 15th from Apocalypse Sound is the MICHAEL JACKSON DVD "You'll Never Walk Alone" which serves up TV Broadcast transfers of his complete Copenhagen concert from August 14, 1997, AND...the September 7 & 10, 2001 performances taped at Madison Square Garden for the 30 Year Celebration as a performing artist event that reunited Michael w/his brothers for the first time since 1984's Victory Tour...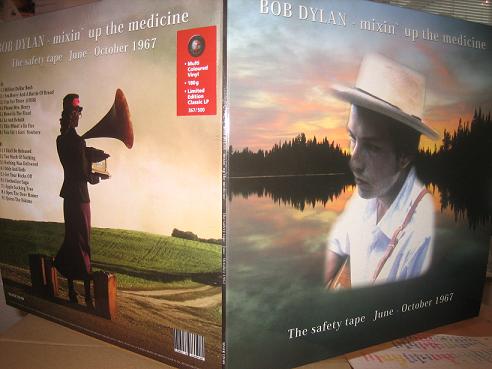 ...One of the many stellar BOB DYLAN bootleg CD releases of the Summer was Hollow Horn's "Mixin' Up The Medicine" aka "The Safety Tape" which contained a selection of Basement Tape outtakes from June-October 1967...pictured above is the cover of the vinyl collector's edition from Whispering Souls Vintage Authentic Recordings on 180gram colored vinyl and deluxe gatefold cover...above is the front & back foldout cover, below is the inner gatefold...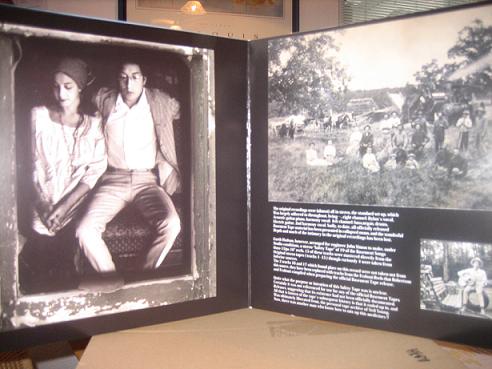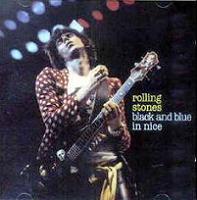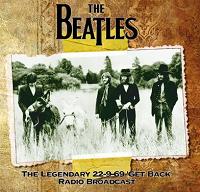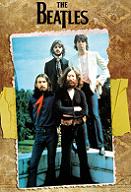 ...Dog N Cat Records new ROLLING STONES announcement is the 2CD set, "Black And Blue In Nice" that features the audience tape from June 13, 1976 at the Parc Des Sports De L'Ouest...And, the next batch of titles from The Godfather Records are hitting the channels next week (September 15th) and includes the deluxe-packaged THE BEATLES "The Legendary 22-9-69 Get Back Radio Broadcast" 1CD w/4pg booklet and mini-poster...the tracklisting includes:
01. DJ Intro
02. Let It Be (incomplete)
03. WBCN station ID / Chess King ad / DJ monologue
04. Let It Be
05. Don't Let Me Down
06. For You Blue
07. Get Back
08. The Walk
09. DJ monologue / Arlo Guthrie concert ad
10. Hey Jude Tap - Harry Zonk
11. Golden Slumbers / Carry That Weight / The End
12. DJ monologue / "Alice's Restaurant" ad
13. Get Back Honk
14. Get Back
15. I've Got A Feeling (fragment)
16. Teddy Boy
17. Two Of Us
18. Dig A Pony
19. DJ monologue
20. Medley: Give Peace A Chance / Ballad Of John
& Yoko
21. Poor Hungry Hillbilly White Boy
22. Carry That Weight / The End
23. The Child ad
24. Mean Mr. Mustard / Polythene Pam / She Came
In Through The Bathroom Window
25. I've Got A Feeling
26. The Long And Winding Road
27. Here Comes The Sun (incomplete)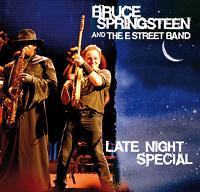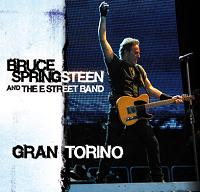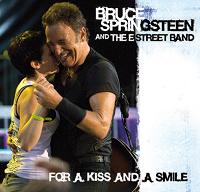 ...The rest of the GFR releases and breakdown are...Three new BRUCE SPRINGSTEEN & THE E STREET BAND titles covering a trilogy of Italian shows:..."Late Night Special" 3CD (Rome July 19, 2009),  "Gran Torino" 3CD (Torino July 21, 2009), "For A Kiss And A Smile" 3CD (Udine July 23, 2009)...Four new U2 titles:..."Sing Your Heart Out" 2CD (Paris July 12, 2009), "Wide Awake In Dublin" 2CD (July 27, 2009), "London Bridge Is Not Falling Down" 2CD (Wembley Stadium August 15, 2009), "The 360 Broadcast" 2CD (Sheffield August 20, 2009) each w/4pg booklets...EDDIE VEDDER "Live At The Lyric Opera House" 2CD (Baltimore June 14, 2009 w/bonus Tower Theater June12th),
MADONNA "Sticky & Sweet In Milan" 2CD w/4pg booklet...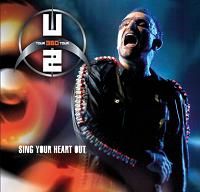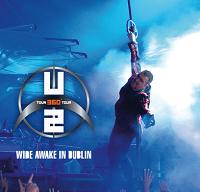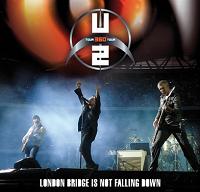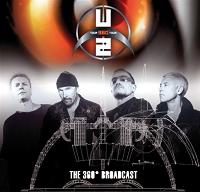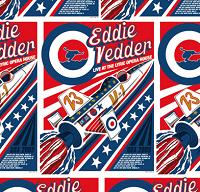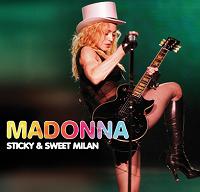 ...Finally, just a tip of the hat to a nice but incredibly short Summer!...We sure hope you all had a good one and for those stateside, hope you had a wonderful, long Labor Day holiday weekend to cap it all off!...As the week plays out, anybody who splurges for the new BEATLES remastered box sets and/or the new BEATLES Rock Band game, please share your thoughts!...The remaster series is getting nothing but killer reviews from the field so far, can't wait...have a great week!
Svengi, September 7, 2009