...Already putting the cap on third quarter 2009, amazing...Lets start with a vinyl update this week.  New from Cat Records is THE ROLLING STONES "Munich Ramblers" 2LP set on Multi-Color Vinyl and limited to 200 copies, it feature their Munich, Germany concert from Olympicstadion on June 3, 1990...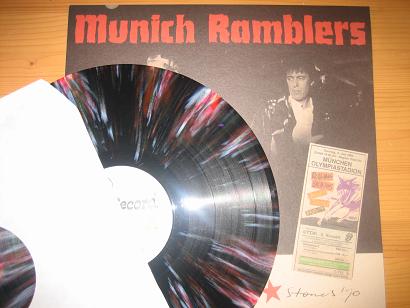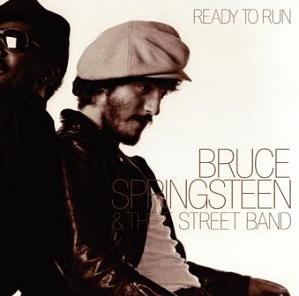 ...The above BRUCE SPRINGSTEEN & THE E STREET BAND release, "Ready To Run" 2CD on generic label captures the band working out the BTR tunes live at The Palace in Providence, Rhode Island on July 10th, 1975...on a related note, anyone catch the shows in Chicago last weekend when they played the Born To Run LP in its' entirety as part of the show???...I'l bet that was a fun night..hey, where are the recordings?  I mean, its' been a couple of days...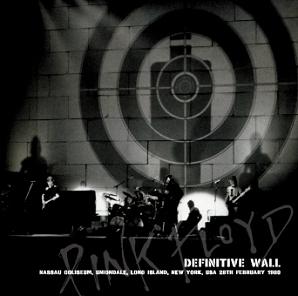 ...Sigma has a couple of new PINK FLOYD releases arriving on the scene...above is "Definitive Wall" 2CD set that presents the always superb February 28, 1980 tape from the Nassau Coliseum...below is surely to be another stellar listen is "In A House Full Of Pain" 4CD which contains two excellent audience tapes from the Tarrant County Convention Center in Ft. Worth on May 1, 1977 and is out now...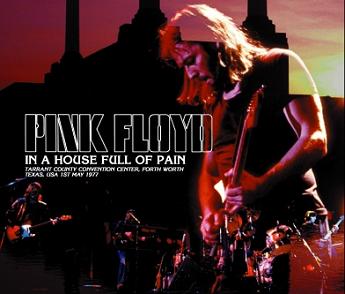 ...Now to the 'deja vu' segement of the column this week...Is Langley Deluxe repackaging the BLACK SABBATH 3CD set "Dehumanizer Rehearsals"?...or what?  Leveraged from legendary Drummer, Cozy Powell's own tapes, the package contains recordings that originate from several different sessions that include Studio rehearsals in 1991-1992, some GEEZER BUTLER demos from 1986, and other studio demos from 1991/1992...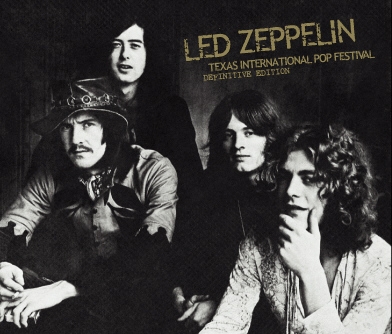 ...The TCOLZ Label will issue the LED ZEPPELIN 4CD "Texas Interrnational Pop Festival" that brings ALL the wonderful tape sources from this event together in one package.  Performed on August 31, 1969, the show was the last date of their 3rd U.S. Tour that Summer and we have the benefit of a soundboard tape, stage recording, film audio and an audience reel-to-reel...Look for the excellent BOB DYLAN Rothbury Festival soundboard tape to be released by Rattlesnake, filling out the set will be bonus tracks from the other nice London 02 Arena soundboard...and finally one item to mention and make good on including here is the PAGE & PLANT 2CD/1DVD package from Empress Valley called "You Can't Sink A Rainbow" that features a sounboard tape and proshot video from Albequerque, New Mexico on September 29,1995...
That wraps September 2009 in the books and thanks for stopping by!  Have a great week and we'll do it again next week...
Svengi, September 28, 2009