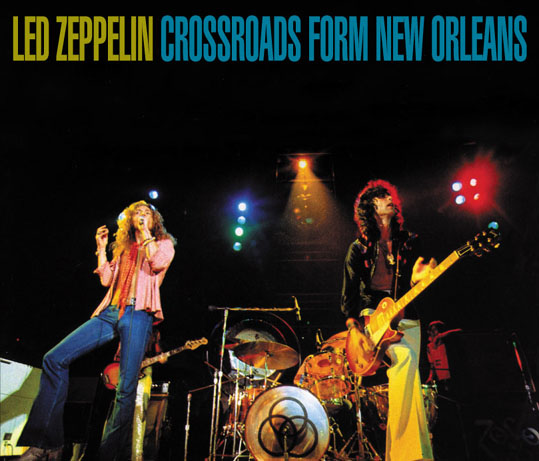 ...Just announced for November release from Scorpio is the LED ZEPPELIN 3CD set, "Crossroads Form New Orleans" which simply leverages the common stereo soundboard  tape, utilizing an alternate audience recording for filler providing another re-release of this previously available performance from the Auditorium in New Orleans on May 14, 1973...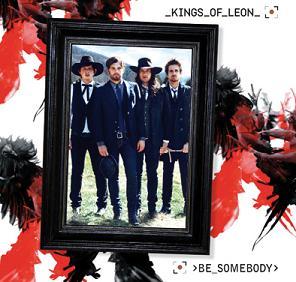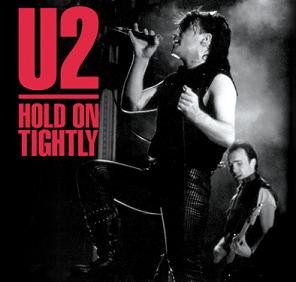 ...The early-November batch of titles from The Godfather Records was unveiled last week and shows that the good folks from GFR are clearly assessing the landscape and trying to keep the approach fresh by offering the classic rock staples along with infusing some of the younger, contemporary acts that bring it to the stage and offer compelling performances for collectors to enjoy...Pictured above for example is KINGS OF LEON "Be Somebody" is a single CD soundboard tape of their August 28th, 2009 Reading Festival performance as they headlined the Friday night slot of the Indie Fest in the UK...GFR has continually had a focus on anything and everything U2 and for November 10th, there's another strong representation of the Irish rockers, pictured above is "Hold On Tightly" 1CD audience tape recorded at The Lloyd Noble Center in Norman, Oklahoma on June 10, 1983 covering the early U2 portion of the batch.  There are 2 more U2 titles coming next week as well..."Kings Of Croker" 2CD documents their July 25th concert in Dublin, Ireland supplemented with a few bonus tracks from July 26th while "Greetings From Giants Stadium" 3CD provides the complete concert from September 23rd, 2009 with bonus tracks from the follow-up show on the 24th at the same venue...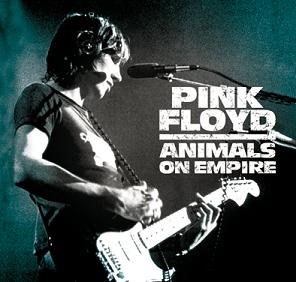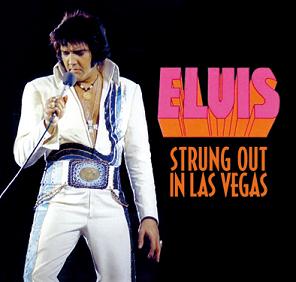 ...Pictured above is PINK FLOYD "Animals On Empire" 2CD which presents the March 18th, 1977 concert from London's Wembley Empire Arena via audience recording and continues GFRs commitment to documenting the different legs of the Animals Tour from the Floyd...An interesting inclusion to the mix for November from The Godfather is ELVIS PRESLEY "Strung Out In Vegas" 2CD soundboard of his September 2nd, 1974 appearance at the Las Vegas Hilton and isn't necessarily a highpoint in El's performance history, which may explain why this could be interesting...also coming is COLDPLAY "Postcards From Glasgow" 1CD stereo soundboard offering of their September 16, 2009 concert in Glasgow, Scotland...Two recent BRUCE SPRINGSTEEN & THE E STREET BAND performances from October are featured, making a quick turnaround to market, "Rocking Down The Giants" 3CD contains the October 2nd concert at Giants Stadium in East Rutherford, New Jersey where Darkness On The Edge Of Town Album was performed in its entirety as the core theme for the evening..."A Dream Where Everything Goes Right" 3CD presents their October 20th show in Philadelphia on a night when the Born In The U.S.A. LP was the featured material, plus some bonus tracks...Below, BOB DYLAN AND HIS BAND "If You Ever Go To Dublin" 2CD features their May 5h show at the 02 in Dublin, Ireland along with bonus tracks from Mediolanum Forum in Milan, Italy on April 15, 2009...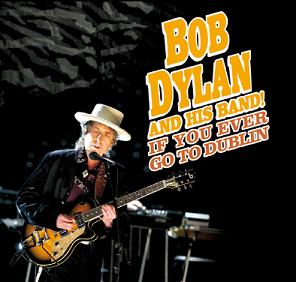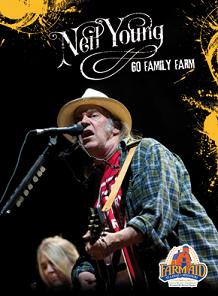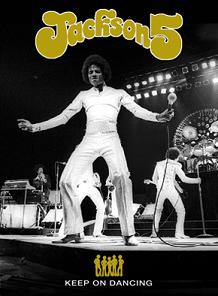 ...There are a couple of DVDs on the way to market November 10th from Apocalypse Sound...NEIL YOUNG "Go Family Farm" documents the Farm Aid 2009 TV cablecast with supplementary TV broadcast video of the 1990 Nelson Mandela Tribute from Wembley Stadium, London as well as Neil's 1985 Old Grey Whistle Test appearance...and finally, THE JACKSON 5 "Keep On Dancing" DVD pairs a couple of very different proshot videos with the feature presentation being a London performance in February 1979 while the brothers were out on their Destiny Tour effort and the second segment being a 1977 Jacksons TV show, which is kind of fun...Thanks for stopping in and we hope you had fun and campy Halloween...on to....the holidays????...sorry, seems a bit soon for all that!  Have a great week!
Svengi, November 2, 2009