...Last week, the Crystal Cat Label released the BRUCE SPRINGSTEEN & THE E STREET BAND 3CD set, "Santiago Dream Night", which captures their performance at Monte Do Gozo, Santiago de Compostela, Santiago, Spain on August 2nd, 2009.  Now here's the Easter gift reference, and you may have gotten the word directly if your a Crystal Cat collector, but they threw out the offer that they'll send you a free set of the newly available soundboard source, of the November 8,2009 Madison Square Garden performance -IF you purchased their audience source originally. We lead off with that because THAT, is very cool....nicely done CCat..the new "Santiago Dream Night" is pictured below...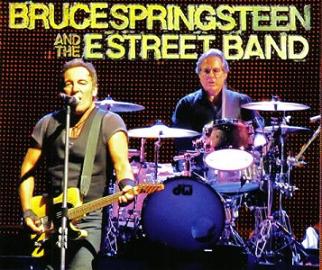 ...Just announced this week, PINK FLOYD "The Arms Of Vancouver" 6CD set from Sigma. The hearty package contains two different audience source tapes of the bands' April 8, 1975 show at Pacific National Exhibition Park in Vancouver, sourced from each of the master tapes...And, ERIC CLAPTON "Hunger Burning" 2CD via non-label production which presents the 'best ever' version of the Worcester, Massachusetts stereo soundboard, recorded at The Centrum on June 26, 1985....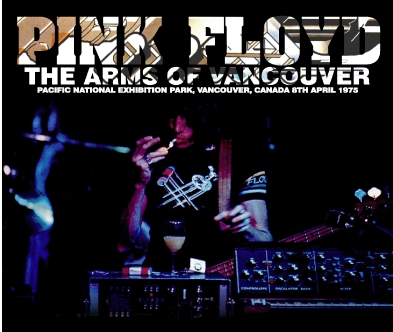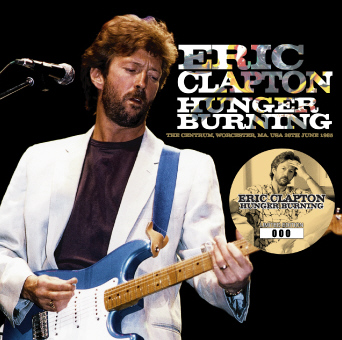 ...Other new discs to relay this week include OASIS "At The Hollywood Bowl" 2CD, plus bonus CDR via another Non Label presentation. This set utilizes an audience recording of the bands' September 12, 2005 concert in Los Angeles as the main title, and includes an ALD (Assisted Listening Device) source  as the bonus material, not bad...Tarantura also issued a new RAINBOW 4CD set titled "Close Encounters Of The Third Kind" (below) that packages two different audience source tapes of their May 9, 1980 Budokan show in Tokyo, keep an ear out for some ultra limited/deluxe LED ZEPPELIN box sets to be coming from Tarantura...As we mentioned on the ticker over the weekend, some new LED ZEPPELIN titles on the way..."Having A Party" 2CD will present a fresh iteration of the wonderful Munich performance on March 17, 1973 in a limited run on non-label silvers, the first 50 copies are numbered/stickered (hmm, sounds like TCOLZ), and on the way from Wendy Records is the ZEP release, "A Decree Of Love" 2CD that pairs up the June 20, 1969 Birmingham, AL and March 22, 1968 Merriweather Pavillion show from Maryland audience recordings...And finally, Mid Valley has issued the DVD EAGLES & JACKSON BROWNE "Collector's Item", which marries up a couple of proshot vids, THE EAGLES from Houston 1976 and JB from a 1978 BBC performance...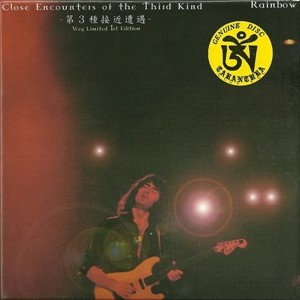 ...And that's the brief, weekly capsule for this week here at HotWacks On-line...thanks for making this a stop on your surfing tour,..Have a nice week!
Svengi, April 6, 2010