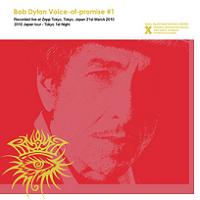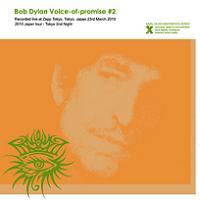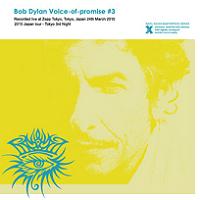 ...Happy Spring all, and hot off the presses from the Xavel Label are all 7 BOB DYLAN Tokyo concerts from the Zepp on March 21st, 23rd, 24th, 25th, 26th, 28th and 29th, 2010 (Volumes 1 through 7 respectively), each set is a double disc artifact...Newly minted from Strange Apple is the GEORGE HARRISON release, "Somewhere In England" 1CD plus bonus DVD-R, here's the tracklisting on this one:
01. Hong Kong Blues 02. Writing On The Wall 03. Flying Hour 04. Lay His Head 05. Unconsciousness Rules 06. Sat Singing 07. Life Itself 08. Tears Of The World 09. Baltimore Oriole 10. Save The World BONUS TRACKS 11. Sat Singing 12. Lay His Head 13. Flying Hour 14. Tears Of The World 15. Life Itself(Studio Demo) 16. Save The World 17. Save The World-Demo Version 18. Tears Of The World BONUS DVD-R 01. All Those Years Ago 02.Save The World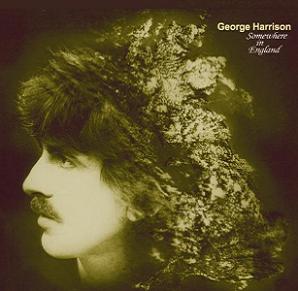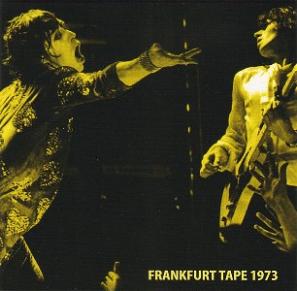 ...Entering the fray this week as well is the Monkey Clown Japanese Label and they've got a new JOHN LENNON effort called "Together Again", another 1CD+DVDR package that contains the complete tape of the jam at a Syracuse, New York hotel room on John's 31st birthday, October 9, 1971 (with STEVIE WONDER, PAUL McCARTNEY, BOBBY KEYES, JESSE ED DAVIS, etc) and more...When the SODD Label gets self-conscious about dishing rehashes on their own moniker, they invent another!...wala, THE ROLLING STONES "The Frankfurt Tape 1973" 1CD on the For Fans Only Label - this one featuring the late show from September 30, 1973 and is limited to 100 copies...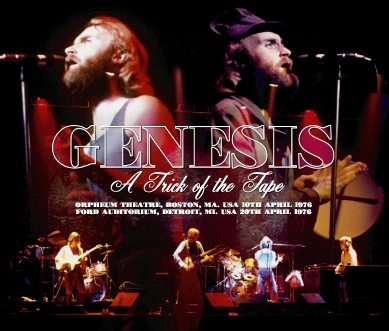 ...And the latest entries into the scope of this second week of April include Virtuoso's announcement of the 4CD GENESIS set, "A Trick Of The Tape" 4CD (above) which leverages two primo source tapes of two different mid-seventies concerts. The first two discs feature an April 10, 1976 recording by renowned East Coast U.S. taper Dan Lapinski from the Orpheum Theater in Boston while the balance of the discs contain the JEMS master source recording from Ford Auditorium in Detroit on April 20th, 1976...Below, a couple of non-label products represented. The first, COZY POWELL'S HAMMER "Lost Reel Masters" 1CD is a digital transfer from CP's personal 15 IPS NAB magnetic recording tape (with his hand-written notation on the cover), and that LED ZEPPELIN "Having A Party" 2CD set cited in the colum last week that features another stab at the excellent March 17, 1973 Munich concert audience tape...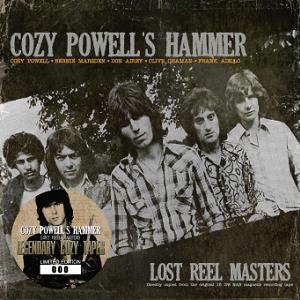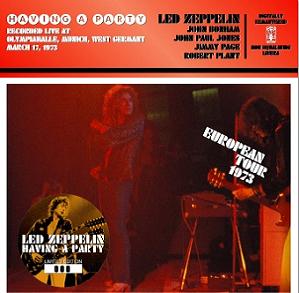 ...and that, as they say, is a wrap, folks - for this week anyway. And if warranted, we'll add notes or updates here if other announcements are made post-publishing of this Tuesday column.  Thanks for visiting and have yourself a smooth-sailing and drama-free week!
Svengi, April 13, 2010