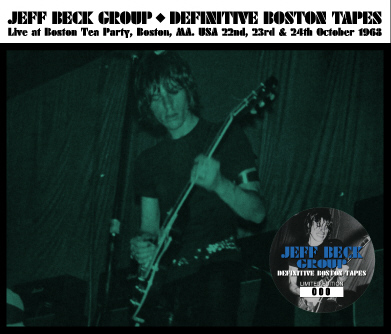 ...Just announced are a couple of non-label releases...above is THE JEFF BECK GROUP "Definitive Boston" 3CD set, capturing both shows at Boston Tea Party on May 22nd, 23rd and 24th, 1968 via nice audience recordings...the other non-label fare is RAINBOW "Long Live Rock 'N Roll - Rough Mix" 2CD which is a direct digital transfer from a 7-inch master reel tape in a Kingsway Records tape box with the hand-written '4th July 1977' on the cover...New from the Shades Label is THE MICHAEL SCHENKER GROUP "Praising God" 2CD, capturing an August 12, 1981 concert at The Budokan in Tokyo...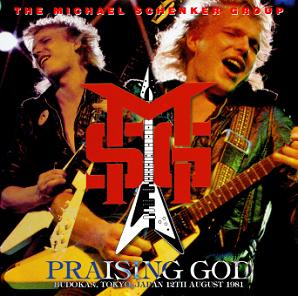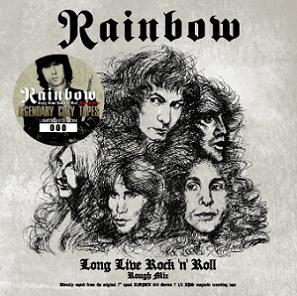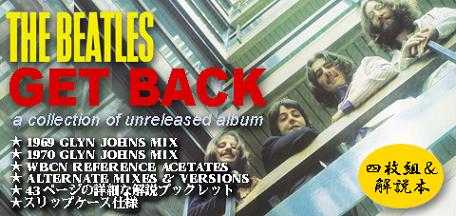 ...Sister Labels Misterclaudel and Picadilly Circus are poised to issue some fine looking sets...above, THE BEATLES "Get Back" 4CD is a collection of unreleased mixes of the January 1969 sessions from MIsterclaudel and includes a 43-page booklet, and PAUL McCARTNEY & WINGS "Wings Over Seattle" DVD features a transfer of the proshot Kingdome performance from June 10, 1976 (the concert from which the official 'Rockshow' production was produced)...below, Picadilly Circus continues it's stellar documentation of everything Macca by issuing "Wings Flies Again! Complete Hollywwod Bowl Two Days" 4CD, presenting both shows from Los Angeles on March 30th & 31st, 2010, while "Flew In From Miami Beach" 2CD features his April 3rd, 2010 show at Sun Life Stadium in Miami...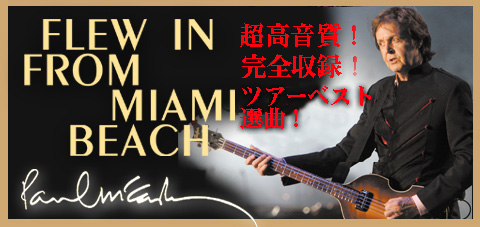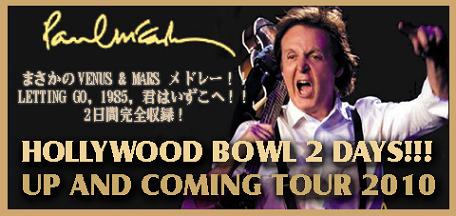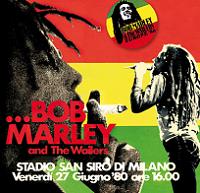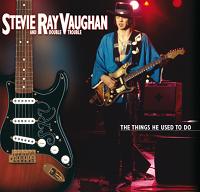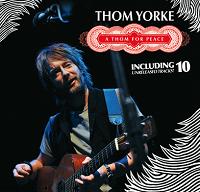 ...Due next Tuesday, April 27th into the channels are these titles from The Godfather Records...Above, BOB MARLEY & THE WAILERS "San Siro" 2CD featuring an excellent audience tape of the band performing in front of 120,000 people during the Uprising Tour on June 27, 1980 at San Siro Stadium in Milan, Italy (the largest crowd they ever played for), STEVIE RAY VAUGHN  & DOUBLE TROUBLE "Things He Used To Do" 1CD leverages a pre-FM broadcast tape of their early show in Montreal on August 17, 1984 (the show was featured on the King Biscuit Flower Hour radio show), and THOM YORKE "A Thom For Peace" 2CD contains an audience tape of his UK show at the Corn Exchange in Cambridge on February 25, 2010 with bonus tracks from October 4th & 5th, 2009 in L.A., plus Latitude Festival in Suffolk, UK on July 19, 2009...Below, KISS "In Your Face" 1CD contains an audience recording of their March 2, 2010 private concert in front of 800 lucky fans at London's 02 Arena, plus unreleased soundboard bonus tracks from the KISS vault that includes: 'Deuce' from Wildwood, NJ 1975, 'Parasite' from Cobo Hall in Detroit '75 and '100,000 Years' from Davenport, Iowa '75 - making this a pretty special release all the way around...QUEEN "Sun City Boys" 1CD features a soundboard tape of their much criticized appearance in Sun City, South Africa on October 19, 1984, plus bonus interview tracks from Irish Radio 1986 - AND!..FREDDIE MERCURY/MICHAEL JACKSON collaborations!...BOB DYLAN "Tears Of Rage, Songs For An Age - Bobdylan.com Masters '98-'99" 1CD contains soundboard tracks during that timeframe, from the web...THE ROLLING STONES "West German Roll Over" 1CD pairs a couple of audience recordings from Essen, Germany on October 7, 1970 and Cologne, Germany on September 18, 1970, packaged with a miniature poster and 4-page booklet...LED ZEPPELIN "Conquering Kingdome" 3CD is the now ultra-common Seattle soundboard from July 17, 1977 - but no word whether this is from the 'MTV source' that Tarantura used for their recent release...Speaking of Tarantura, they issued two new titles recently....PETER FRAMPTON "Frampton Comes Arena" 2CD, a nice recording from The Budokan on October 25, 1978, and ERIC CLAPTON "Makomanai Better" 2CD, which is an audience tape from Sapporro, Japan at the Makomanai Ice Arena on October 4, 1977...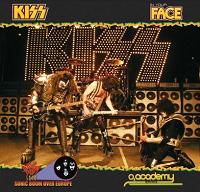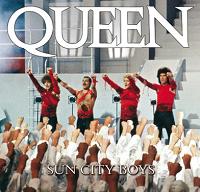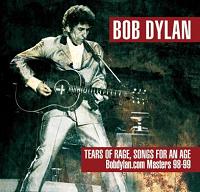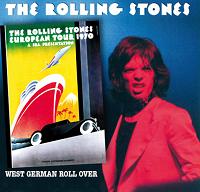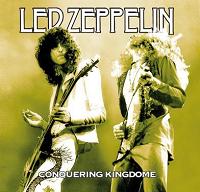 ...Finally tonight, Apocalypse Sound DVD has a single release which is also expected next week, KISS "Kissology Vol.2 - The Companion DVD 1975-1983" with some wonderful, assorted TV broadcasts and proshot vids...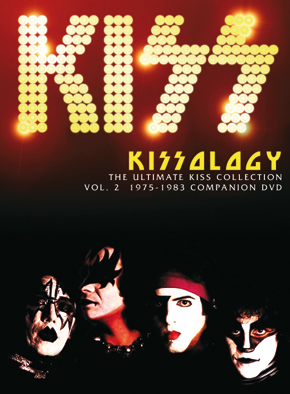 That's it for this round, thanks for stopping by and we hope you have a great week!
Svengi, April 20, 2010