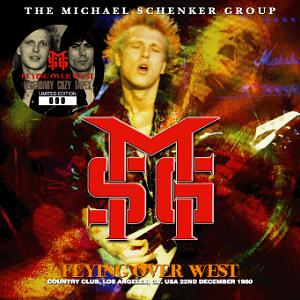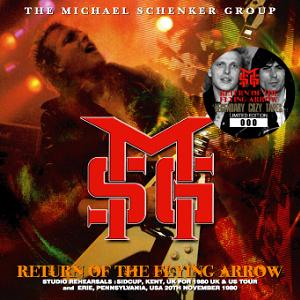 ...Two new MICHAEL SCHENKER GROUP non- label titles just announced, "Flying Over West" 2CD features a December 22, 1980 stereo soundboard from Country Club in Los Angeles from the original master cassette...and, "Return Of The Flying Arrow" 2CD which contains studio rehearsals recorded in Kent, UK for their 1980 UK & US Tours- PLUS, live in Eerie, Pennsylvania on November 22, 1980, both are stereo soundboard transferred from the master tapes...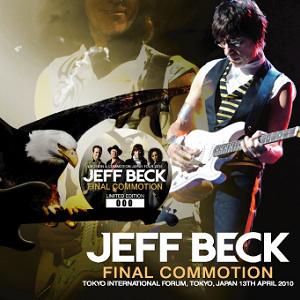 ...A pair of new JEFF BECK non-label releases were just announced yestrerday, "Deep Emotion" 2CD contains a superb audience recording from JCB Hall in Tokyo on April 10, 2010..."Final Commotion" 2CD presents his April 13, 2010 concert at Tokyo International Forum...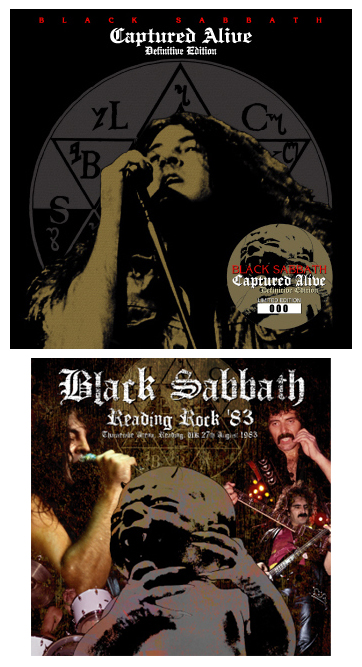 ...BLACK SABBATH "Captured Alive Definitive Edition" 1CD, plus the bonus CDR "Reading Rock '83" is another new announcement this week, the definitive Captured Alive features the stereo soundboard tape from the Worcester Centre Forum, Worcester, Massachusetts on November 4, 1983...Not to be denied, Empress Valley is in heavy re-issue mode as a pre-Golden Week teaser in Japan (hopefully more substantial surprises yet to come)...EV have issued these LED ZEPPELIN titles..."Burn Like A Candle" 5CD Limited "Pillow" Edition (100 copies) with T-shirt, contains the well-known and circulated L.A. Forum audience tape from June 25, 1972 supplemented with the Long Beach audience recording from June 27th...Also re-issued were "Live On Blueberry Hill" 4CD paper slipcase edition and "Intimidator" 2CD...More ZEPPELIN on the way, most notably, the non-label "Live At Seattle Center Coliseum" 4CD, extremely limited set which pairs two special tapes recorded from the audience on June 18 & 19, 1972...It is expected that Tarantura will announce more extremely limited box sets soon...Golden Week perhaps?...On a final, vinyl note for this week...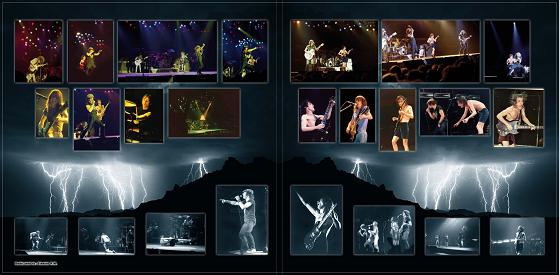 ...AC/DC "Electric Shock In Budokan" is a recently released 2LP set from Iron Eagle Records, limited to 300 numbered pressings and presents a great recording from The Budokan in Tokyo on June 10, 1982 in a wonderfully designed sleeve as displayed above, very nice...and, THE ROLLING STONES "Through The Past Darkly" Volumes 1, 2,and 3 (Vol. 1 pictured below) with the studio outtakes and alternate takes we're familiar with through the years on boot CD...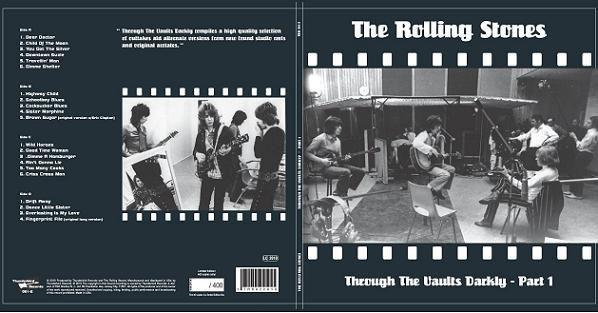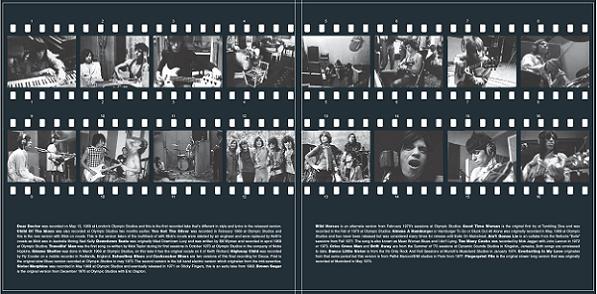 ...that's it for this week.  Thanks for passing through!  Have a great week.
Svengi, April 27, 2010