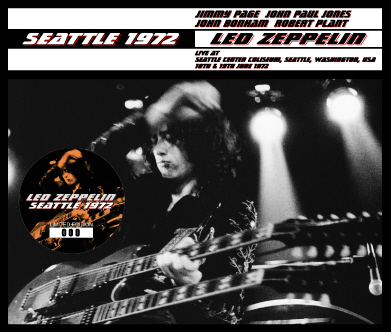 ...As we shared here a couple of weeks ago, LED ZEPPELIN "Live At Seattle Center Coliseum 1972" is scheduled to arrive mid-May. The 4CD set packages up two very nice audience tapes of their shows on June 18th and 19th, 1972 - the first disc featuring a fragment of the first nights' concert with the second night complete, spread over the balance of the discs...this is a non-label offering. Speaking of which, below are two new GARY MOORE relases..."Nobody Else But Your" is a 2CD set that captures MOORE live at Shibuya-AX, Tokyo on April 22, 2010...And, "Lord Of The Strings" 2CD documents the nexts nights' concert at Zepp Nagoya in Aichi, Japan on April 23rd...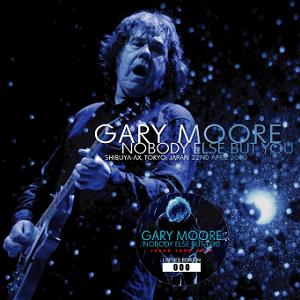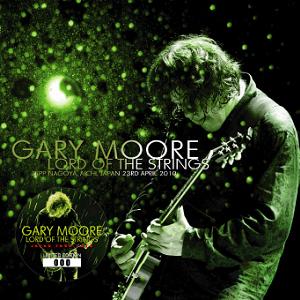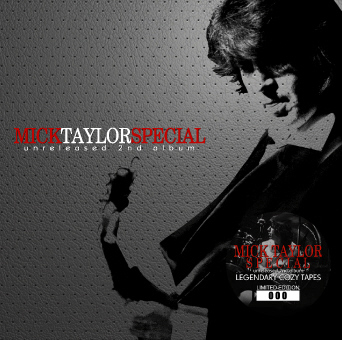 ...A nice surprise to the line-up of releases this week is MICK TAYLOR "Special: The Unreleased 2nd Album" , above -yet another non-label presentation, and one that comes direct from a master cassette labeled as 'rough mixes'. It would be great to get more of the stories behind where and how these items surface, wouldn't it? Very fun.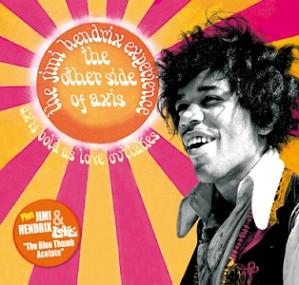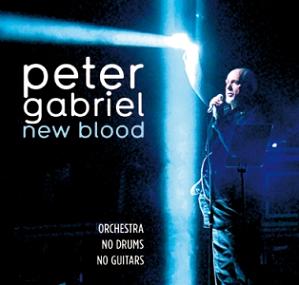 ...Announced late last week are these four new titles from The Godfather Records...JIMI HENDRIX "The Other Side Of Axis" 1CD of 1967 Axis: Bold As Love outtakes...PETER GABRIEL "New Blood (Orchestra, No Drums, No Guitars)" 2CD which documents his performance at the 02 in London on March 28, 2010...Below, PINK FLOYD "Riding The Cow" 3CD features their April 13, 1975 concert at The Cow Palace in San Francisco and includes some bonus tracks recorded from The Fillmore East in 1970...BRUCE SPRINGSTEEN & THE E STREET BAND "A Family Affair" is another 3CD package recorded on the fantastic 1999/2000 Reunion Tour, this performance recorded on June 11, 1999 in Genova, Italy at Stadio Luigi Ferraris...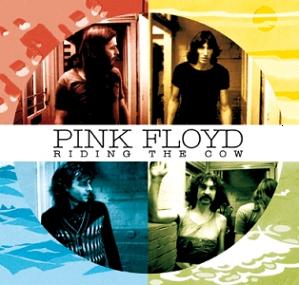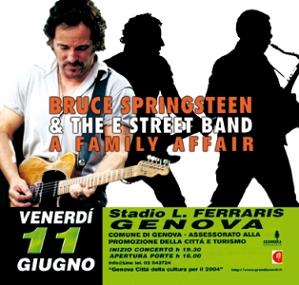 ...It feels like there's more on the way this week so, if there is...this space will be amended and expanded to share those details.  Until then, have a great week!
Svengi, May 11, 2010