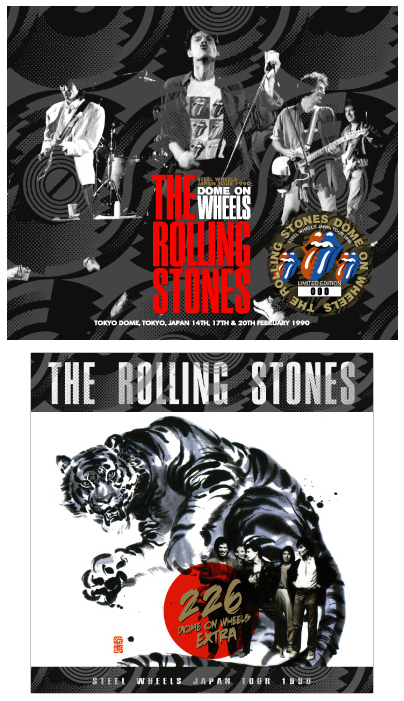 ...The latest announcement for this first week of the Summer 2010 season is this non-label 6CD ROLLING STONES set, "Dome On Wheels", which packages three performance from the Tokyo Dome on February 14th, 17th, and 20th, 1990 with all 3 recordings transferred digitally from the master tapes. This set is limited to 100 copieas and it includes the bonus 2CDR "226: Dome On Wheels" containing the February 26, 1990 performance at the Tokyo Dome...why this wasn't just included in the main set - I cannot say...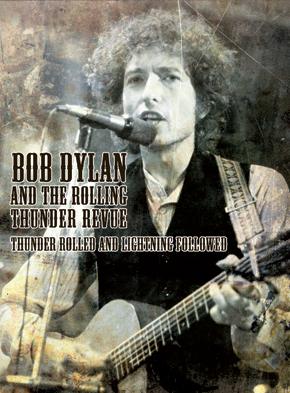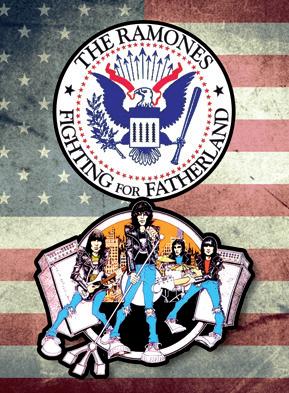 ...Scheduled to hit the underground channels this weekend, the Apocalypse Sound DVD titles arriving include BOB DYLAN AND ROLLING THUNDER REVUE "Thunder Rolled And Lightning Followed" which compiles all the available proshot videos shot along the way and include the 1975 and 1976 TV Broadcasts, Renaldo & Clara outtakes all jammed onto a DVD9 disc and deluxe trifold digipack..And, THE RAMONES "Fighting For Fatherland" DVD brings together some vintage and wonderful proshot vids, including the February 21, 1980 Paris, France broadcast on Chorus TV (re-broadcast on January 10, 2010 on Virgin 17 French TV), the second feature is their June 4, 1988 set at the Finnish Provinssirock, and the disc closes with the bands' October 16, 1992 appearane on NBC's Late Show with Jay Leno..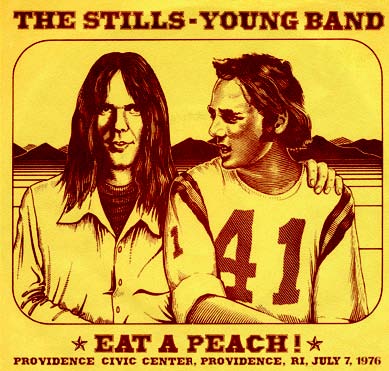 ...Arriving this weekend from The Godfather Records is STILLS-YOUNG BAND "Eat A Peach!" 2CD presenting an excellent audience recording from the Providence Civic Center, Providence, Rhode Island on July 7, 1976, also..
...AC/DC "Iron Men" 2CD captures their last show on the Black Ice Tour at Wells Fargo Arena in Des Moines, Iowa on April 17, 2010 via an excellent audience source, also included ias a bonus on disc2 is the tour rehearsals tape from Los Angeles on October 5th, 1983...And,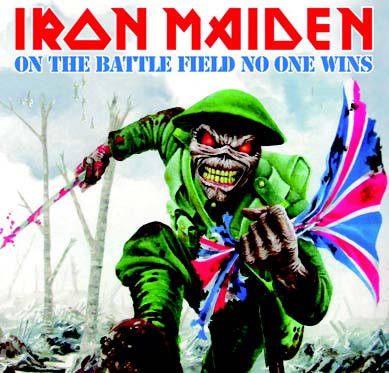 ...IRON MAIDEN "On The Battle Field No One Wins" 2CD that captures a performnace at Gaumont Hall in Ipswich, UK on May 8th, 1983 from another excellent audience recording...and that is the quick wrap for this week! Thank you very much for stopping in and we strongly urge you to maximize your Summer fun over the coming couple of months and happy collecting....
Svengi, June 2nd, 2010