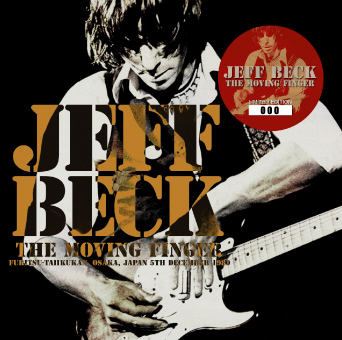 ...Leading off for this June 8th, 2010 edition of the bootleg news...A pair of title announced by Wardour, above - JEFF BECK "The Moving Finger" 2CD is a master audience tape transfter of a December 5, 1980 concert at Furitsu-Taiikukan in Osaka, Japan and is supposed to be simply superb and in stereo...below, QUEEN "The Pleasure Chest" 2CD presents another fantastic audience recording from The International Exhibition Hall in Nagoya, Japan and an April 28, 1979 performance by FREDDIE MERCURY & Co....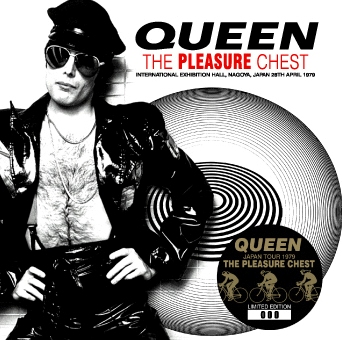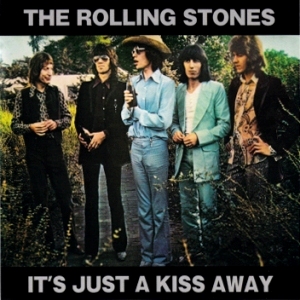 ...Soon to hit the streets next from Dog N Cat Records is the ROLLING STONES release, "It's Just A Shot Away" 1CD which features a remastered version of the wonderful Malmoe, Sweden recording from Baltiska Hallen on August 30, 1970, supplemented with an alternate audience source of the Frankfurt, Germany show from Festhalle on October 5, 1970 and a couple of undisclosed bonus tracks...sounds enticing as I love the Euro Tour 1970 tapes...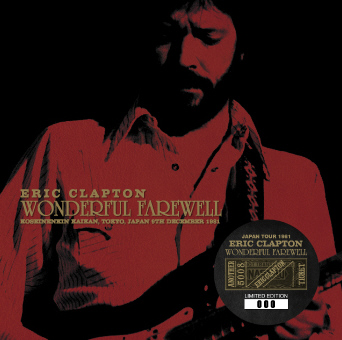 ...and finally, Tricone has announced that their next ERIC CLAPTON title will be "Wonderful Farewell" 2CD, which presents his concert at Koseinenkin Kaikan in Tokyo on December 9, 1981 in another excellent audience capture.  Question for the gallery...is there a Japanese performance over the entire career of Slowhand's that hasn't been recorded!?!?!?!?...cit amazes me how well documented his performing life is, for as long as he's been hitting the stage. Anyway, that's the rub for this week, another brief capsule too. Thanks for stopping in and have a wonderful week!
Svengi, June 8, 2010