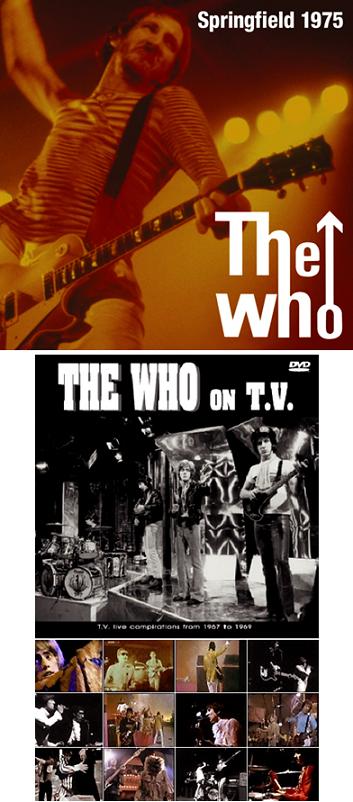 ...A couple of non-label products to kick off the program...above we have THE WHO "Springfield 1975" 2CD which features a dynamite audience tape from the Civic Center in Springfield, Massachusetts on December 14, 1975 - plus, the title comes with the bonus DVD-R, "On T.V." a compilation of 60's and early 70's television appearances...BLACK SABBATH "Headless In Russia" 2DVD features an upgraded and 'definitive' version of the proshot videos from Olympic Hall in Moscow on November 19th and 28th, 1989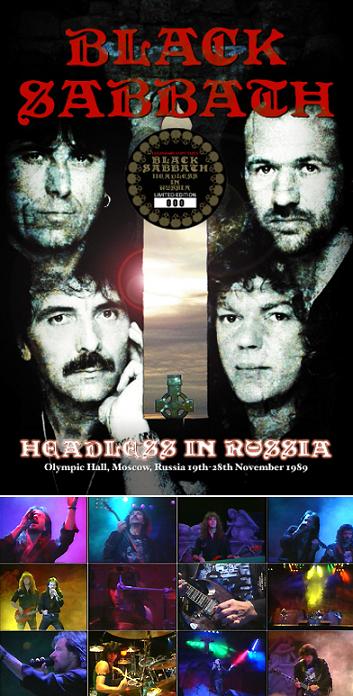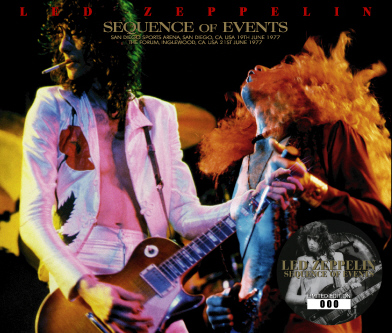 ...As we shared last week, the non-label formerly known as TCOLZ continues to release the LED ZEPPELIN goods, with the latest being "Sequence Of Events", a 6CD set that features the simply superb Mike Millard audience recordings from the San Diego Sports Arena on June 19, 1977 and Los Angeles Forum on June 21st ("Listen To This, Eddie! Show)...the significance of these latest tapes are that they are Millard's unmarked tapes, transferred with Dolby 'B' on - just as he recorded them and mark the first silver disc appearance of these essential tapes...well done...New ROLLING STONES  from Dog N Cat Records on the scene, the label has recently issued two titles - "Goin' Back To The Roots" 2CD with the previously available July 6, 1972 concert from The Coliseum in Charlotte, North Carolina...and, "Paris Results" which contains outtakes from the late 70's sessions and have been previously released...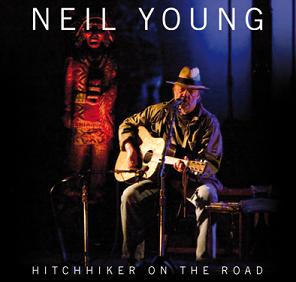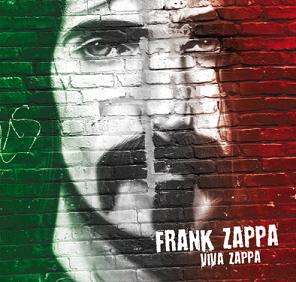 The Godfather Records have their late June batch of titles staged for release next week (June 29th)...NEIL YOUNG "Hitchhiker On The Road" 2CD contains an audience tape from the 1st leg of the Summer 2010 tour in Worcester, Massachusetts...FRANK ZAPPA "Viva Zappa" 2CD  audience tape from Italy '84,...BRUCE SPRINGSTEEN & THE E STREET BAND "Driving That Dusty Road" 2CD soundboard from Kansas City '78..MICHAEL JACKSON "We Want You Back!" 1CD of an audience tape from Kuala Lumpur, Malaysia in October '96.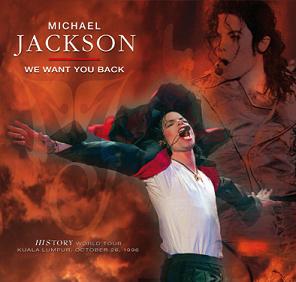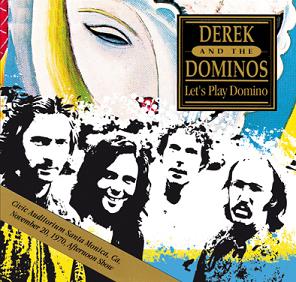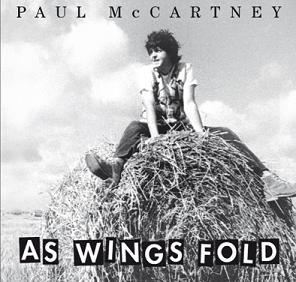 Also from GFR, DEREK & THE DOMINOS "Let's Play Domino" 1CD from Santa Monica '70, and PAUL McCARTNEY "As Wings Fold" 1CD featuring studio home demos from 1980...Arriving June 29th from Apocalypse Sound DVD...STEVIE RAY VAUGHN & DOUBLE TROUBLE "Like The Finest Wine" TV Broadcasts 1985-1990...KISS "Sonic Boom AM Ring" featuring their complete performance broadcast from Germany on June 3rd...Just like the STONES titles from DAC, new RAINBOW titles snuck out over the last couple of weeks, "Burn Like A Candle" 2CD on the Boleskine House Records label presents a May 31, 1997 performance in Denmark, while Tarantura's "Swan Lake" 2CD contains the January 12, 1978 concert in Hiroshima...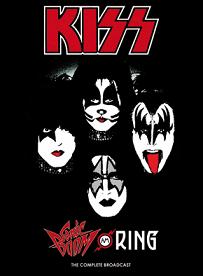 ...very fun titles this week, thanks for swinging by and have a good one!
Svengi, June 22, 2010