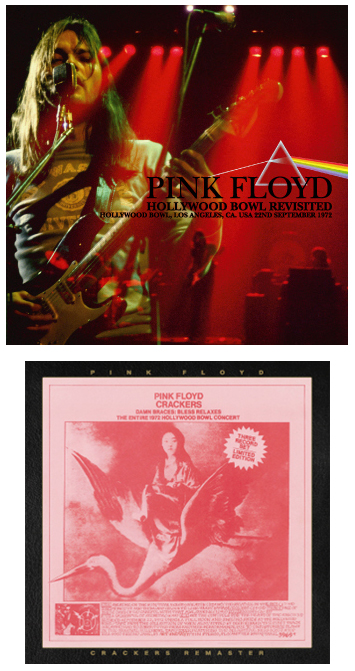 ...A bringing up to speed here first...the newsweek was kicked off last Friday when Mid Valley announced two titles, the biggest bang is CROSBY, STILLS, NASH & YOUNG "Fillmore 1970" 7CD set that compiles all three nights - June 4th, 5th and 6th, 1970...and, THE BEATLES "While My Guitar Gently Weeps" 1CD of Rock Band Remixes...Pictured above is the latest PINK FLOYD project from the Sigma Label, "Hollywood Bowl Revisited" 2CD set featuring what is referred to as the 'Recorder 2' tape, and early editions will also include a limited 2CDR burn of "Crackers" 3LP from The Amazing Kornyphone Label - remastered...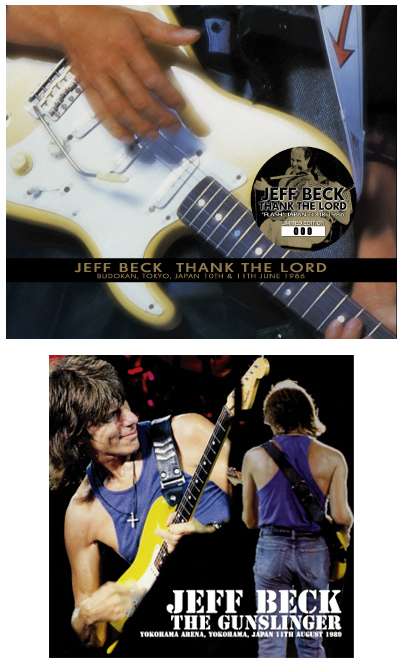 ...On the way from Wardour is JEFF BECK "Thank The Lord" 4CD which presents two shows from The Budokan on June 10th & 11th, 1986 from an excellent audience tape, and there's a bonus here too - a master audience tape transfer of a August 11, 1989 concert in Yokohama, Japan on a single CDR...Langley Deluxe will release WHITESNAKE "Steal The Night" 1CD stereo soundboard of November 7, 1978 show at Victoria Hall in Hanley, Staffordshire, UK...this one also includes a bonus CDR of "Love Hunter: Lost Reel Masters" tape...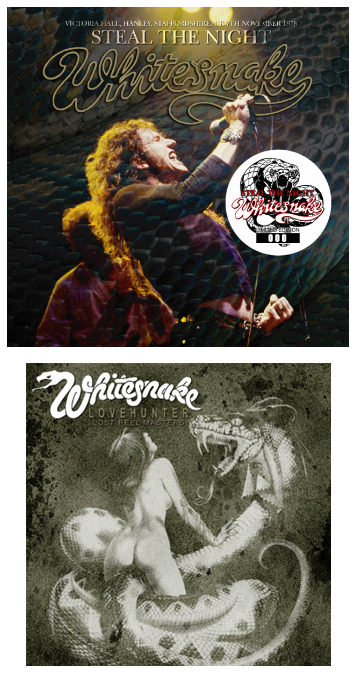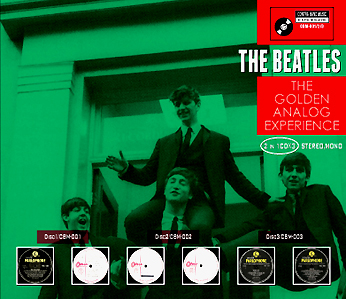 ...Finally, with Dr. Ebbets on the bench with the BEATLES box sets released last Fall, an old label moniker gets resurrected for the latest needle drop project, "The Golden Analog Experience" on the Contra Band Music Label (CBM)...The 3CD set features: "With The Beatles" (Mono Loud Cut), "Meet The Beatles", "A Hard Day's Night" and "Help" from Japanese Odeon Red Wax LPs, plus "Rubber Soul" (Mono Loud Cut) and "Revolver" (Mono Matrix-1)...
Thanks for tuning in!  Have a great week!
Svengi, July 6th, 2010