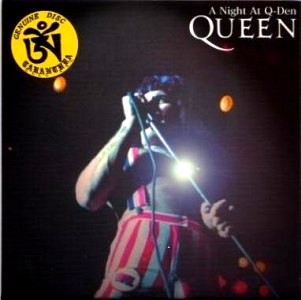 ...Hot on the heels of "Triangle Of Love", Tarantura's recent LED ZEPPELIN title (Baltimore '72), the label is set to issue QUEEN "A Night At Q-Den" featuring a March 26,1976 audience recording from Fukuoka, Japan...surely to tweak demand even further than the limited pressings of their titles, the Tarantura Label will be the tap for some very rare Japanese tape sources...look for previously unreleased sources of  RAINBOW and LED ZEPPELIN to surface first from this classic Japanese boot label...the potential of what may finally hit our CD players shouldn't be taken lightly, it sounds like we could be in for some nice audio nuggets...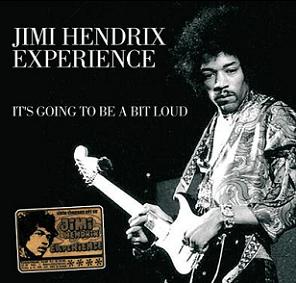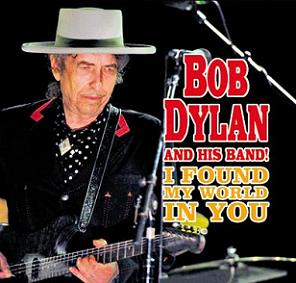 ...Arriving next week from The Godfather Records Label...JIMI HENDRIX "It's Going To Get Loud" 1CD which delivers the soundboard recording of the 2nd show from Stockholm on January 9, 1969...BOB DYLAN AND HIS BAND "I Found My World In You" 2CD that presents a nice stereo audience recording from the Palafabris in Padova, Italy on June 15, 2010 plus 9 bonus tracks from the 18th of June in Parma...BRUCE SPRINGSTEEN & THE E STREET BAND "Grand Finale" 3CD is an audience source tape from the L.A. Memorial Coliseum concert on October 2nd, 1985 with bonus tracks from September 30th at the same venue, the set includes a miniature poster and 8-page booklet...THE ROLLING STONES "Court Order" 2CD is yet another version of the Toronto Benefit for The Blind concert on April 22, 1979 from the soundboard, supplemented with KEITH RICHARDS studio sessions bonus tracks, not to mention a warm-up track from THE NEW BARBARIANS and JOHN BELUSHI intro...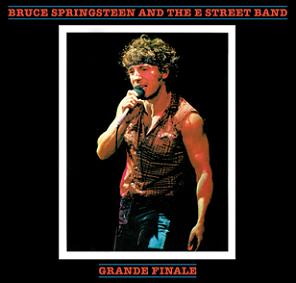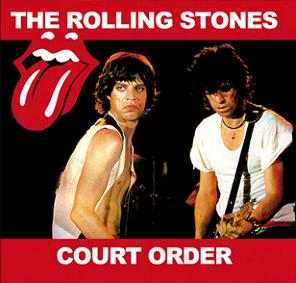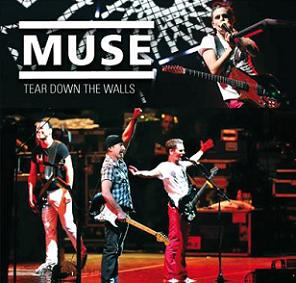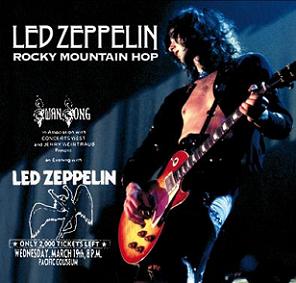 ...Also coming July 26th from Godfather...MUSE "Tear Down The Walls" 2CD, a stereo soundboard recording from last month's Glastonbury Festival at Worth Farm in Pilton, UK on June the 26th with bonus tracks from Rock Am Ring on June 5th and Milan, Italy...LED ZEPPELIN "Rocky Mountain Hop" 3CD leverages the previously released stereo soundboard recording of the March 19, 1975 Vancouver concert at the Pacific Coliseum...Coming from Apocalypse Sound DVD is U2 "The Heart Is A Bloom", a TV Broadcast and proshot compilation that contains their concert at The Joyce Center on the camps of Notre Dame in South Bend, Indiana on October 10, 2001, plus bonus tracks from Rio 2000 on Brazilian TV, MTV Studios in New York on October 30, 2000, 2000 European MTV Movie Awards program in Stockholm, Top Of The Pops 2001...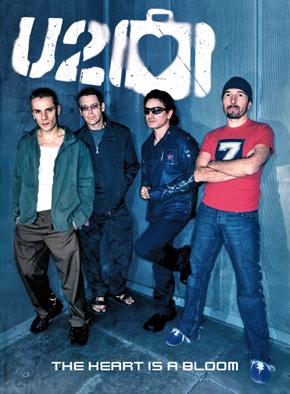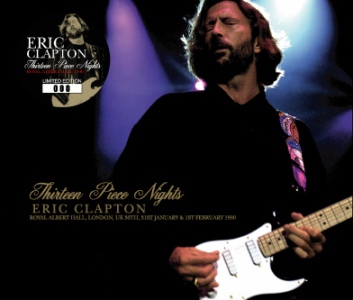 ...New from Beano will be ERIC CLAPTON "Thirteen Piece Nights" a 6CD set that packages up three shows from Royal Albert Hall on January 30th, 31st and February 1st, 1990...and that's the wrap for this week. Have a good one and thank you for time spent here!
Svengi, July 20, 2010