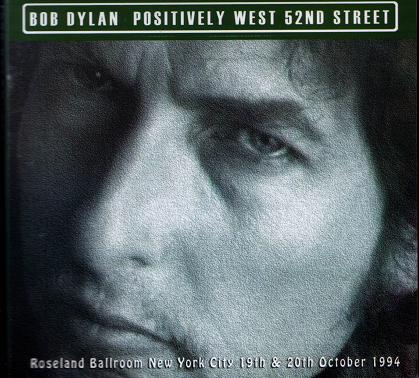 ...Last year we had a slew of soundboards from various phases of the Neverending Tour, including the Supper Club performances.  It's been just long enough for the next tapes to arrive, and they do with the non-label BOB DYLAN title, "Positively West 52nd Street" 3CD set that serves us the October 19t and 20th, 1994 Roseland Ballroom shows, which include guest appearances from BRUCE SPRINGSTEEN and NEIL YOUNG on the encores from the 2nd night!...Look for this wonderful set to hit the channels over the next couple of weeks..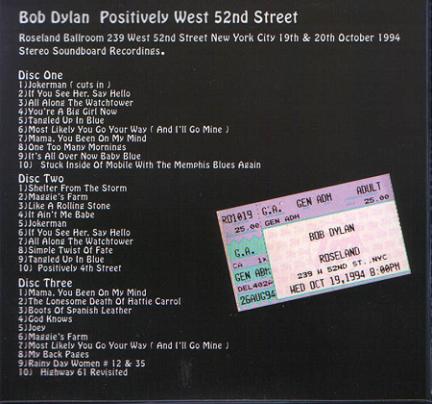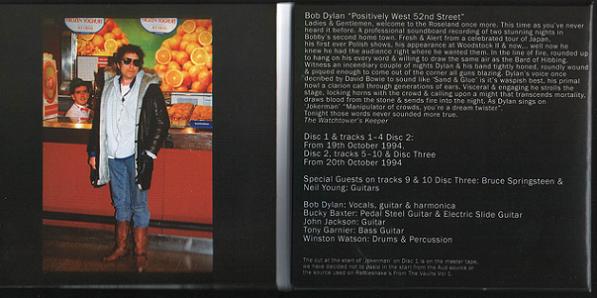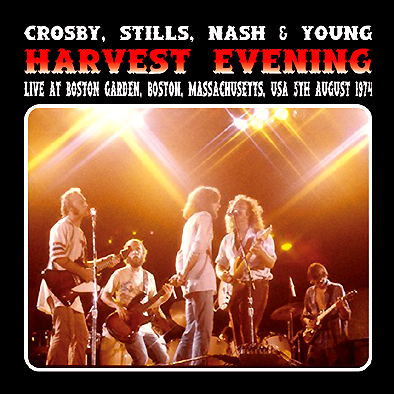 ...Another nice, non-label production is pictured above with CROSBY,STILLS, NASH & YOUNG "Harvest Evening", a 2CD set that presents a superb audience recording from Boston Garden on August, 5, 1974...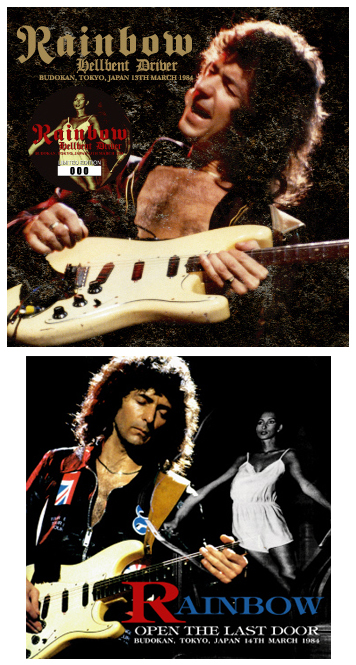 ...New from Darker Than Blue this week is the soon-to-arrive RAINBOW "Hellbent Driver" 2CD, which documents their March 13, 1984 concert at The Budokan in Tokyo via audience source and this comes with a bonus CDR title, "Open The Last Door" containing an audience recording from the following evening of the 14th...And finally, the most recent output from Dog N Cat Records is THE ROLLING STONES "Think You'll Like It" 1CD featuring Undercover demos and outtakes...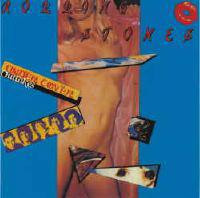 Thanks for stopping in!...and have a great week!
Svengi, September 21, 2010