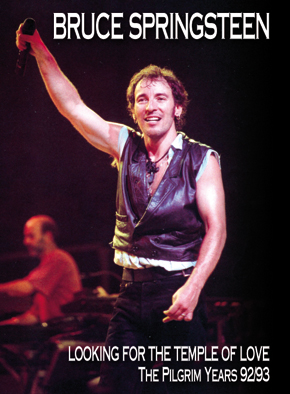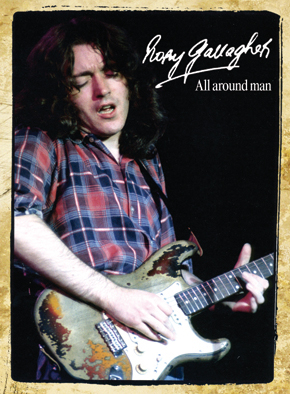 ...One week from today, November 9th, is the release date for these two DVDs from Apocalypse Sound above, BRUCE SPRINGSTEEN "The Pilgrim Years 1992/93" compiles TV broadcasts from that solo period from his '92 Saturday Night Live and MTV Rocumentary, through to Late Night with David Letterman in June of '93...the wonderful surprise here is the RORY GALLAGHER DVD, "All Around Man" which also compiles his TV broadcast appearances starting with a French TV solo acoustic appearance on July 25, 1975, dipping way back to Limerick, Ireland for a TV appearance on May 11, 1972, and rounding out with a couple of appearances on American TV's Don Kirschner's Rock Concert in 1974 and 1975...very cool...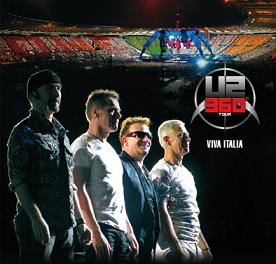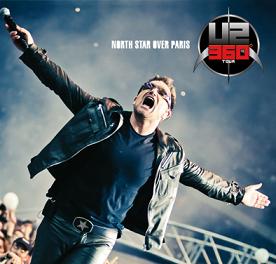 ...Several U2 titles dominate the November 9th titles from The Godfather Records: pictured above are "Viva Italia" 2CD, a superb audience tape of the very last show on the 360 Tour at Rome's Stadio Olimpico on October 8, 2010 and comes with a mini poster and 4-page color booklet, "North Star Over Paris" 2CD presents the September 18, 2010 show at Stade de France in Paris with bonus tracks from Munich on September 15th and Brussels on September 23rd - all from excellent audie tapes as well...below is the vintage U2 offering "Garden Of Eden" 2CD that pairs a couple of 1980 recordings from The Garden Of Eden in Tullimore, Ireland on March 2nd and May 11th...THE ROLLING STONES "Stoned Issue - Playhouse Theater" 2CD offers Stones' collectors a classy presentation of the excellent May 28, 1982 Edinburgh, Scotland concert via a wonderful audience recording from The Playhouse Theater...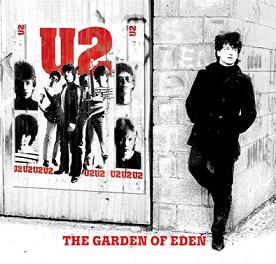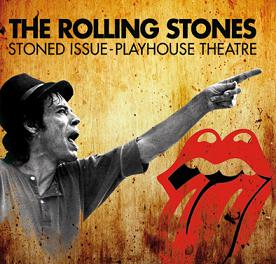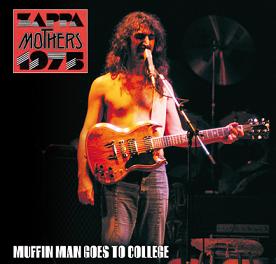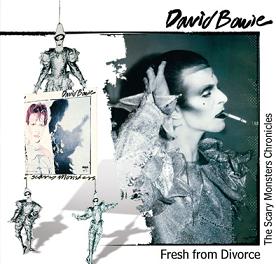 ...More November 9 titles from GFR...FRANK ZAPPA "Muffin Man Goes To College" 2CD contains an audience tape from Providence College in Providence, Rhode Island on April 26, 1975 - making its' first bootleg CD appearance and also features CAPTAIN BEEFHEART...DAVID BOWIE "Fresh From Divorce The Scary Monsters Chronicles" 1CD provides collectors a nice set of studio outtakes from 1980 along with bonus rare Japanese singles and even some TV appearances circa 1980...A more contemporary offering from GFR with ARCADE FIRE and "Moving Past The Feeling" 1CD which features a stereo soundboard from their September 5, 2010 concert at Campo do Gozo in Santiago de Compostela,Spain with bonus tracks from the Reading Festival on August 28, 2010...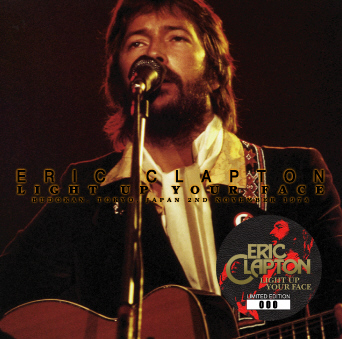 ...Tricone will release the ERIC CLAPTON title, "Light Up Your Face" 2CD that documents his November 2nd, 1974 concert at The Budokan in Tokyo from a superb audience source recording and, a non-label BLACK SABBATH package called "Veterans Memorial" 2CD captures a September 19, 1980 performance at Veterans Memorial Coliseum in New Haven, Connecticuit and the qualtiy is said to be 'perfect' from an audience source, early limited copies will come with a bonus CDR called "Riot Act"  that documents the infamous show from Mecca Arena in Milwaukee on October 9, 1980 - also from an audience source...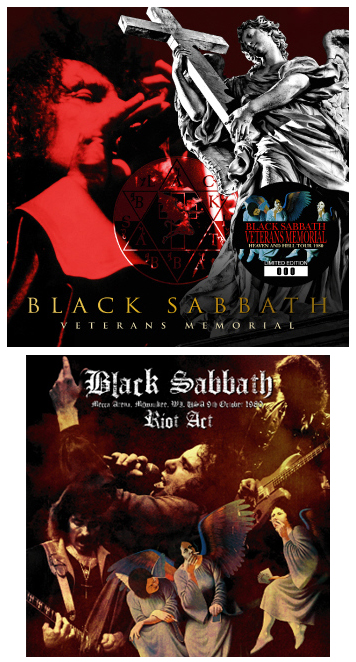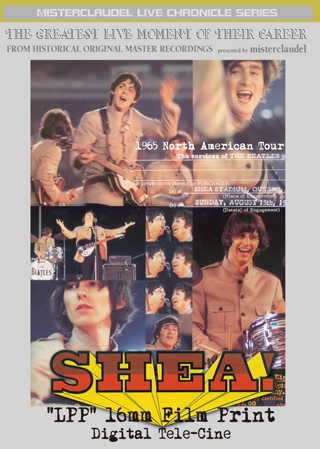 ...Finally tonight, Misterclaudel has secured access to transfer a Low-fade Positive Print 16mm print to DVD and the stunning results are offered in their new "Shea Stadium" release, looks fantastic and will certainly be heralded in BEATLES collector circles..fun...and that's it for this weeks' round-up...thanks fro stopping in and have yourself a great week!
Svengi, November 2, 2010