...Let the 2010 flurry for the finale begin!...It would seem that the bootleg labels are itching to shift out of hoarding mode with the recent BOB DYLAN "Positively West 52nd St." set and now, Empress Valley Supreme Disc unveiling yet another LED ZEPPELIN stereo soundboard with "Magical Sound Boogie", offering two different configurations of the feature recordng from June 7, 1977 at Madison Square Garden - the first of a 6 night stand (could soundboards from the other nights follow?)...here's a sample posted on YouTube from a collector (Thanks to the contributor!):
The Song Remains The Same - from Magical Sound Boogie release...(right click on link and open in a new browser window)
..the Limited Edition 6CD version supplements the previously unreleased soundboard with a previously unreleased audience recording of the June 10th performance, while the Standard Edition simply offers up the previously unreleased soundboard of that first night...this one took most collectors by surprise which makes the obsession we live with more fun!...bodes well for the holiday season...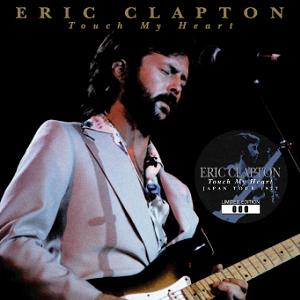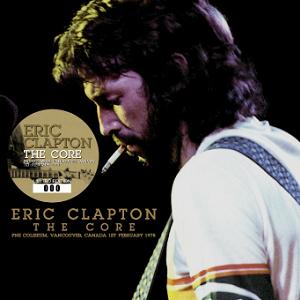 ...Two labels collaborating to populate the Slowhand section this week...Tricone will release ERIC CLAPTON set, "Touch My Heart" 2CD documents yet another stellar audience tape and performance from The Budokan in Tokyo on October 7, 1977 while Beano releases "The Core" 2CD, presenting a February 1, 1978 audience tape of the performance at the PNE Coliseum in Vancouver...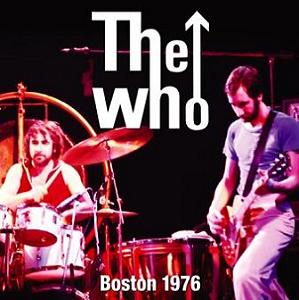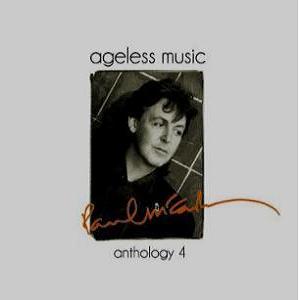 ...A non-label production documents an episode from the last KEITH MOON-WHO Tour with "Boston 1976" 2CD that pairs up recordings of their appearances on March 9th where Moonie passes out, and their make-up gig at Boston Garden on April 1st, 1976...Strange Apple Label issues the PAUL McCARTNEY set, "Anthology 4" 2CD as part of their Ageless Music Series, this one featuring session outtakes from the period spanning the years 1986-1997...In other BEATLES boot news, the Smiliin' Ears Label has released "The Alf Bicknell Tapes" 1CD which features a JOHN LENNON composing demo from Flat 3, at 13 Emperor's Gate, London, recorded between January 1st through the 15th, 1964!...and much more, very cool indeed...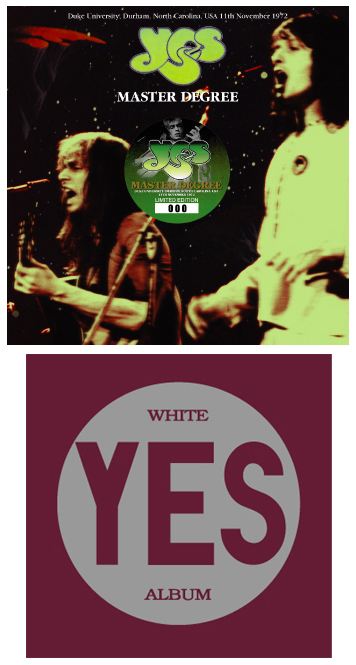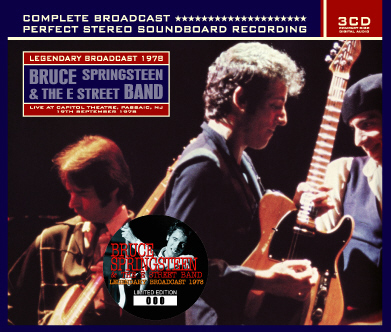 ...On the Virtuoso Label comes the YES title, "Master Degree" 2CD which presents a fantastic audience recording from Duke University in Durham, North Carolina on November 11, 1972 - early limited editions will come with a bonus CDR, "White Yes Album" that contains a stereo soundboard recording from Het Concertbeow in Amsterdam on January 21, 1972...Also pictured above is another non-label nugget, BRUCE SPRINGSTEEN & THE E STREET BAND "Legendary Broadcast 1978" 3CD that offers up the wonderful performance from The Capitol Theater in Passaic, New Jersey on September 19, 1978 which is an awesome show!...And finally, Mid Valley has issued the LINDA RONSTADT single CD title, "Ultrasonic Studios", featuring an unreleased stereo soundboard tape of her sessions with AARON NEVILLE in New Orleans on April 7th, 1990...that wraps up this second installment of the Boot News for November 2010...have a great week!
Svengi, November 9, 2010