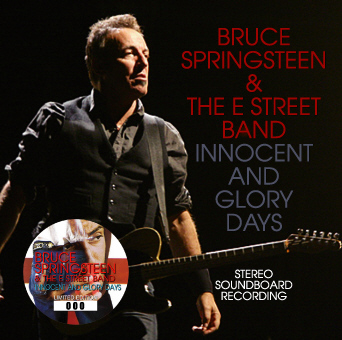 ...Kicking off this weeks' column with more soundboard offerings from Social Graces Label...BRUCE SPRINGSTEEN & THE E STREET BAND "Innocent And Glory Days" 2CD presents two album-themed portions of performances at Madison Square Garden ("The Wild, The Innocent, And The E Street Shuffle") on November 7, 2009  on CD1 with bonus tracks: "Lucky Day" from Asbury Park on March 23, 2009, and "Bobby Jean" and "Glory Days" from the Bonnaroo Music Festival with PHISH on June 14, 2009 - CD2 is from Giants Stadium ("Born In The USA") on October 3, 2009 with bonus tracks: "Outlaw Pete" rehearsal from Asbury Park Convention Center, March 18, 2009 and "Born In The USA" acoustic from the Somerville Music Theater, Massachussetts on February 19, 2003...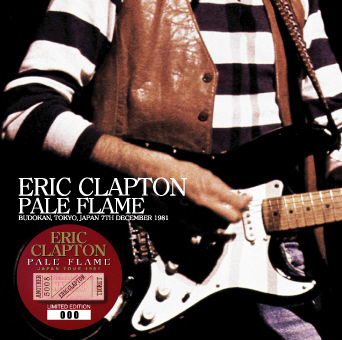 ...Empress Valley has just released the LED ZEPPELIN title "Live In Japan 1971" 3CD that contains a previously unreleased audience tape, described as an upgrade to other versions of the Osaka show from September 29, 1971. The title was issued in three different limited variations: Standard Digipack, Limited Japanese Woodblock print (200 copies), and an extremely limited Christmas Edition in DVD-size pack (50 copies)...Tarantura has released the ZEP title "The Chancellor of the Exchequer" 3CD with a previously unreleased audience recording from Earl's Court, London on May 17, 1975, along with the ERIC CLAPTON set "Just One Night On 3rd" 4CD, documenting his show at Budokan, Tokyo on December 3, 1979...More ERIC CLAPTON from Tricone, pictured above is "Pale Flame' 2CD with a master audience cassette transfer of his Tokyo Budokan concert on December 7, 1981...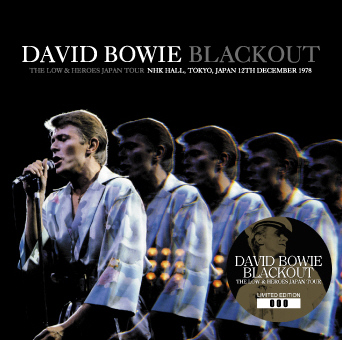 ...Wardour will issue the DAVID BOWIE 2CD, "Blackout", this month. It features a February 12, 1978 audience recording from NHK Hall in Tokyo, digitally transferred from the master as well...Arriving via non-label silver DVD is the PINK FLOYD title, "Reach For A Peach" presenting the previously available Festival de Musique proshot video from San Tropez, France on August 8, 1970 but described as 'the best version' - aren't they all?...It is a very good video nugget though, essential viewing for Floyd fans for sure...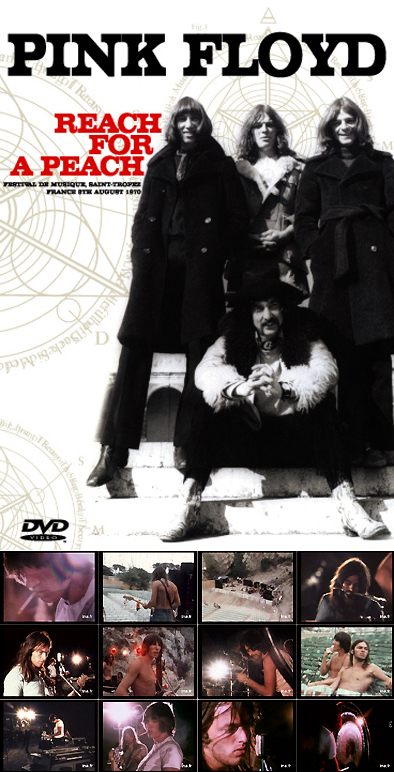 ...And that wraps up tonight's boot news. Thank you very much for visiting HotWacks On-line for the latest!  Have a great week...14 shopping days left! Good luck with that ;)...
Svengi, December 7, 2010