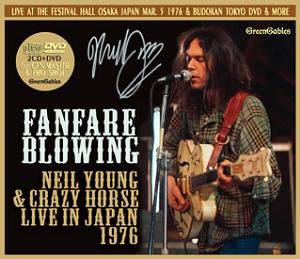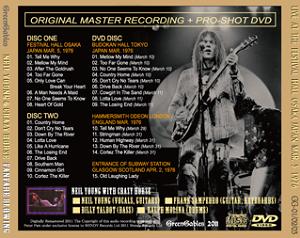 ...Nothing like vintage NEIL YOUNG & CRAZY HORSE to kick the doors open (or down) and lead things off this week...arriving on the GreenGables Label is the 2CD/DVD set "Fanfare Blowing" that wraps up a nice set of audio/video documents from March 5, 1976 (audience tape) from Festival Hall in Osaka, with proshot video from Budokan in Tokyo in March '76 as well -and The Hammersmith Odeon too, here's the tracklisting:
DISC ONE
01. Tell Me Why
02. Mellow My Mind
03. After The Goldrush
04. Too Far Gone
05. Only Love Can Break Your Heart
06. A Man Needs A Maid
07. No One Seems To Know
08. Heart Of Gold
DISC TWO
01. Country Home
02. Don't Cry No Tears
03. Down By The River
04. Lotta Love
05. Like A Hurricane
06. The Losing End
07. Drive Back
08. Southern Man
09. Cinnamon Girl
10. Cortez The Killer
DVD DISC
BUDOKAN HALL TOKYO JAPAN MAR. 1976
01. Mellow My Mind (March 10)
02. Too Far Gone (March 10)
03. No One Seems To Know (March 10)
04. Country Home (March 10)
05. Don't Cry No Tears (March 10)
06. Drive Back (March 10)
07. Cowgirl In The Sand (March 11)
08. Lotta Love (March 11)
09. The Losing End (March 11)
HAMMERSMITH ODEON LONDON ENGLAND MAR. 1976
10. Tell Me Why (March 29)
11. Stringman (March 31)
12. Human Highway (March 31)
13. Down By The River (March 31)
14. Cortez The Killer (March 31)
ENTRANCE OF SUBWAY STATION GLASGOW SCOTLAND APR. 2, 1976
15. Old Laughing Lady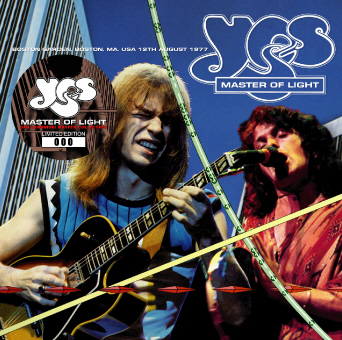 ...Over the course of the Summer/Early Fall 2010, a series of superbly recorded concert tapesfrom the archive of East Coast taper Dan Lapinski - from the  from mid-late 70's, early 80's were methodically shared via Bit Torrent on the interenet. They are really great and nicely transferred digitally for the masses to stream at will. This week, two of those concert recordings were released from Virtuoso...above is YES "Master Of Light" 2CD, recorded at The Boston Garden on August 12, 1977...below, EMERSON, LAKE & PALMER "Legacy" 2CD from the same Boston Garden on February 4, 1978...check out the guys' work!...wonderful...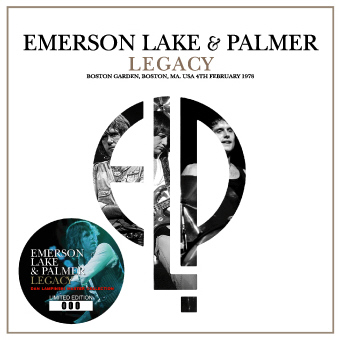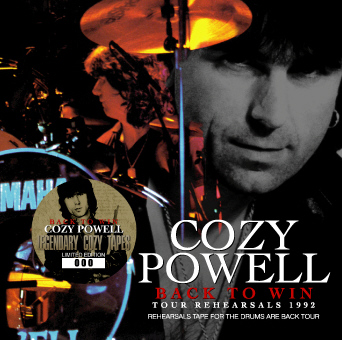 ...Look for this new COZY POWELL "Back To Win" disc to hit the channels shortly, it comes to light via non-label producers and features rehearsals circa 1992 for 'The Drums Are Back Tour', which didn't actually come to be, and the tape here is said to be superb...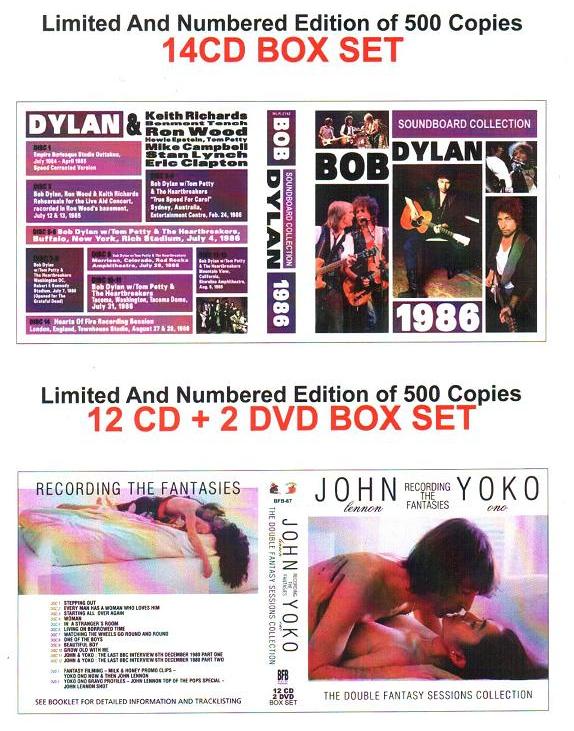 ...As teased on the way in, here are some great looking box sets from BFB set to circulate through the ranks starting this week...Also on the way are some BEATLES Vinyl Boxes from the Red Apple Label: "The Real Alternate Sgt. Pepper's Album is a 5LP/4CD compilation while, "The Real Alternate Abbey Road Album" is a 4LP/3CD package...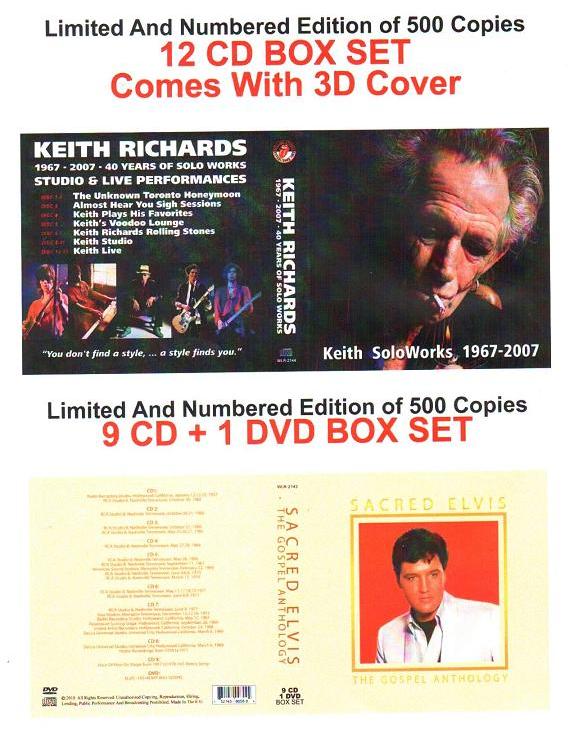 ...Thanks for stopping in to get caught up this week, we sure hope you all enjoy the holiday season as it cranks up a few notches over the next 10 days...Have a great one!
Svengi, December 14, 2010