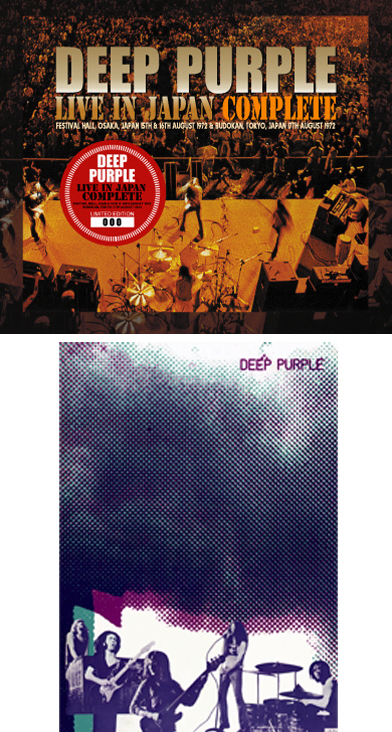 ...Starting out the proceedings tonight we have the latest effort from Darker Than Blue, DEEP PURPLE  "Live In Japan Complete" 6CD set compiles the Audience master tapes from the Osaka shows on August 15th & 16th, 1972 along with the August 17th show from Tokyo - and comes with a replica 1972 concert program pictured above....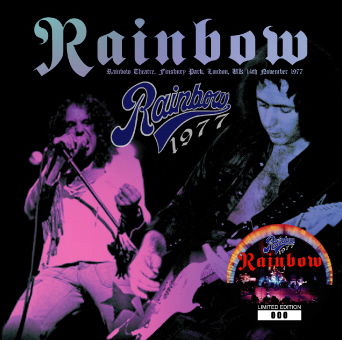 ...From Rising Arrow comes "Rainbow 1977" 2CD which captures their November 14, 1977 concert at The Rainbow Theater in Finsbury Park, London via excellent audience recording...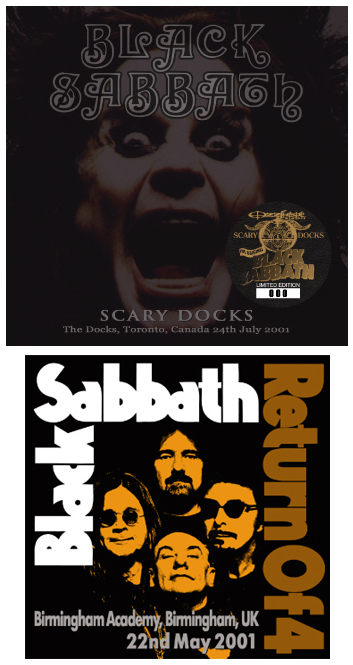 ...The Shades Label has issued the BLACK SABBATH reunion tour title, "Scary Docks" 1CD with the Toronto show from July 24, 2001 -plus the bonus CDR "Return of 4" featuring the Birmingham Academy concert on May 22nd, 2001....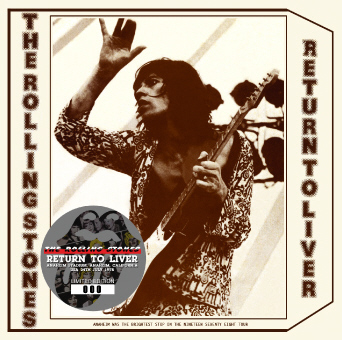 ...Finally, we have a trilogy of what appear to be ROLLING STONES upgrades on non-label silver discs....above is "Return To Liver" 2CD featuring the Anaheim concert from July 24, 1978...below is "What Makes The World Go 'Round" 2CD presenting the excellent audience tape from London's Wembley Stadium on June 25th, 1972...and then there's the superb 6CD package "Dome On Wheels", compiling their 1990 Tokyo Dome concerts from February 14th, 17th and 20th and early sets come with the bonus 2CDR title "Dome On Wheels Extra" featuring the Tokyo Dome show on February 26th, 1990..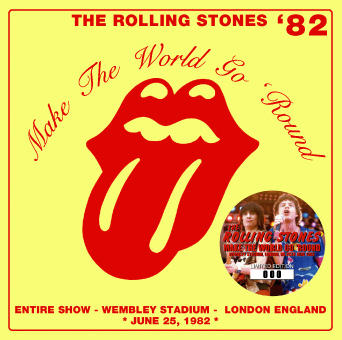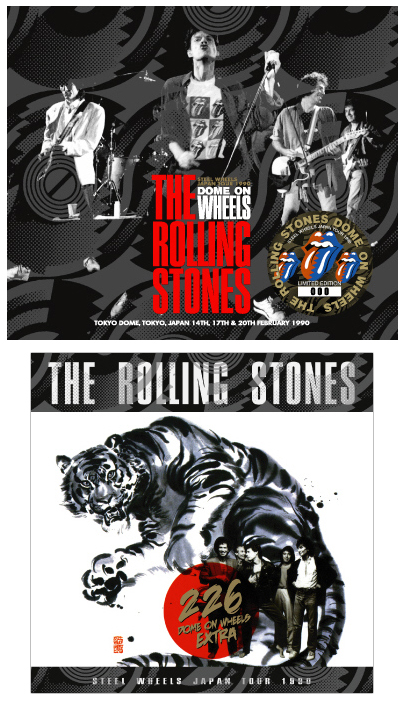 Finally, we want to thank you all for another fun collecting year and wish you all a very Merry Christmas and Happy New Year!...enjoy a safe and memorable holiday season.  And while you're hanging out and reflecting on the year that was 2010, make it a point to post your top 10 bootleg acquisitions or recordings over the next few weeks in our Top 10 section of the HotWacks On-line site...We'll open that chapter for uploading thoughts starting this weekend...Have a good one!
Svengi, December 21, 2010