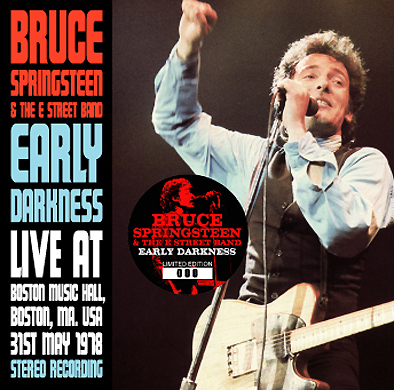 ..."Early Darkness" 3CD captures BRUCE SPRINGSTEEN & THE E STREET BAND performing an early date on the Darkness On The Edge Of Town at The Boston Music Hall on May 31, 1978......the initial copies come with the bonus 3CDR title "The Complete Tour Rehearsal 1978", documenting the bands' final rehearsal at The Paramount Theater in Asbury Park on May 19th, 1978...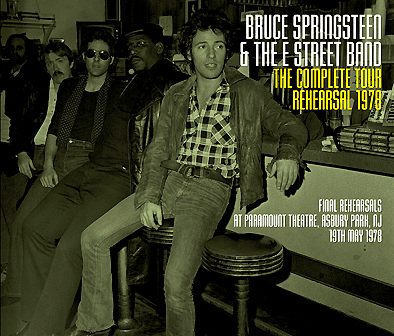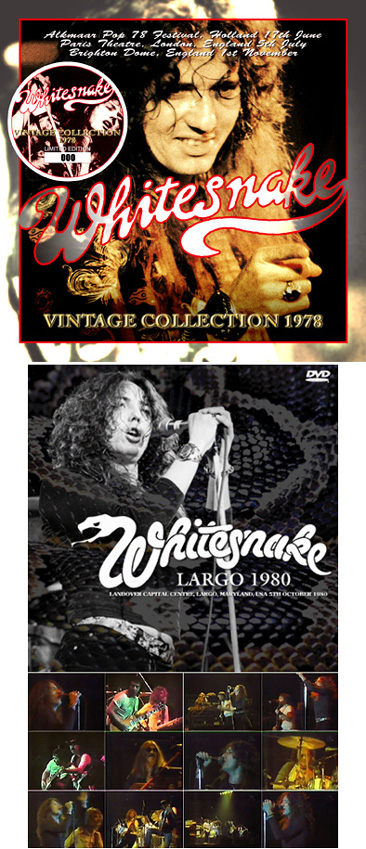 ...From Langley Deluxe comes this really great WHITESNAKE compilation of live soundboard tapes over 2CDs, plus a bonus DVD-R with the initial copies....The audio compilation features: Live at Alkmaar Pop 78 Festival, Holland on June  17,1978...Paris Theatre, London, England on July  5,1978..and, Brighton Dome, Brighton, England, November 1, 1978...the DVD-R proshot footage contains 44 minutes from the Capitol Centre in Largo, Maryland on October 5, 1980...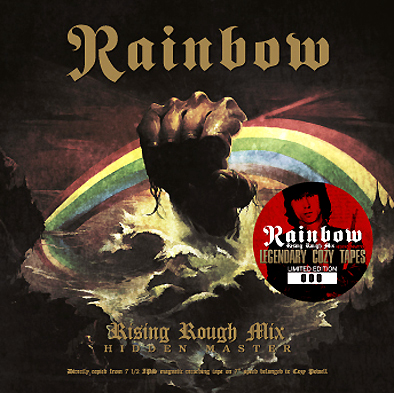 ...Well, I guess it's been a couple of weeks so, are you ready for another installment of the 'Legendary Cozy Tapes'?  The latest from this non-label series is "Rising Rough Mix Hidden Master" 1CD, containing the early RAINBOW LP mix transferred directly from the 71/2 IPS master reel - from the archive of RAINBOW drummer, COZY POWELL...very limited, early editions of the title come with the bonus CDR..and I just love this, it's such classic bootleg schtick..."Rising Rough MIx: 2002 Pre-Langley Digital Master" and the description: Rough mixes of legendary Rising album. Directly copied from the very original CDR made in the U.K.(Early 2002). This is the earliest digital copy from the master reel...you can't make it up!...well, I guess you can- and bootleggers have and do...Finally tonight, look for the next title from Wendy Records to hit channels shortly, it'll be the LED ZEPPELIN release, "I Left My Heart in Montreux 1970" 2CD, featuring their excellent Montreux Casino show on March 7, 1970...thanks for catching up with us!...
Svengi, January 18, 2011