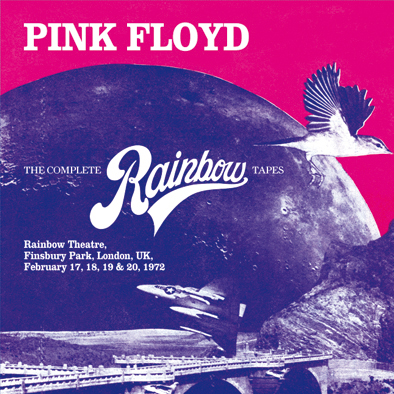 ...Unveling a couple of real treats for collectors at all levels, The Godfather Records will release their first box sets of their catalog offerings next week (February 24) with two impressive sets!...PINK FLOYD "The Complete Rainbow Tapes" will house four 2CD sets that present all 4 dates, unveiling Dark Side Of The Moon at The Rainbow Theater in Finsbury Park, London on February 17th (Dark Side Of The Moon Press Release show), 18th, 19th & 20th, 1972 with 12-page replica program and poster.  Given that really only the February 20th date has seen commercial boot release, having the other 3 recordings for the first time on silver disc is a HUGE statement here in 2011...And if that isn't enough how about ambitious offering number 2...BRUCE SPRINGSTEEN "The Unbroken Promise: Lighting Up The Darkness Sessions" 6CD Box delivers 3, 2-disc sets that essentially present a chronological library of just about every Darkness On The Edge Of Town outtake and alternate that could be scraped up with a 48-page booklet and poster...both sets are of course, wrapped in the patented deluxe treatment from The Godfather Records...very cool.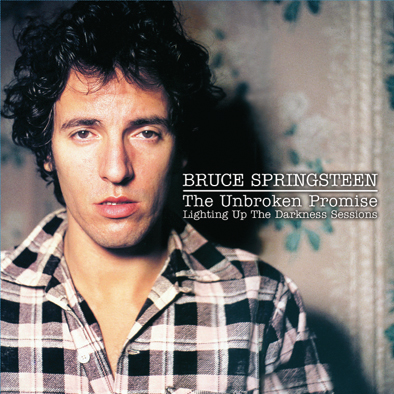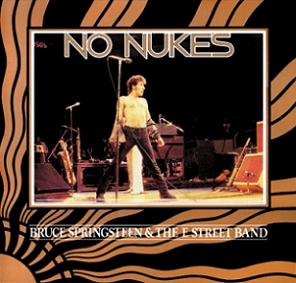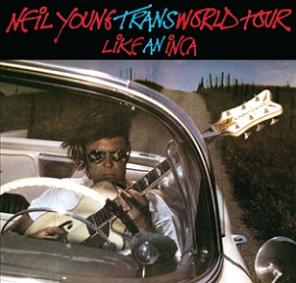 ...Also arriving from GFR soon...BRUCE SPRINGSTEEN "No Nukes" 2CD, presenting his set in stereo soundoard from the anti-nuclear event held at Madison Square Garden on September 22, 1979...NEIL YOUNG "Trans World Tour - Like An Inca" 2CD from Stadio dei Pini in Viareggio, Italy on September 11, 1982...Another treat, RORY GALLAGHER "An Irish Man On The Radio - Alternate BBC Sessions 1971-1973" 1CD will surely deliver, and CREAM "Vintage Cream" 1CD contains 1965 studio session recordings...finally from The Godfather is ELVIS PRESLEY "That's The Way It Was" 2CD containing rehearsal tape from July 24, 1970...SODD has a few new ROLLING STONES titles on the way, pictured below is "Sunday In The Park" 2CD features their May 30, 1976 concert at The Hague, Netherlands, the other two single-disc titles are "Black And Blue Demos" and "Emotional Rescue Demos"...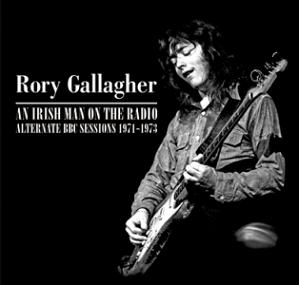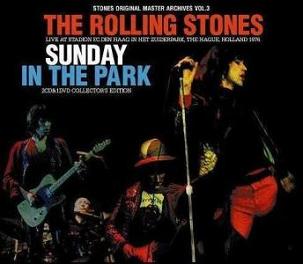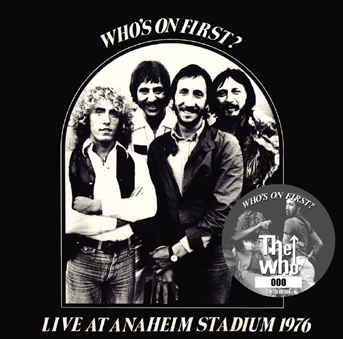 ...WHO collectors, a couple of non-label productions on the way, one title of interest will be "Who's On First?" 2CD with a presentation that's modeled after the vinyl boot of the same name, delivers the superb Anaheim Stadium audience tape from March 21, 1976 which is an outstanding concert and a must-have show from this period...Also, a DVD re-release, THE WHO "Isle Of Wight Festival & Popgala 1973 outtakes" which seems to be a knock-off of the old 4Reel DVD from several years ago...There is also a Who "Japan Tour 2008" Box Set abailable this month, also a non-label effort,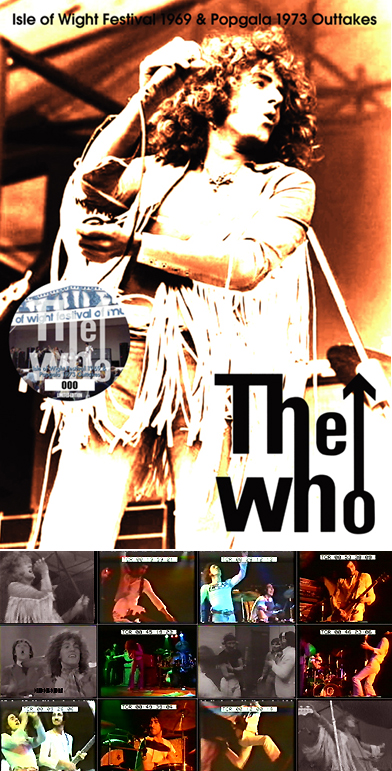 ...The above "Concert For Killing Cancer" 2CD documents the January 13, 2011 fundraising event at the HMV Hammersmith Apollo, featuring THE WHO, BRIAN ADAMS, JEFF BECK and DEBBIE HARRY, to name a few of the headlining acts...and lastly, the Sigma Label is issuing the PINK FLOYD 2CD "BBC Archives 1974", showcasing the stellar stereo soundboard of the November 16, 1974 recording from Wembley's Empire Pool- a great recording and performance for sure...and that wraps it up for this second Tuesday in February, 2011, we hope you are keeping warm over this lengthy and brutal Winter!...have a great week!
Svengi, February 8, 2011