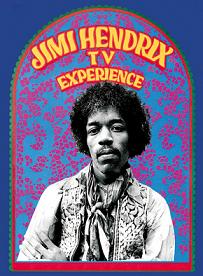 ...April 27th titles being readied for collectors:  from Apocalypse Sound DVD above is JIMI HENDRIX "TV Experience" compiling previously available clips, here's that tracklisting:
French TV show "Bouton Rouge" (Broadcast May 21, 1967)
Gaumont Cinema, Ipswich, UK, April 1, 1967
- Purple Haze
- Wild Thing
German TV show "Beat Beat Beat"
Stadthalle, Offenbach, Germany, May 18, 1967
- Stone Free
- Purple Haze
- Hey Joe
"Top of the Pops", BBC Lime Grove Studios, London, UK,
May 10, 1967
- The Wind Cries Mary
Studio B, T.T.G Inc. Sunset-Highland Recording Studio,
Hollywood, CA, October 29, 1968
- Gloria
Newport 69 Pop Festival, San Fernando Valley State College,
Devonshine Downs, Northridge, CA, June 22, 1969
- The Things I Used To Do
- The Sky Is Crying We Gotta Live Together
- Earth Versus Space
- Earth Versus Space (Diff. Edit)
- The Things I Used To Do (Diff. Edit)
Fillmore East, 2nd Avenue & 6th Street, New York, NY,
December 31, 1969
- Stepping Stone
- Fire
- Ezy Ryder
"Popside" Swedish Television, Stockholm, Sweden,
May 24, 1967
- The Wind Cries Mary
- Purple Haze
"Happening For Lulu", BBC Television Centre Studio 4, Shepherds
Bush, London, UK, January 4, 1969
Jimi Hendrix Death Reports on New York TV
- CBS News Report - Walter Cronkite
- ABC News Report - Frank Reynolds - reporter Gregory Jackson
...Arriving next week from The Godfather Records is  BOB DYLAN recording making it's debut on silver disc under the title of "Roman Holiday" 2CD above, and features his July 5, 1998 show at the La Scalinata in Rome courtesy of another very nice audience recording out of Rome through the years...BLACK SABBATH "Extased In Fresno" 1CD presents another excellent audience tape of the classic line-up at Selland Arena in Fresno, California on November 9, 1976...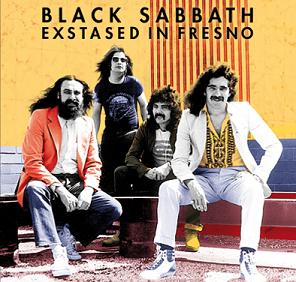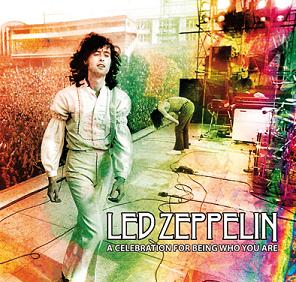 ...The balance of GFR titles rounding out April 2011 includes LED ZEPPELIN "A Celebration For Being Who You Are" 2CD of the previously available Kezar Stadium performance in San Francisco on June 2, 1973, this is the audience/soundboard mix production that makes for a complete show and comes with a color, 8-page booklet...U2 "LIve From The Mother City" 2CD contains their February 18, 2011 concert at Cape Town Stadium, South Africa with a 4-page color booklet containing copies of news articles and photos from the event...and the last title from the batch to mention is IRON MAIDEN "Living In The Golden Years" 2CD, an audience recording of their show at De Montfort Hall In Leicester UK on October 14, 1986...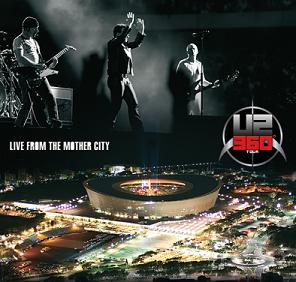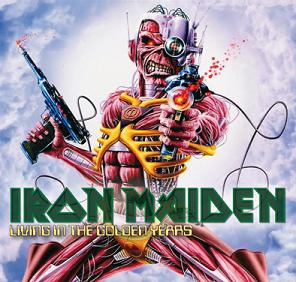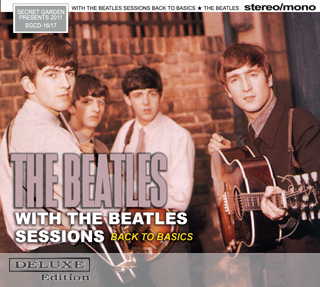 ...New from the Secret Garden Label is THE BEATLES "With The Beatles Sessions - Back To Basics" 2CD and essentially provides us an account of those 1963 recording sessions with numerous takes of those wonderful songs...Below is the new DEEP PURPLE offering from Darker Than Blue, "Master Of Blue Light", a 2CD with bonus DVD-R 'Bad Attitude In Vienna" (limited initial pressings), the audio featuring a February 8, 1987 stereo soundboard upgrade from the Sporthalle in Cologne, Germany, transferred from the master tapes...the  bonus video is an incredible audience-shot artifact from the Stadthalle in Vienna, Austria on on August 27, 1987 that clocks-in at about 100 minutes...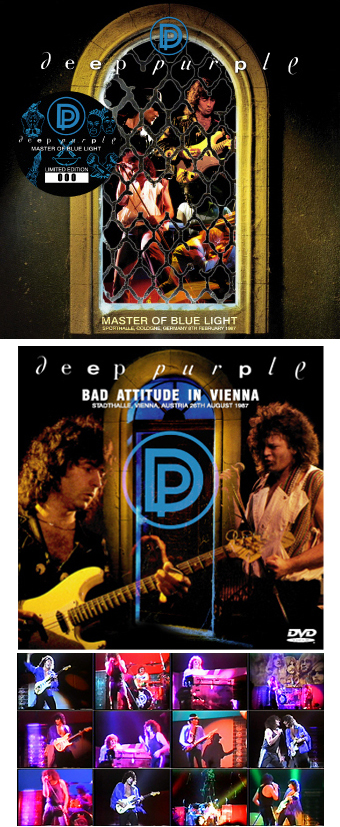 ...And finally tonight, you knew somebody had some ROLLING STONES to rehash!...below are some outtake compilations arriving from Red Tongue Records...enjoy....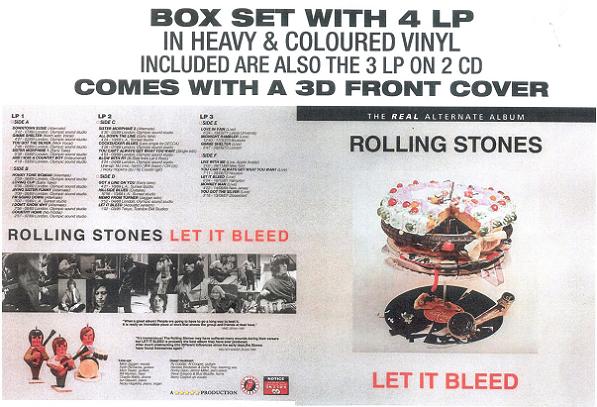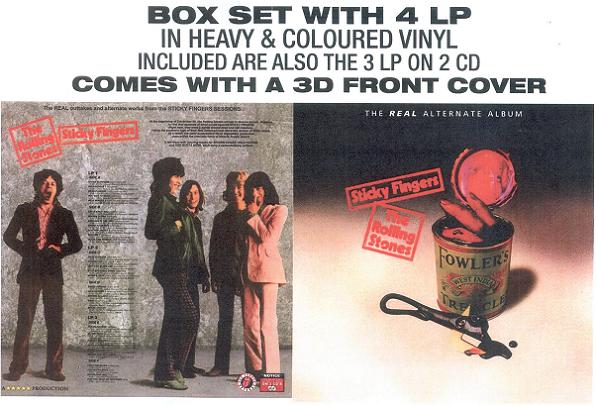 ...That's it for this week, thank you very much for swinging in to catch up.  While there have been signs of Spring around these parts, we hope Spring has arrived near you!...C'mon!...Look at the calendar!!!!..See you back here next week.
Svengi, April 19, 2011