...The episodic Boogie Mama label has issued two new LED ZEPPELIN releases..."In Through The Outdoor Sessions" serves up a contemporary capsule of their November/December 1978 alternates and outtakes from Polar Studios in Stockholm while "Coda Advanced Tapes" also features previously available outtakes and JOHN BONHAM isolated drum tracks...actually, these are kind of cool and a welcome opportunity for those who don't already have them...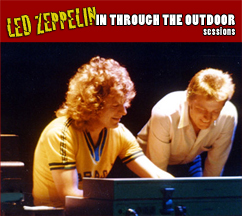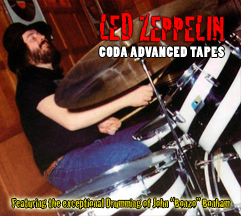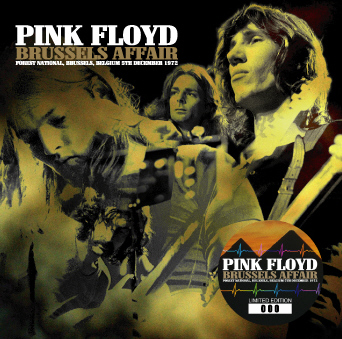 ...From Sigma comes a seriously great Obscured-era  PINK FLOYD show on "Brussels Affair" 2CD, containing their December 5, 1972 concert at Forest National in Brussels, Belgium which includes the rare encore of "Childhood's End", which makes puts it on my list to track down...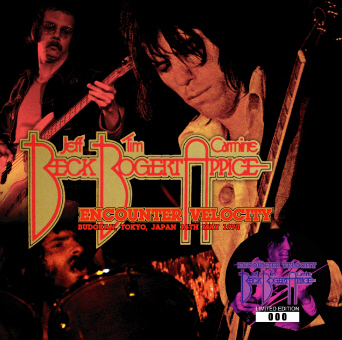 ...Interesting that this BECK, BOGART & APPICE set gets announced after catching CARMINE APPICE on VH-1 Classic's 'That Metal Show' this past weekend...It's Wardour that is releasing "Encounter Velocity" 2CD which contains a superb audience recording of their May 14, 1973 performance at The Budokan in Tokyo, transferred from the original tape...and, that is it for this week.  Thanks for stopping by and I hope you are getting a taste of Summer, we all deserve it. Be well.
Svengi, May 10, 2011