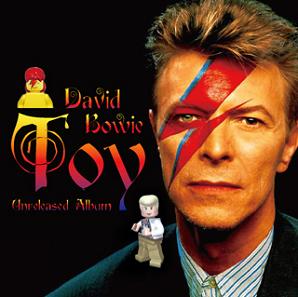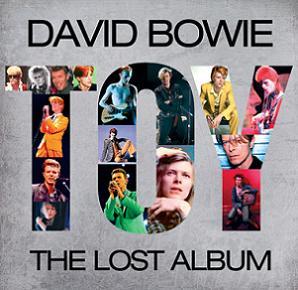 ...Back in mid-to-late March, a high-quality transfer of the unreleased 2001 DAVID BOWIE LP, "Toy", was leaked over the internet for high-speed bit torrent download.  The 14-track file contained re-recorded re-worked songs from his back catalog and was intended to be the follow-up to 1999's 'Hours' release...I'm surprised it took this long to get it issued on proper boot CD but we do have a couple of versions at this juncture...There is "Toy'" the non-label production that tacks on 2 bonus tracks transferred from acetates:  "Everything Is You" and "Social Girl", both from 1967, and The Godfather Records' "Toy - The Lost Album...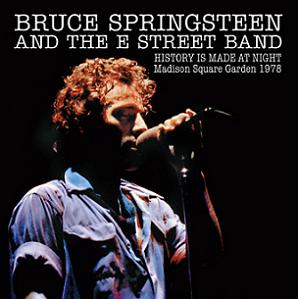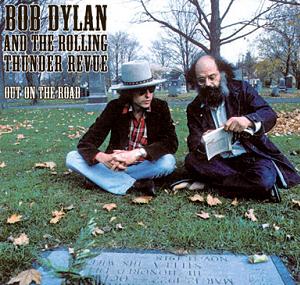 ...Scheduled for release May 26th are the next batch of titles from The Godfather Records and the largest production in the group is the 9CD BRUCE SPRINGSTEEN AND THE E STREET BAND "History Is Made At Night" that presents 3 complete Madison Square Garden shows from August 21, 22, and 23, 1978 and comes with a 32-page booklet, the first night also includes a bonus track featuring a pre-show interview with Joel Seigel of WABC-TV, great stuff and kudos to GFR for this set...BOB DYLAN AND THE ROLLING THUNDER REVUE "Out On The Road" 1CD features two stereo soundboard fragments from Lowell, Massachusetts concert at the Technical University on November 2nd, 1975, and Montreal Forum on December 4th, 1975...BEADY EYE "Sons Of the Stage" 1CD compiles various live performances, the primary recording being the British Red Cross Japan Tsunami/Earthquake Benefit at Brixton Academy on April 2, 2011 supplemented with a trio of radio and television broadcast appearances from late February...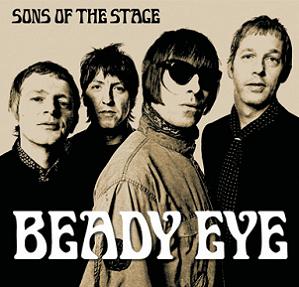 ...U2 "This Show Will Last Forever" 2CD presents an FM Broadcast of their April 13, 2011 concert at Morumbi Stadium in Sao Paulo, Brazil...GEORGE HARRISON and RAVI SHANKAR "Beatle Hari's Nod To Ravi" 2CD is a nice document of George's 1974 tour, here we get a soundboard of the November 22nd show at the Tarrant County Convention Center in Houston, with bonus tracks from the November 12th L.A. Forum show...THE BEATLES "The Year Of Revolt And Other Changes" rounds out the May 26th Godfather releases and contains the infamous PETER SELLERS tape, plus assorted 1968/1968 studio bonus outtakes...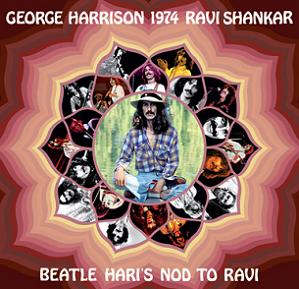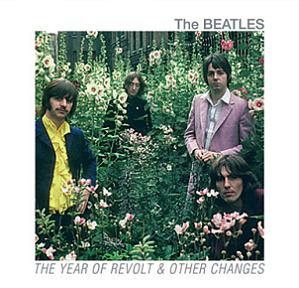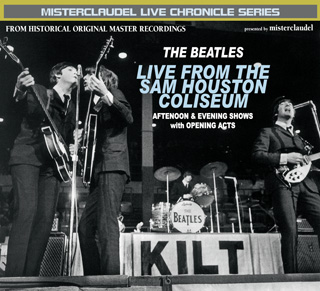 ...New BEATLES from Misterclaudel too..."Live From Sam Houston Coliseum" 2CD features both the afternoon and evening shows from their August 16, 1965 appearance in Houston, the tapes feature the complete shows including all the opening acts which included KING CURTIS, CANNIBAL AND THE HEAD HUNTERS, BRENDA HOLLOWAY and SOUNDS INCORPORATED...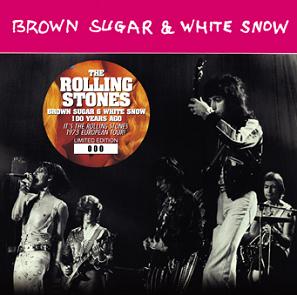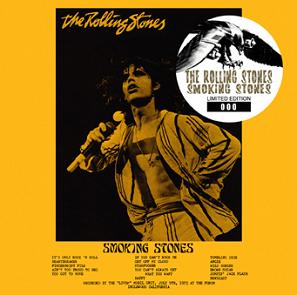 ...Some non-label ROLLING STONES bootleg needle drops on the way, "Brown Sugar & White Snow/100 Years Ago" 2CD compiles some amazing 1973 tapes from Essen Germany on October 9th, Munich on September 28th, and Vienna on September 1st, and they replicate the LP artwork for these discs as well...The other STONES non-label production is "Smoking Stones" 2CD contains a great recording from their June 9th concert at the L.A. Forum...Below are the new box sets coming from Wonderland Records...The STONES box should jazz a few people up that I know, and we get a fairly comprehensive MICK JAGGER solo box...and the ELVIS PRESLEY compilations don't leave much out either!...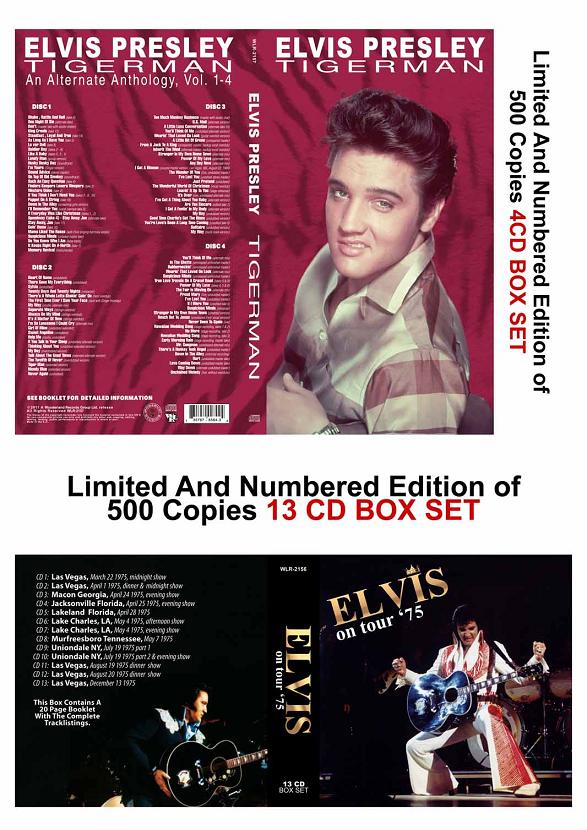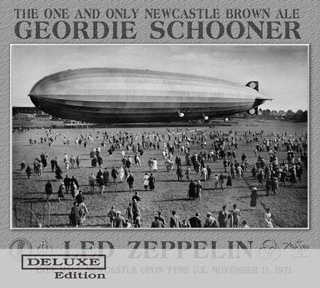 ...On the way from Mid Valley are the ERIC CLAPTON titles, "LA Breeze" 4CD with the March 8th & 9th concerts...then there's the massively ambitious CLAPTON BECK Box "Exotic Summer (Europe 2010), a 24CD European Tour compilation...Finally, Wendy Records have issued the LED ZEPPELIN deluxe set, "The One And Only Newcastle Brown Ale Geordie Schooner" 2CD featuring a great performance from just a good audience recording of their November 11, 1971 concert...