...New on the Goldplate Label is THE ROLLING STONES "Hampton Complete" DVD/2CD set, which takes the superb official remix tape from Stonesarchive.com and gives collectors what the band should have - taking it all the way: Featuring  LIVE AT HAMPTON COLISEUM, HAMPTON, VIRGINIA U.S.A.  and the DVD particulars are NTSC COLOR 4:3  145min.+ 50min. with: Audio Option : 1. Soundboard Stereo Remaster 2012 / 2. Original FM Broadcast Stereo Master / 3. Dolby Digital 5.1 Surround Sound...
...And, look for the new BEATLES title from Misterclaudel, "300,000 Beatles Fans Can't Be Wrong" 1CD/2DVD, here's the tracklisting on this one:
CD DISC CENTENNIAL HALL ADELAIDE AUSTRALIA June 12, 1964 01. Introduction 02. I Saw Her Stainding There 03. I Want To Hold Your Hand 04. All My Loving
05. She Loves You 06. Till There Was You 07. Roll Over Beethoven 08. Can't Buy Me Love 09. This Boy 10. Twist And Shout 11. Long Tall Sally 12.
Outroduction SYDNEY STADIUM SYDNEY AUSTRALIA June 18, 1964 13. Introduction 14. I Saw Her Stainding There 15. You Can't Do That #1 16. You Can't Do That
#2 17. Adelaide Press Conference 18. Sydney Press Conference 19. John Lennon Interview 20. Jimmy Nicol Interview DVD DISC ONE ADELAIDE TO MELBOURNE THE
CONCERT FILM 01. CENTENNIAL HALL ADELAIDE June 12, 1964 early show 02. CENTENNIAL HALL ADELAIDE June 12, 1964 late show FILM ARCHIVE 03. "BEATLES CONQUER
AUSSIES" 04. "MANIA MOVIETONE NEWS" 05. ATV Live Broadcast Raw Video Master DVD DISC TWO SYDNEY TO BRISBANE THE CONCERT FILM 01. SYDNEY STADIUM SYDNEY
June 18, 1964 02. SYDNEY STADIUM SYDNEY (raw) FILM ARCHIVE 03. "AT THE STADIUM" complete long version TOUR DOCUMENT JUNE 11, 1964 Mascot International
Airport Pathe Newsreel Sheraton Hotel Sydney Press Conference JUNE 12, 1964 South Australian Hotel Adelaide Balcony Appearance & Press Conference JUNE
13, 1964 Southern Australian Hotel News Report Ringo Interview London Heathrow Airport San Francisco International Airport JUNE 14, 1964 Ringo Arrives
Australia Interview with Brian Epstein Beatles Leave Adelaide for Melbourne Australian News Ringo Arrives Essendon Airport Australian News Pathe Footage
ATN News JUNE 15, 1964 The Beatles Arrive in Melbourne Southern Cross Hotel Australian News GTV News John Interview Jimmy Nicol Interview Essedon Airport
Melbourne JUNE 16, 1964 Balcony Appearance Southern Cross Hotel JUNE 18, 1964 Kingsford Smith Int's Airport British Pathe Newsreel Paul's 22nd Birthday
Sheraton Motor Hotel Sydney JUNE 21, 1964 Internatinal Airport & Hotel St.George Wellington New Zealand Newsreels News Reports JUNE 25, 1964 Town Hall
Auckland TV News Report JUNE 26, 1964 Dunedin Performance JUNE 27, 1964 Christchurch Hotel Balcony JUNE 28, 1964 Airport News Footage JUNE 29, 1964
Brisbane Airport Brisbane QLD British Bathe JULY 2, 1964 Frankfort Airport Germany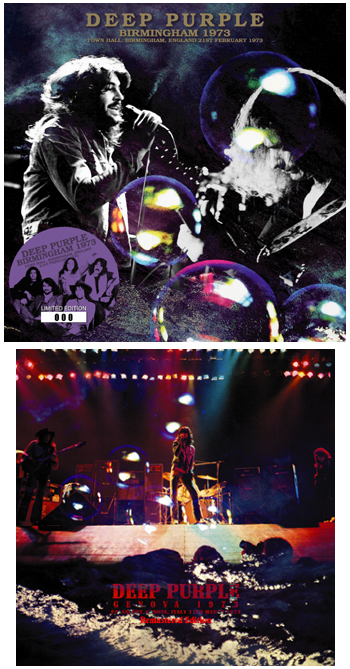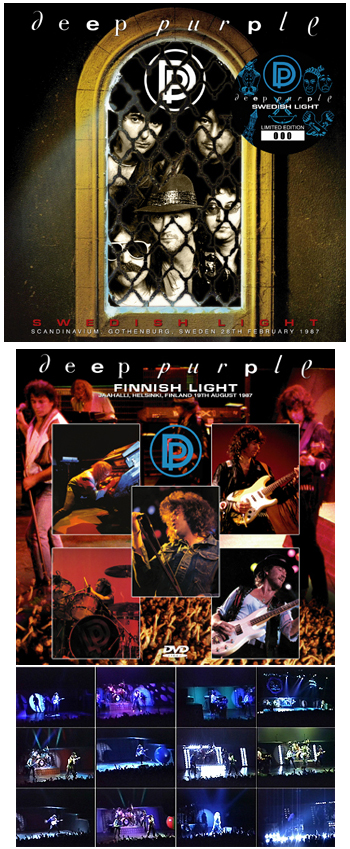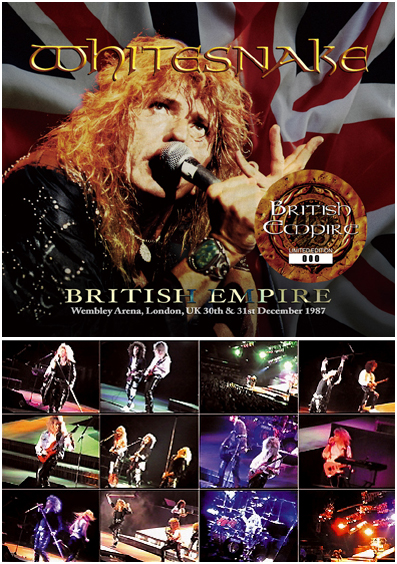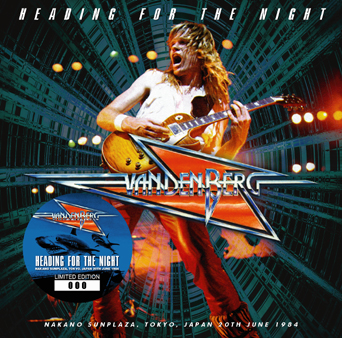 ...And that's the wraps for April!...Have a great week and thanks for stopping in!...
Svengi, April 24, 2012