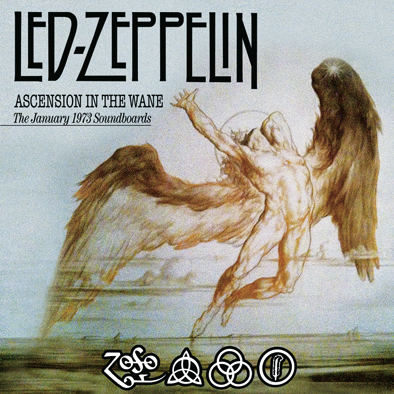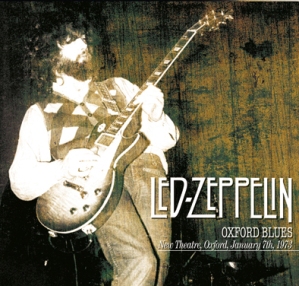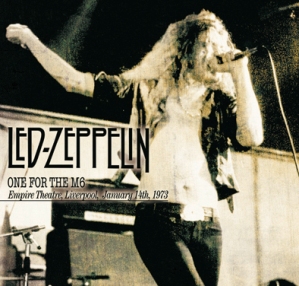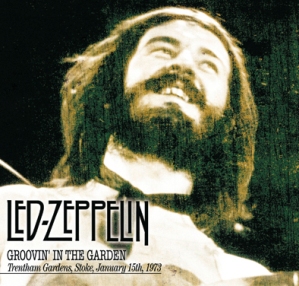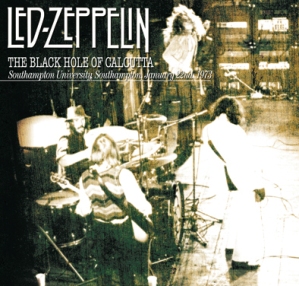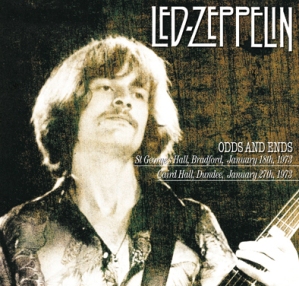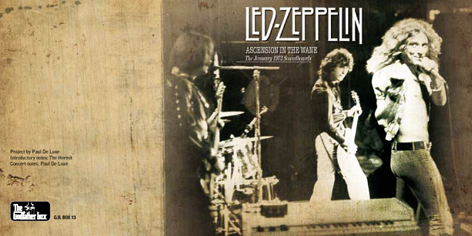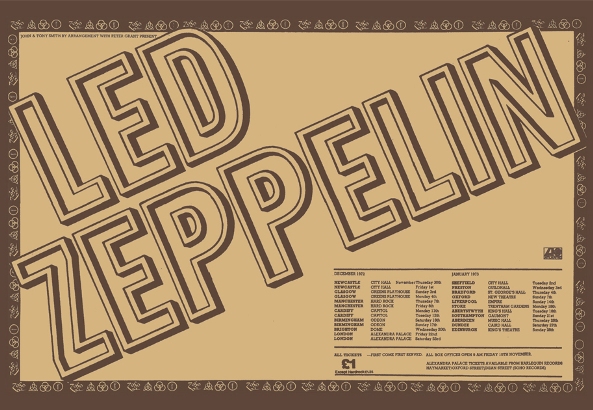 ...As mid-Summer approaches here in the States, a hot blast of vintage bootleg recordings are thrust upon the scene...The Godfather Records July 3rd line-up of titles dominates the story this week.  The crown box set jewel is the LED ZEPPELIN 10CD set, "Ascension In The Wane - The January 1973 Soundboards"...It features all the familiar and previously released recordings from Oxford on January 7th, Liverpool on January 14, Stoke-On-Trent on January 15, Southampton University on January 22, and the partial soundboards from Bradford on January 18th & Dundee on January 27th...the set comes with a nice collectible poster card of sorts, and a nifty replica '73 UK Tour program!...this is a nice effort at providing a valuable purchase for those new to the ZEPPELIN collecting scene - or if you have just been torrenting and know these shows are worthwhile!...Also arriving next week, THE ROLLING STONES "We Got A Good Thing Going" 2CD of BBC radio soundboard tapes from 1963-1965, utilizing the best tapes available - this title comes with a 12-page booklet too...VAN MORRISON "Just Like Way Back In The Days Of Old - Fillmore 1970" 1CD features a soundboard tape making its' first appearance on CD, it's from his October 9th, 1970 show in San Francisco and the disc includes 3 1970 Demo Session bonus tracks...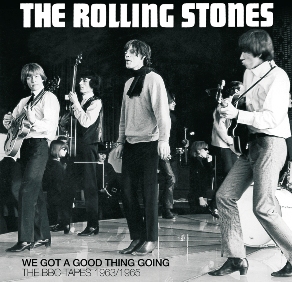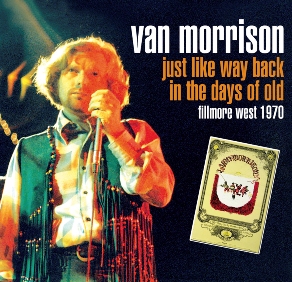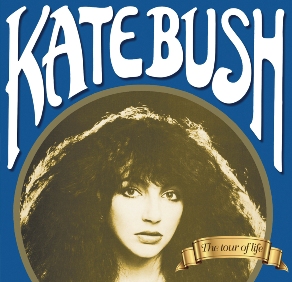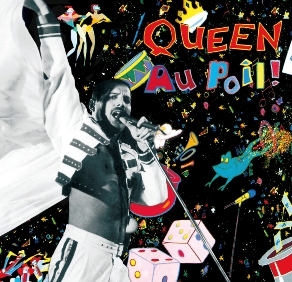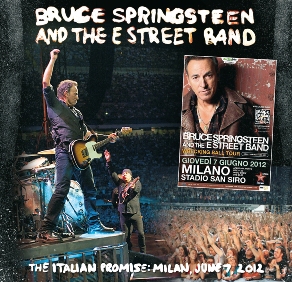 ...Also making a first appearance to boot CD from Godfather is KATE BUSH "The Tour Of Life" 2CD, featuring a stereo soundboard recording of her concert at the Manchester, UK, Apollo on April 10, 1979 - with bonus tracks that include 'Another Day' with PETER GABRIEL from her 1979 Christmas Special and 3 other bonus tracks taken from Japanese TV 1978 and a color booklet...QUEEN "Au Poil!" 2CD leverages an excellent audience tape to wrap up their July 30, 1986 show in Frejus, France - another first to silver disc and it includes a nice looking poster...the last title from GFR for July 3rd release is BRUCE SPRINGSTEEN & THE E STREET BAND "The Italian Promise" 3CD, documenting a great show on June 7, 2012 in Milan - over 3-and-a-half hours long and it comes with an 8-page booklet and poster...nice, collectible value there too!...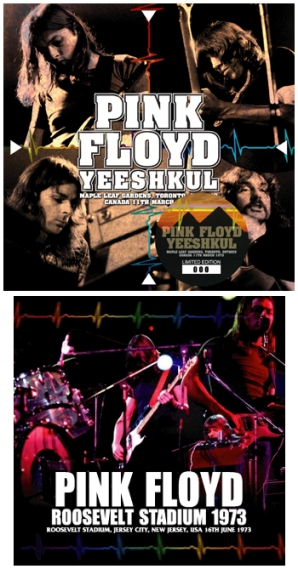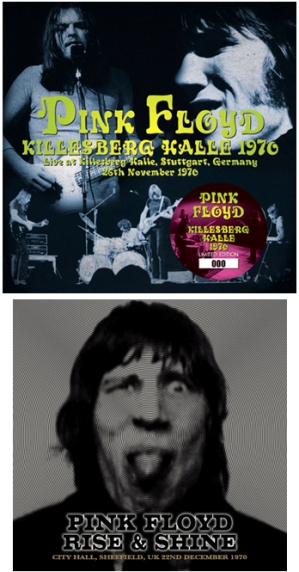 ...Two new PINK FLOYD titles from Sigma to include this week...pictured above we have "Yeeshkul!" 2CD which appears to be an audience 'upgrade'  of their March 11, 1973 concert at Maple Leaf Gardens in Toronto (this was already a really great audience source to date, and a great show!) - the bonus title "Roosevelt Stadium 1973" is included with early copies..."Killesberg Halle 1970" 2CD contains an upgrade to their November 26, 1970 show in Stuttgart, Germany - as a bonus here, early purchasers receive "Rise And Shine", a recording from the City Hall in Sheffield, UK in December 1970...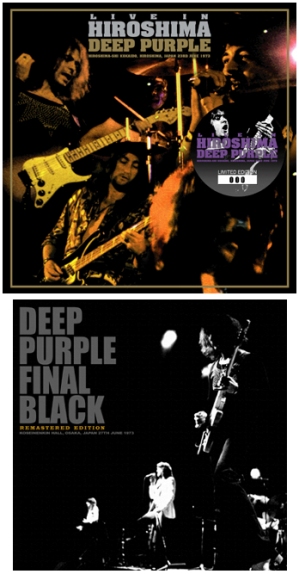 Finally, new BLACK SABBATH from Calm & Storm..."Face Of Evil" 2CD leverages a killer audience recording from Nakano Sunplaza in Tokyo on November 16, 1980 (Afternoon show) and comes with a replica ticket - the bonus DVD-R "Heaven And Hell In London" is the piggyback extra on early copies and features a 77 minute, great audience color video from the Hammersmith Odeon on January 19, 1981...very cool...New from Darker Than Blue is the DEEP PURPLE release, "Live In Hiroshima" 2CD documenting their June 23, 1973 concert in Japan - taken from 2 different sources...the bonus on early copies here is "Final Black Remastered Edition"...and that wraps the news for this week! 

THANK YOU VERY MUCH FOR YOUR PATIENCE DURING THE SITE CODE UPDATES THAT HAVE BEEN GOING ON - FINALIZATION IS UNDERWAY! ...have yourself a great week!

Svengi, June 26, 2012