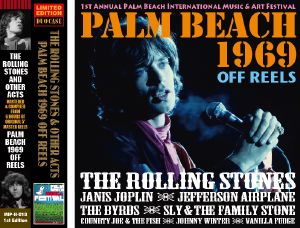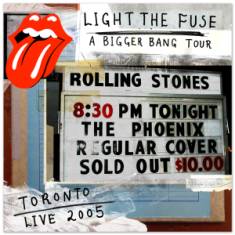 ...Front-loading the column this week with the latest ROLLING STONES boots on the way...shown above is the new title from IMP, "Palm Beach 1969 Off Reels" 2CD features The Stones, and other acts - and looks like a nice set!...the details/track listing below...we also have the first of the new japanese releases featuring the new stonesarchive offering, "Light The Fuse" presenting a Bob Clearmountain mix of their pre-tour club show at The Phoenix in Toronto on August 10th, 2005, above is the 1C/1DVD from Goldplate "Light The Fuse - 2005 Phoenix Collector's Edition" and below is the superb vinyl/CD/DVD box from Red Tongue Records...now, that tracklisting for the Palm Beach set:
DISC-1:
THE BYRDS
01. You Ain't Goin' Nowhere
02. Jesus Is Just Alright
03. Positively 4th Street
04. My Back Pages
05. Turn Turn Turn
06. Mr. Tambourine Man
07. Eight Miles High (Edited)

COUNTRY JOE & THE FISH
08. Not So Sweet Martha Lorraine

JEFFERSON AIRPLANE
09. Somebody To Love
10. Greasy Heart
11. White Rabbit

SLY & THE FAMILY STONE
12. M'Lady

JANIS JOPLIN
13. Kozmic Blues
14. Maybe
15. Summertime
16. Try
17. Piece Of My Heart

JANIS JOPLIN, JOHNNY WINTER & VANILLA FUDGE
18. Foolish Woman Blues (Edited)

Nov.30 to Dec.1, 1969
International Raceway,
West Palm Beach, Florida

DISC-2:
THE ROLLING STONES
01. Introduction
02. Jumping Jack Flash
03. Carol
04. Sympathy For The Devil
05. Stray Cat Blues
06. Love In Vain
07. Under My Thumb
08. Midnight Rambler
09. Gimme Shelter
10. Live With Me
11. Little Queenie
12. (I Can't Get No) Satisfaction
13. Honky Tonk Women
14. MC "Hello Junkies"
15. Street Fighting Man

Dec.1, 1969
International Raceway,
West Palm Beach, Florida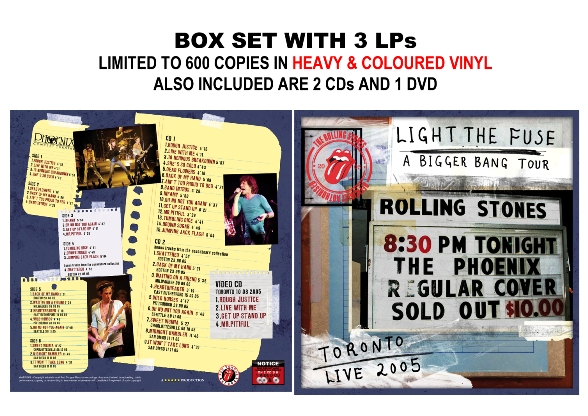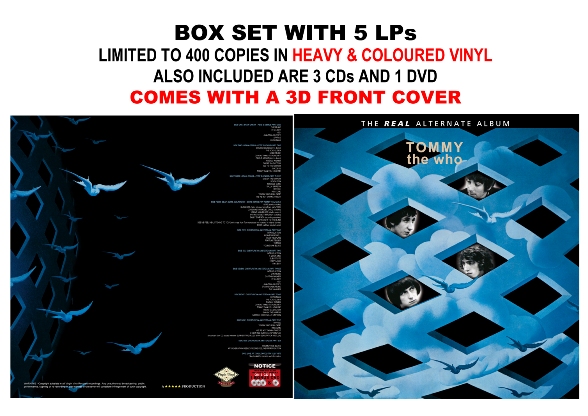 ...More Vinyl from Virgin Vinyl Records, THE WHO "The REAL Alternate Album: Tommy" 5LP Box Set...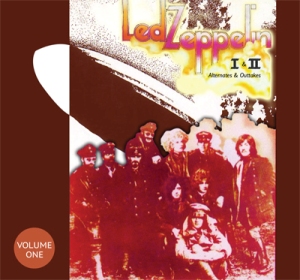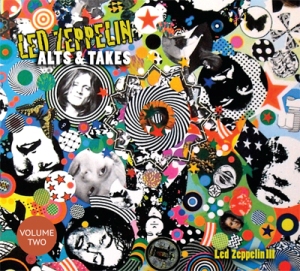 ...Just arriving to the channels from Boogie Mama are a three volume LED ZEPPELIN "Alts & Takes" series covering their first four album studio sessions - and Physical Graffiti each volume a single disc  of outtakes...and from Master Note is the STEELY DAN release "Live At The Rainbow" 1CD featuring a recording from London on May 20, 1974...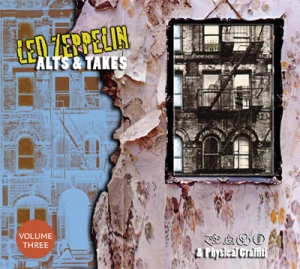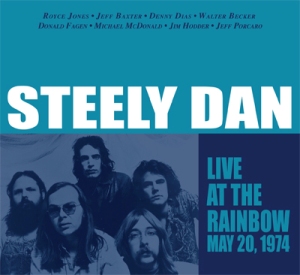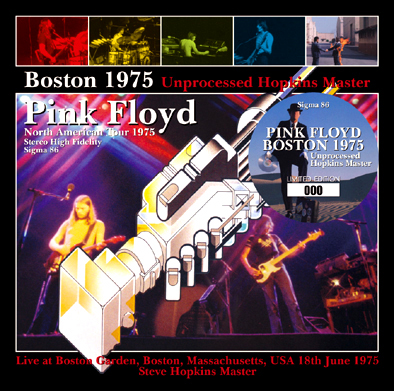 ...New from Sigma is the PINK FLOYD title, "Boston 1975: Unprocessed Boston Master" 2CD containing a superb audience tape from Boston Garden on July 18, 1975...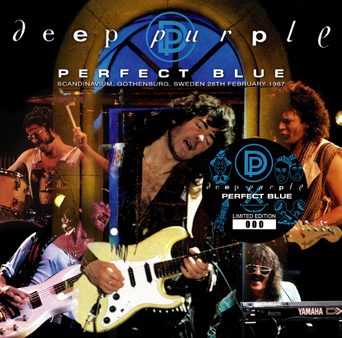 ...Darker Than Blue has two new DEEP PURPLE titles on the way that document back-to-back nights..."Black Light" 2CD captures the performance from Johanneshovs Isstadion, Stockholm, Sweden on February 27, 1987 while "Perfect Blue" 2CD presents their concert at Scandinavium, in Gothenburg, Sweden on February 28, 1987....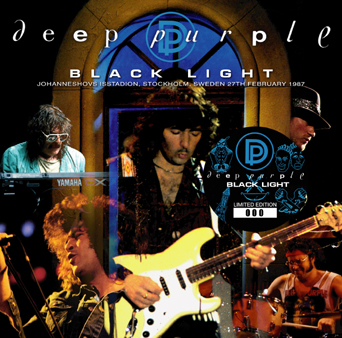 ...Being issued via non-label association is KING CRIMSON "Three Of A Perfect Tape" 6CD set which comes packaged with a replica of their Japan Tour 1984 tour programme - AND, the bonus 2CDR "Rhapsody" transferred from the original Harc Label bootleg LP which features a nice recording from Nakano Sun Plaza in Tokyo on May 3, 1984...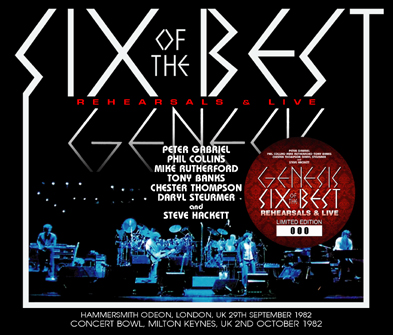 ...Wrapping up the proceedings this week is the new GENESIS set from Virtuoso called "Six Of The Best: Rehearsals & Live" 4CD combining a stereo soundboard tape of rehearsals from the Hammersmith Odeon in London on September 29, 1982, along with a nice recording of their October 2, 1982 performance at the Concert Bowl in Milton Keynes, UK...thanks for stopping by this week and have a good one!

Svengi, November 6, 2012