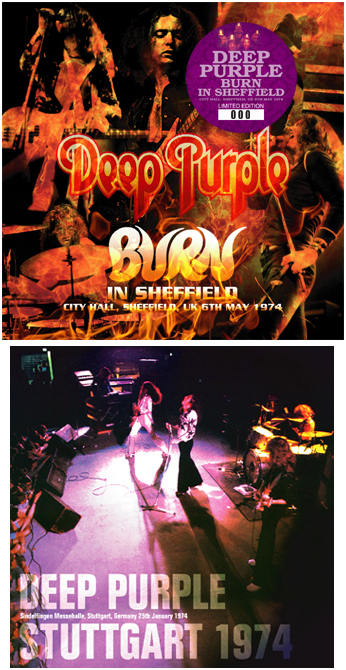 ...A couple of DEEP PURPLE silver disc offerings this week...above we have "Burn In Sheffield" 2CD from Darker Than Blue which contains an upgraded and longer audience tape from May 6, 1974 at the Sheffield City Hall, UK - early copies arrive with the bonus "Stuttgart 1974" CDR, another excellent audience recording from the early leg of the Burn Tour on January 25, 1974...Below is the non-label DEEP PURPLE DVD, "Master Of Hungary", a 91-minute proshot, color video from Budapest on February 5, 1991 with bonus footage/interviews from Zagreb,Croatia on February 6th...this one also comes with the bonus double-DVD-Rs "The Kings Of Munich" & "Swedish Slaves"...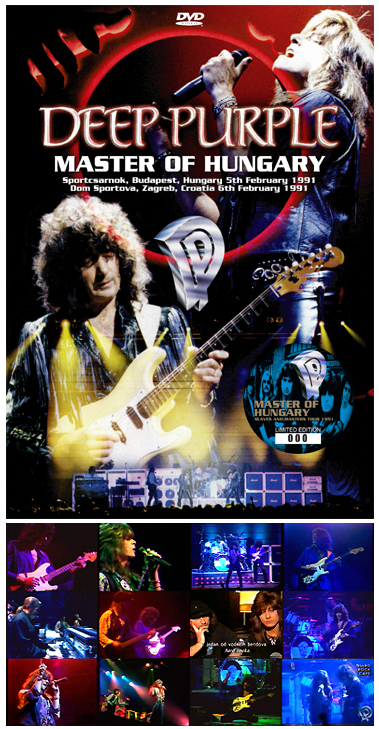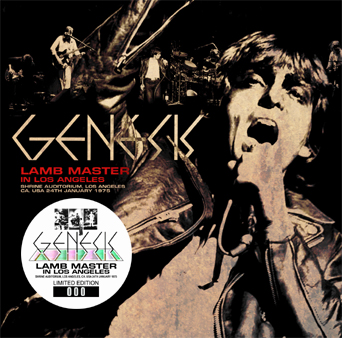 ...New from Virtuoso is the GENESIS 2CD upgraded edition of "Lamb Master In Los Angeles" 2CD featuring what is probably a lower generation transfer of this great recording from The Shrine Auditorium in LA on January 24, 1975...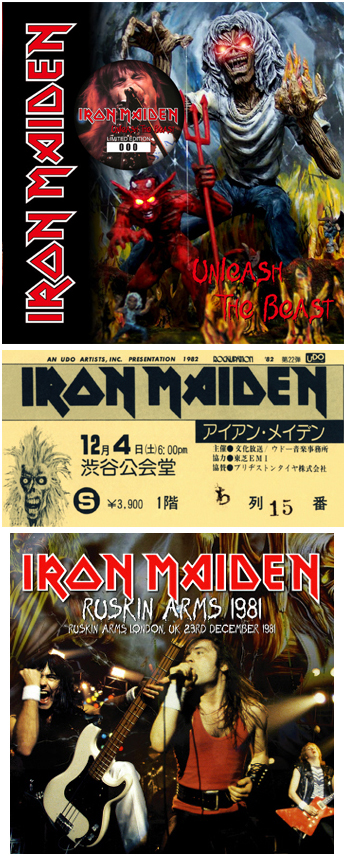 ...If you want IRON MAIDEN, you got 'em...two new titles this week courtesy of Calm & Storm and our taper extraordinare, Miracle Man.  Above is "Unleash The Beast" 2CD, it features Miracle Man's tape from Shibuya Kokaido in Tokyo on the 4th of December 1982 and comes with a replica ticket as well as the bonus CDR, "Ruskin Arms 1981", another great tape from London on December 23, 1981...Below is "Phantom Killer" 2CD, another superb tape from Koseinenkin Kaikan, Tokyo on May 21, 1981 and also comes with a replica ticket...AND the bonus CDR "FM Live Special" , a really nice bonus that features  the evening show from Nakano Sunplaza, Tokyo, Japan on May 24,1981 via stereo sounboard tapes (from Original Air Check Masters)...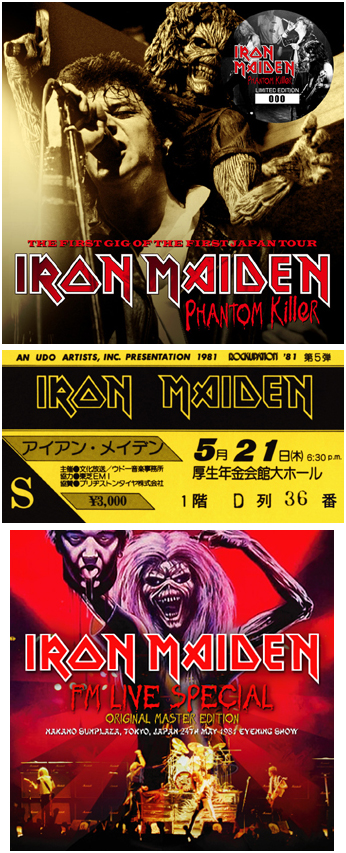 ...And that puts the wraps on this weeks' capsule, thanks for stopping in!...Have a great week!

Svengi, January 29, 2013