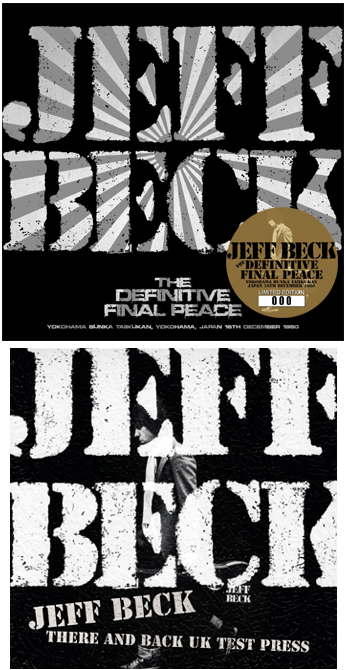 ...On the way from Wardour is the JEFF BECK title, "Definitive Final Peace" 2CD delivers an excellent audience recording from Bunka Taiikukan, Yokohama, Japan on the 16th of December 1980 and comes with the bonus CDR needle drop of "There And Back UK Test Press" ...AND, 2CDR "His Excellency" which is a previous version of the December 16th, 1980 recording...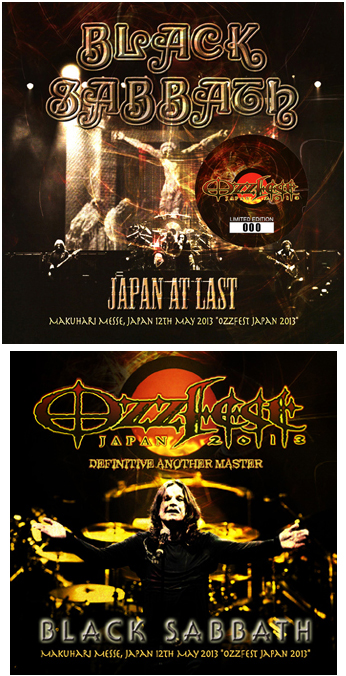 ...On the Japanes custom Sabs Label, it's recent BLACK SABBATH!..."Japan At Last" 2CD features a superb audience source of their May 12th appearance for "Ozzfest Japan 2013" - but early numbered  editions come with the the bonus 2CDR "Ozzfest Japan 2013: Definitive Another Master" which is an In Ear Monitor feed of the May 12th concert...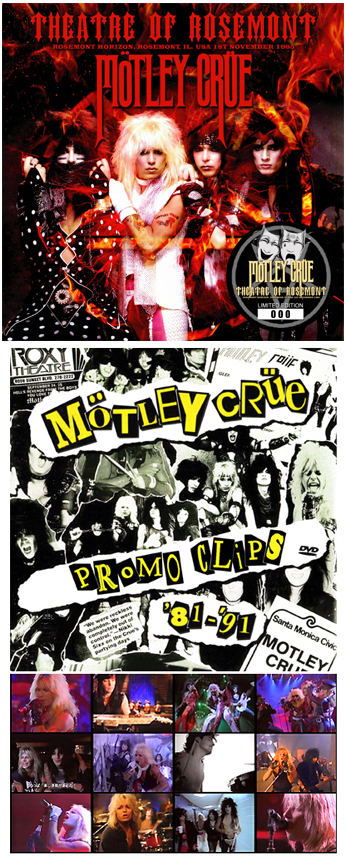 ...Above are 3 new titles hitting the channels shortly from Zodiac:  METALLICA "Master Of Chicago" 1CD plus bonus DVD-R...SLAYER "Reign In Nottingham" 1CD plus bonus DVD-R...and MOTLEY CRUE "Theatre Of Rosemont" 2CD plus bonus DVD-R....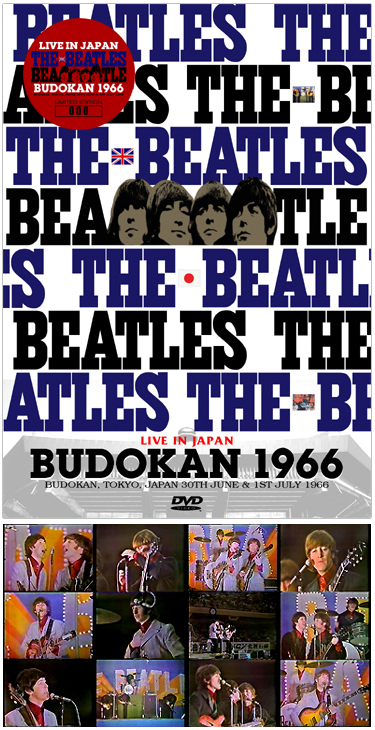 ...And last but not least...there's yet another version of THE BEATLES "Live In Japan: Budokan 1966" DVD featuring both shows of course and runs about 62 minutes....Thanks for stopping and have a great week!...

Svengi, May 29, 2013