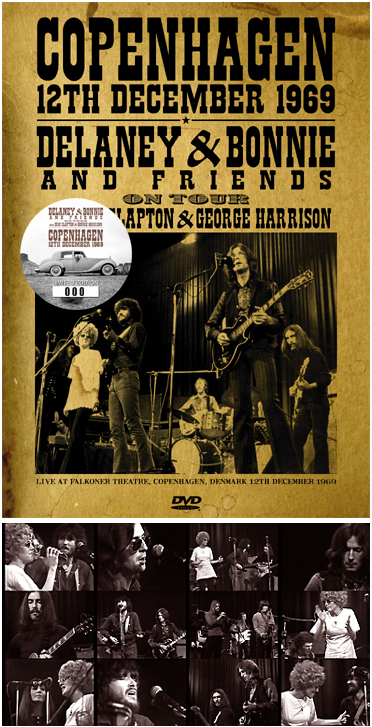 ...There may not be a lot of titles this week but they are pretty cool, especially this non-label DVD featuring a pro-shot performance by DELANEY & BONNIE and FRIENDS - especially when the friends are essentially DEREK & THE DOMINOS (without DUANE ALLMAN) ERIC CLAPTON, BOBBY WHITLOCK, CARL RADLE, BILLY PRESTON, BOBBY KEYES...AND!...GEORGE HARRISON...very cool indeed..."Copenhagen 12th December 1969" looks like 45 minutes of Black & White rocking video bliss to me, and early numbered editions come with the bonus CDR "Fillmore West 1970 Remastered Edition"...From Beano comes the ERIC CLAPTON release, "Landover 1983" 2CD which features a superb audience recording from the Capital Centre in Landover, Maryland on February 28, 1983...early editions of this one come with the bonus CDR, RY COODER "Warm up in Landover"....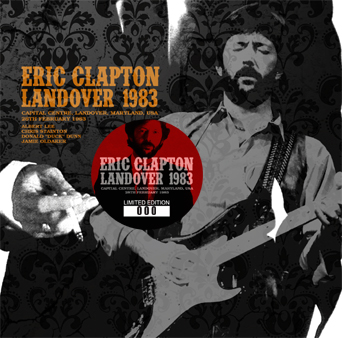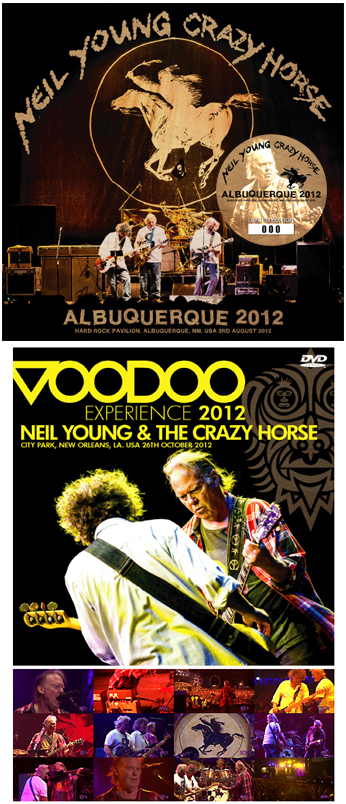 ...On the way from Zion is this great NEIL YOUNG & CRAZY HORSE package, "Albequerque 2012" 2CD which documents their 2012 Tour Opener in Albequerque, New Mexico at The Hard Rock Pavilion on August 3rd, early numbered editions also come with the bonus 2CDR "Voodoo Experience" which captures their New Orleans radio broadcast in full soundboard glory...AND!.. there's also the cool bonus DVD-R "Red Rocks 2012" pro-shot video of an event that I was fortunate to attend on August 5th, 2012...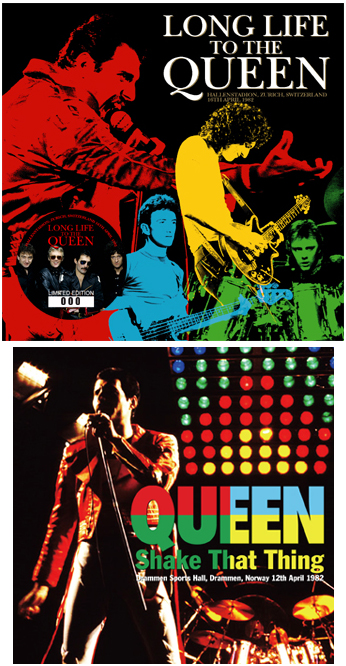 ...Finally this week we have the latest from Wardour, QUEEN "Long Life To The Queen" 2CD featuring another excellent audience tape from Hallenstadion in Zurich, Switzerland on April 16, 1982 and the early editions of this one come with the bonus CDR, "Dominates Germany"...and that puts the wraps on September 2013!...time seems to be in a hurry because I'm still looking to start my Summer!  A tragically missed opportunity it seems, anyway have a great week and thanks for stopping by!...

Svengi, September 25, 2013

...